Willy Lulciuc is a Software Engineer at Astronomer working on observability and lineage. He makes datasets discoverable and meaningful with metadata. He co-created Marquez and is now involved in the OpenLineage initiative. Previously, he was the Founder Engineering of Datakin, a data lineage startup. When he's not reviewing code and creating indirections, he can be found experimenting with analog synthesizers.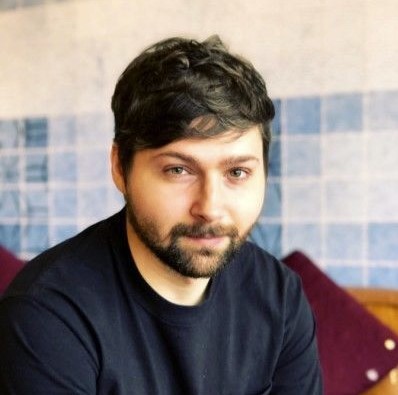 Catch me at these sessions
Cross-Platform Data Lineage with OpenLineage
Intermediate
Enterprise Technology, Financial Services
Data Governance
In Person
Looking for past sessions?
Take a look through the session archive to find even more related content from previous Data + AI Summit conferences.
Explore the session archive