Xiaotong Sun is a Staff Software Engineer at Databricks with a focus on data sharing, collaboration, and data governance for data and AI assets on Databricks Lakehouse. Prior to Databricks he worked at Google focusing on cloud security and identity authentication. He received his master's degree from Carnegie Mellon University and currently resides in Mountain View, California.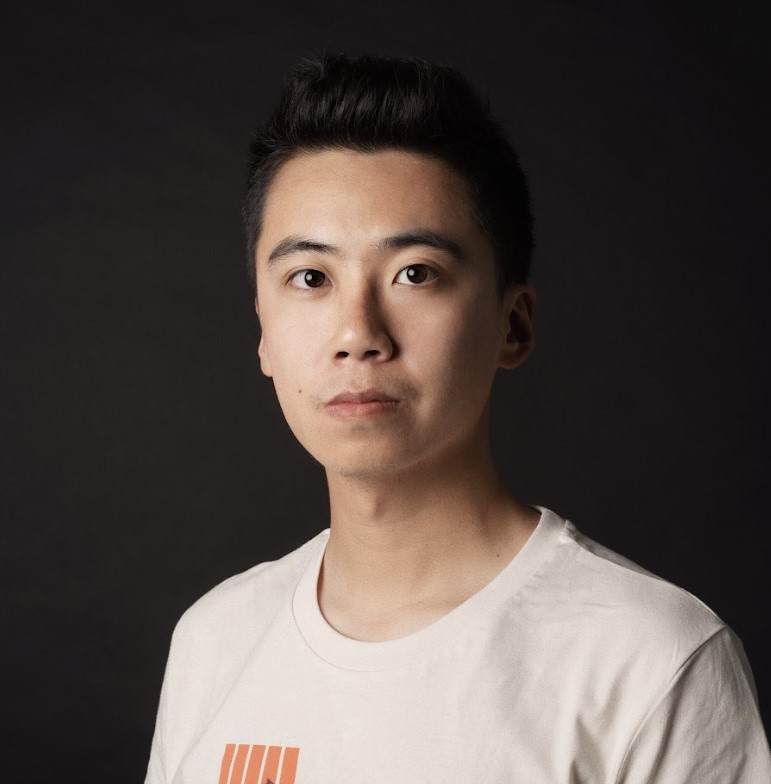 Catch me at these sessions
What's New with Data Sharing and Collaboration on the Lakehouse: From Delta Sharing to Clean Rooms
Intermediate
Data Sharing, Databricks Experience (DBX)
In Person
Looking for past sessions?
Take a look through the session archive to find even more related content from previous Data + AI Summit conferences.
Explore the session archive