Yaniv Kunda is a Senior Software Architect at Akamai. With more than 25 years of experience in software engineering and with a particular interest in the infrastructural aspects of the systems he worked on, Yaniv has been focusing on Big Data for the past 4 years. He holds a BA in Computer Sciences from the Interdisciplinary Center Herzliya.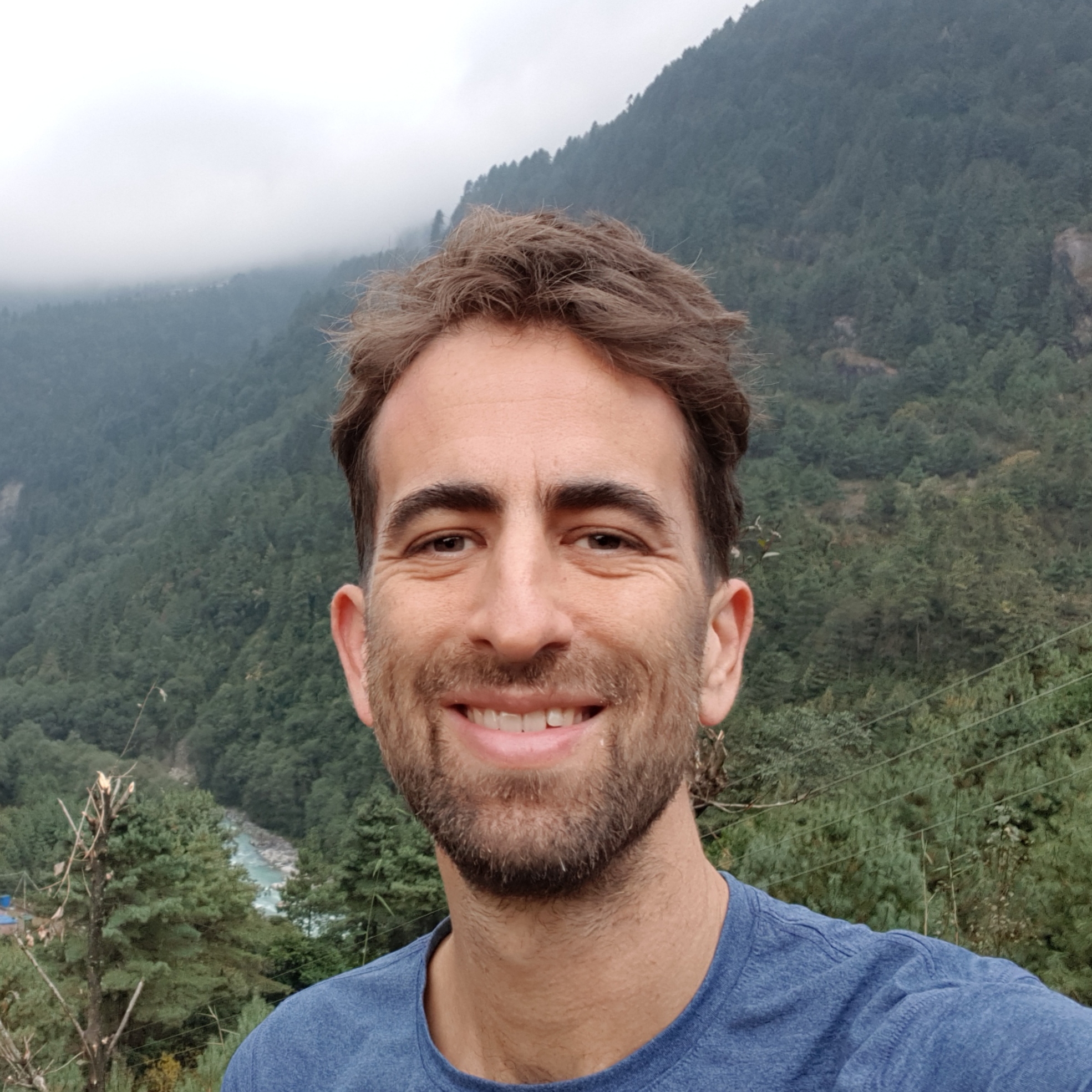 Catch me at these sessions
Internet-Scale Analytics: Migrating a Mission Critical Product to the Cloud
Intermediate
Enterprise Technology
Data Warehousing - Analytics - and BI
In Person
Looking for past sessions?
Take a look through the session archive to find even more related content from previous Data + AI Summit conferences.
Explore the session archive