Yaron Singer is CEO and co-founder of Robust Intelligence and was previously a tenured Professor of Computer Science and Applied Mathematics at Harvard University. Before Harvard, he was a researcher at Google AI. He is the recipient of multiple awards, including the NSF CAREER award, the DARPA award, the Sloan Fellowship, the Facebook faculty award, the Google faculty award, the 2010 Facebook Graduate Fellowship, and the 2009 Microsoft Research Ph.D. Fellowship.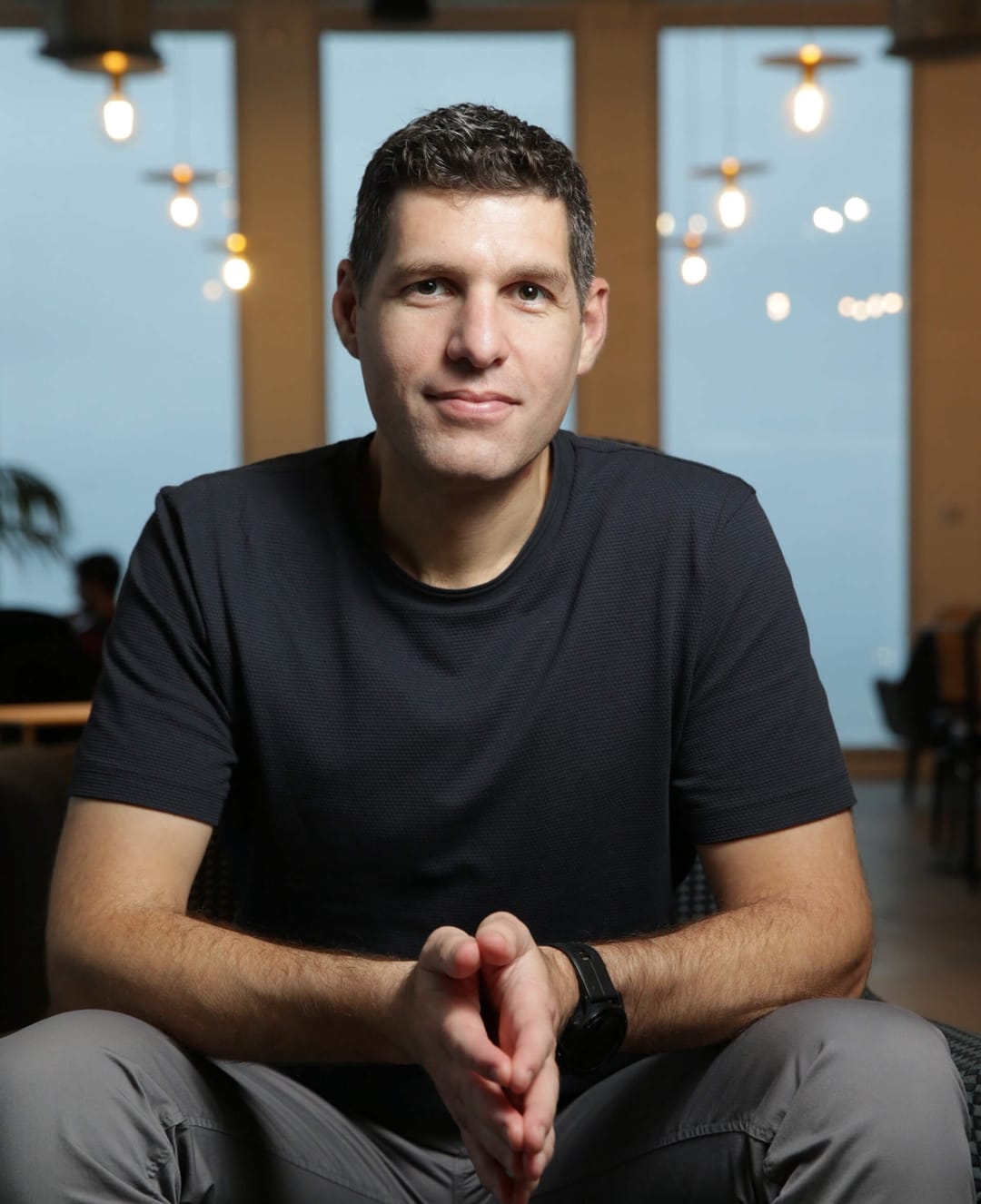 Catch me at these sessions
Testing Generative AI Models: What You Need to Know
Intermediate
Enterprise Technology
DSML: Production ML / MLOps
In Person
Looking for past sessions?
Take a look through the session archive to find even more related content from previous Data + AI Summit conferences.
Explore the session archive