Yeshwanth Vijayakumar is a Sr Engineering Manager/Architect on the Unified Profile Team in the Adobe Experience Platform; it's a PB scale store with a strong focus on millisecond latencies and analytical abilities and easily one of Adobe's most challenging SaaS projects in terms of scale. He is actively designing/implementing the Interactive segmentation capabilities which helps us segment over two million records per second using Apache Spark.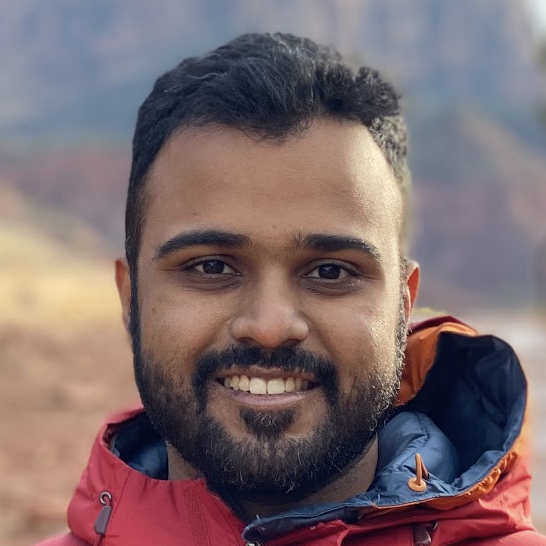 Catch me at these sessions
Massive Data Processing in Adobe Using Delta Lake: One Year In
Intermediate
Education, Enterprise Technology, Media and Entertainment
Data Lakehouse Architecture
In Person
Looking for past sessions?
Take a look through the session archive to find even more related content from previous Data + AI Summit conferences.
Explore the session archive