Dr. Zachary R. Bannor, PharmD, is a data engineering manager at Condé Nast. His team works to de-silo data and to build robust data pipelines to provide valuable datasets to stakeholders across myriad business verticals. He lives in Chicago with his wife, Nicole, and cats, Stuart and Samantha. His interests include cooking, cycling, weight lifting, and playing with his band, Five Step Drop.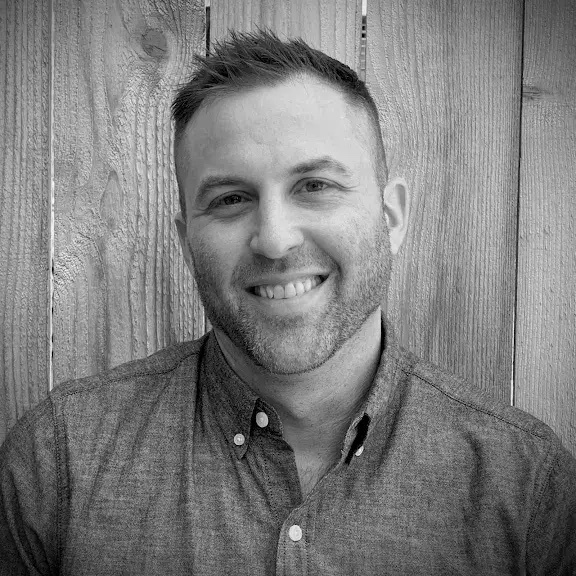 Catch me at these sessions
Data Globalization at Conde Nast Using Delta Sharing
Intermediate
Media and Entertainment
Data Sharing, Databricks Experience (DBX)
In Person
Looking for past sessions?
Take a look through the session archive to find even more related content from previous Data + AI Summit conferences.
Explore the session archive