Zaf joined ADP 3 years ago as VP of Product Development. In this role, he oversees ADP's analytic application development and engineering, and is responsible for ADP OneData.
ADP OneData is an ADP-wide data platform that provides ADP's global teams the ability to use data and tools to expedite data asset creation. Zaf propels innovation and provides expedited time-to-market for data insight and AI-based products.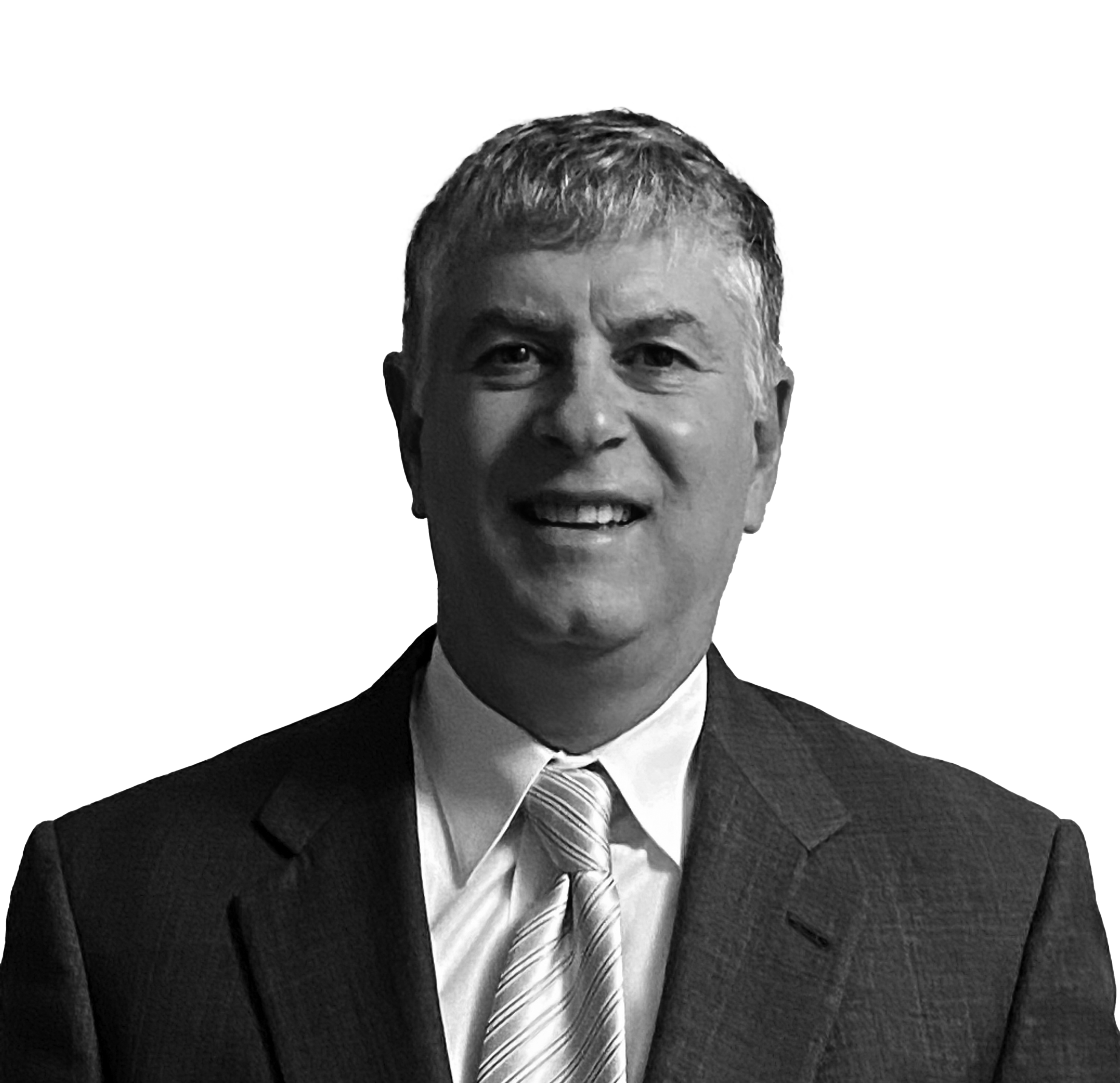 Catch me at these sessions
Sponsored by: Impetus | Accelerating ADP's Business Transformation with a Modern Enterprise Data Platform
Intermediate
Enterprise Technology, Financial Services
Data Strategy
In Person
Looking for past sessions?
Take a look through the session archive to find even more related content from previous Data + AI Summit conferences.
Explore the session archive