Zoe (Zhiyuan) is a senior software engineer on Airbnb's Data Infrastructure team, where she focuses on supporting core Spark use cases and enhancing the Spark platform. Prior to Airbnb, Zoe was with the LinkedIn Spark team for 4 years, and previously she went to UC Berkeley and Carnegie Mellon University.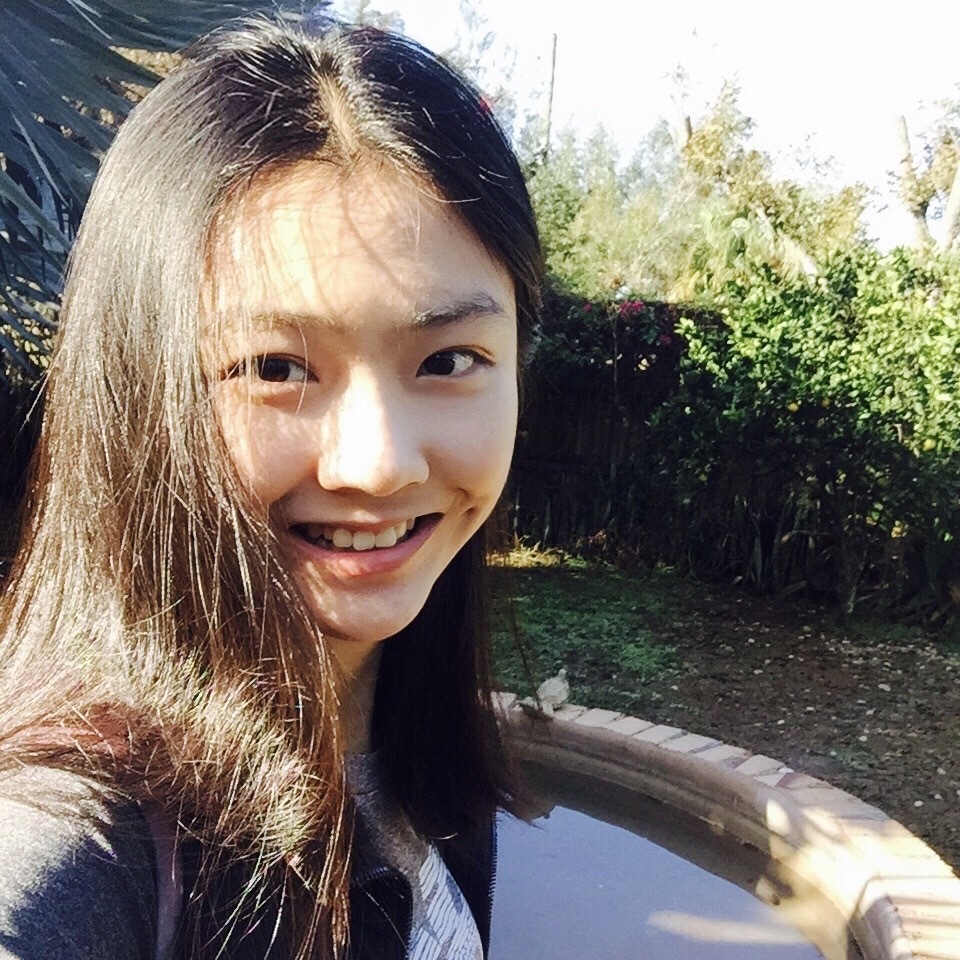 Catch me at these sessions
Automate Apache Spark™ 3 Migration with Validation at Airbnb
Intermediate
Professional Services, Travel and Hospitality
Data Lakehouse Architecture
In Person
Looking for past sessions?
Take a look through the session archive to find even more related content from previous Data + AI Summit conferences.
Explore the session archive