1 December 2022
Destination Lakehouse
Virtual | 8:30 AM IST, 11:00 AM SGT, 2:00 PM AEDT
Data + AI World Tour
Lakehouse is fast emerging as the new standard for data architecture but every region has its own unique stories and challenges.
Please join us for this virtual event with speakers, customers and content designed with you in mind.
Our lineup of data and AI experts, leaders and visionaries includes Arsalan Tavakoli, as well as Databricks customers from across Asia-Pacific.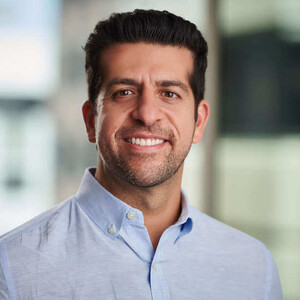 Arsalan Tavakoli
Co-Founder & SVP, Field Engineering
Databricks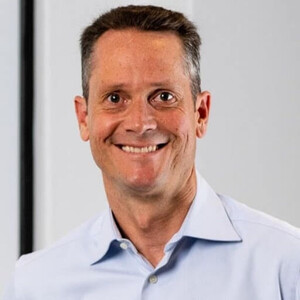 Ed Lenta
SVP and GM, Asia Pacific & Japan
Databricks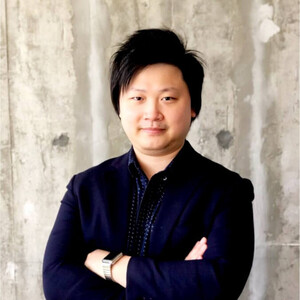 Jack Ng
Head of Beta Labs
The Lane Crawford Joyce Group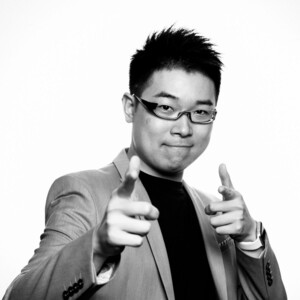 Thomas Qian
Chief Data Science Architect, Wholesale banking
HSBC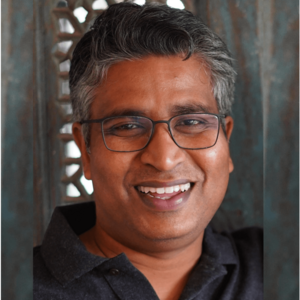 Soumya Simanta
Head of Data and ML Platforms
Swiggy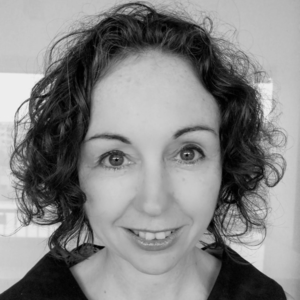 Tracey Kay
Director of Strategic Customer & Partner Program
Databricks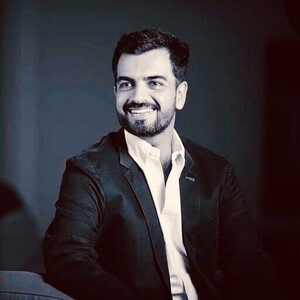 Surya Srinivasan
Director, Digital Natives, ASEAN and India
Databricks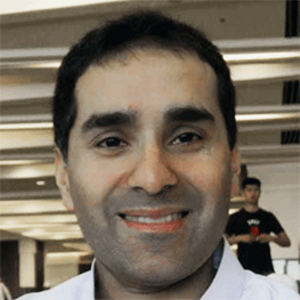 Bilal Aslam
Sr. Director, Product Management
Databricks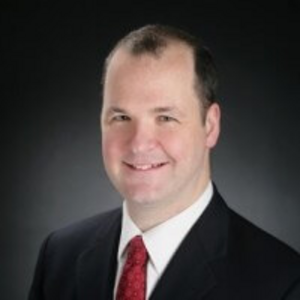 Craig Wiley
Senior Director of Product Management
Databricks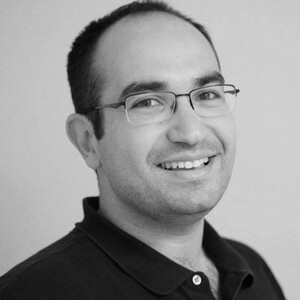 Shant Hovsepian
Principal Software Engineer
Databricks
Agenda
Discover Lakehouse: Breaking Down the Data and Governance Silos
As the worlds of data, analytics and AI become increasingly interconnected, there's a growing need for a platform to unify data sources, use cases and workloads. The data lakehouse removes the barriers that separate business analysts from data scientists, structured data from real-time streaming and business intelligence from AI. This opening keynote explores how the lakehouse's simple, open, multicloud approach simplifies data management, unifies data teams and productionizes more initiatives. Using a demo-driven approach, this keynote will clearly delineate how the major data workloads of data engineering, data warehousing, data science and machine learning are orchestrated within the architecture of the Databricks Lakehouse Platform.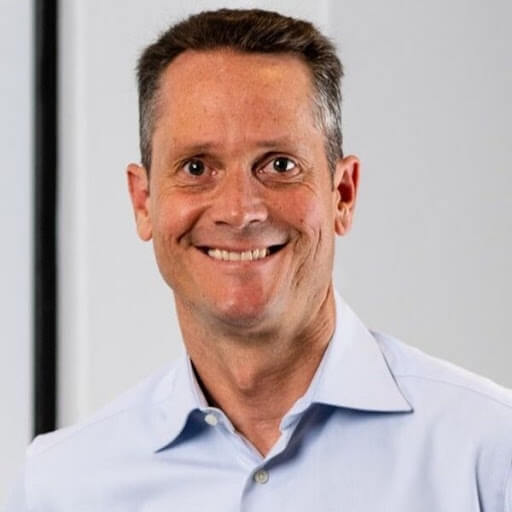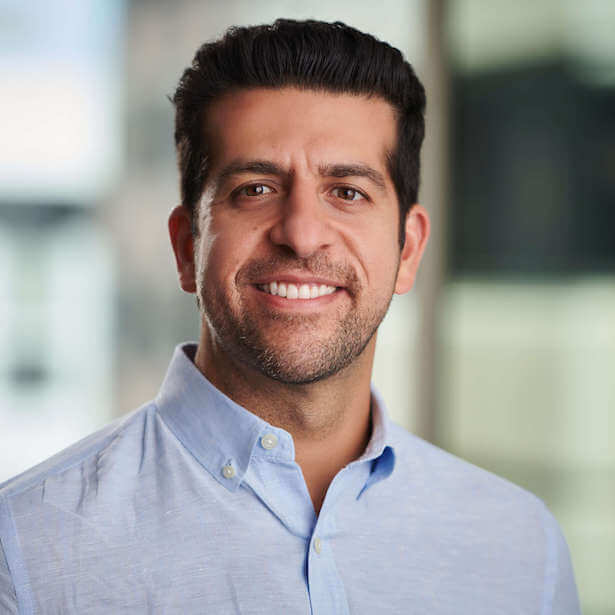 Arsalan Tavakoli
Databricks
Panel Discussion: 2025 Top Data Priorities to Scale AI
Join in the 25 mins fireside chat to discover why and how organizations today are rethinking their data architecture to recession-proof their business and scale AI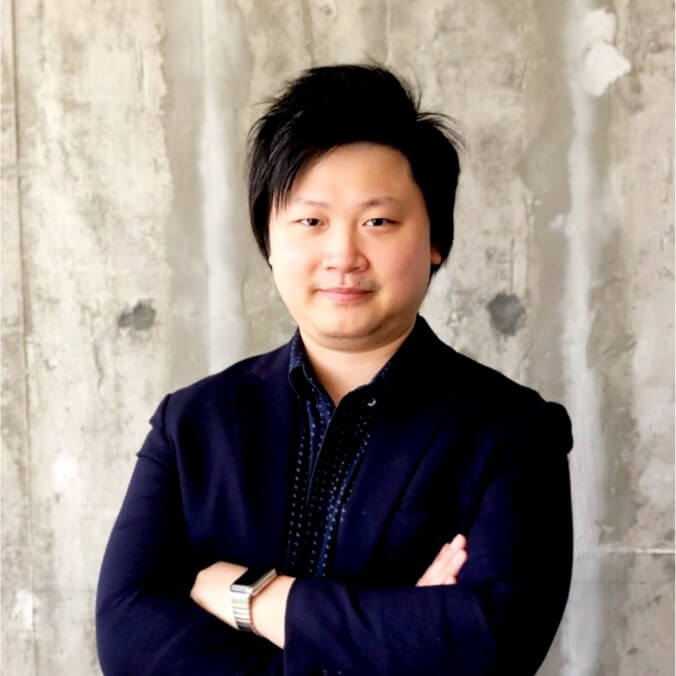 Jack Ng
The Lane Crawford Joyce Group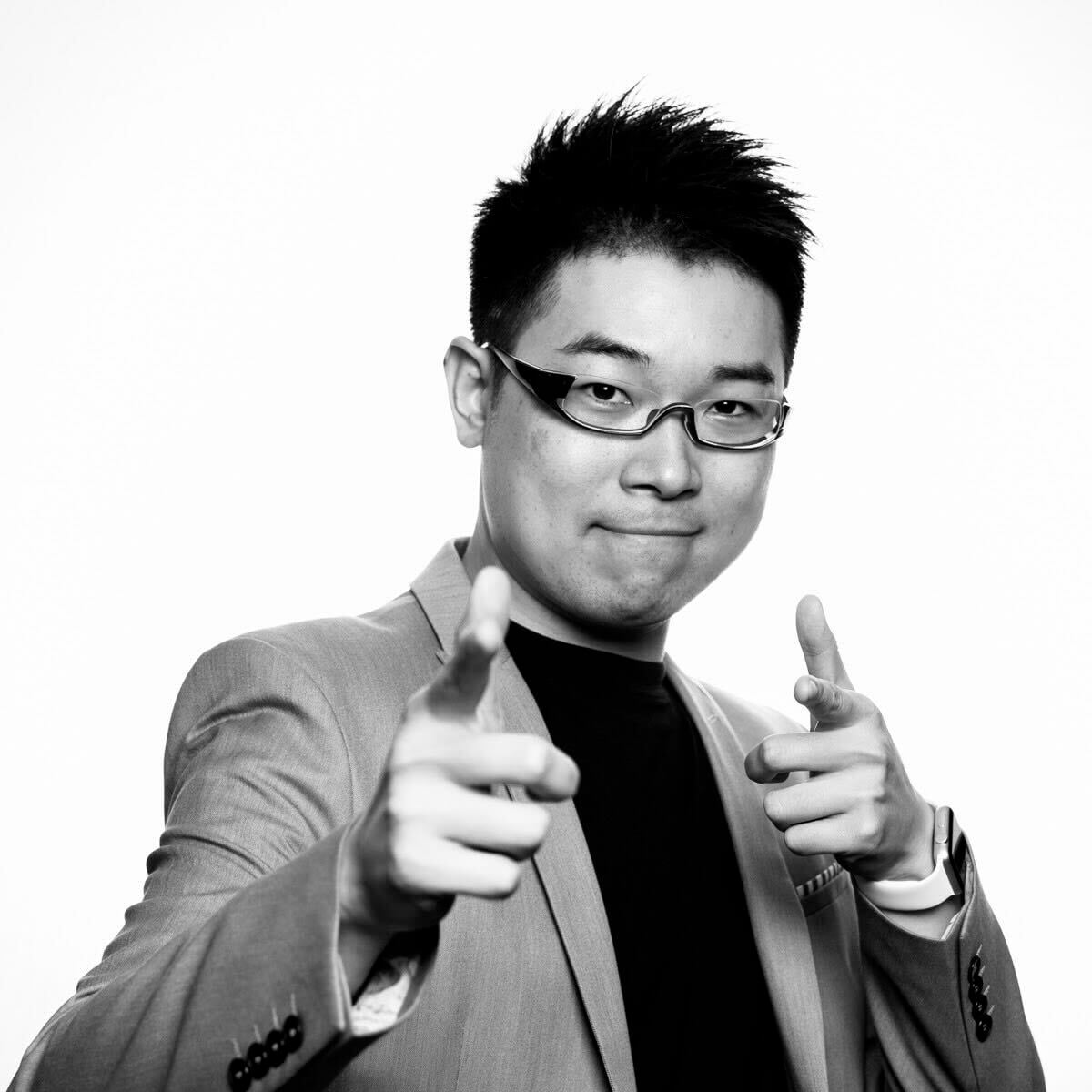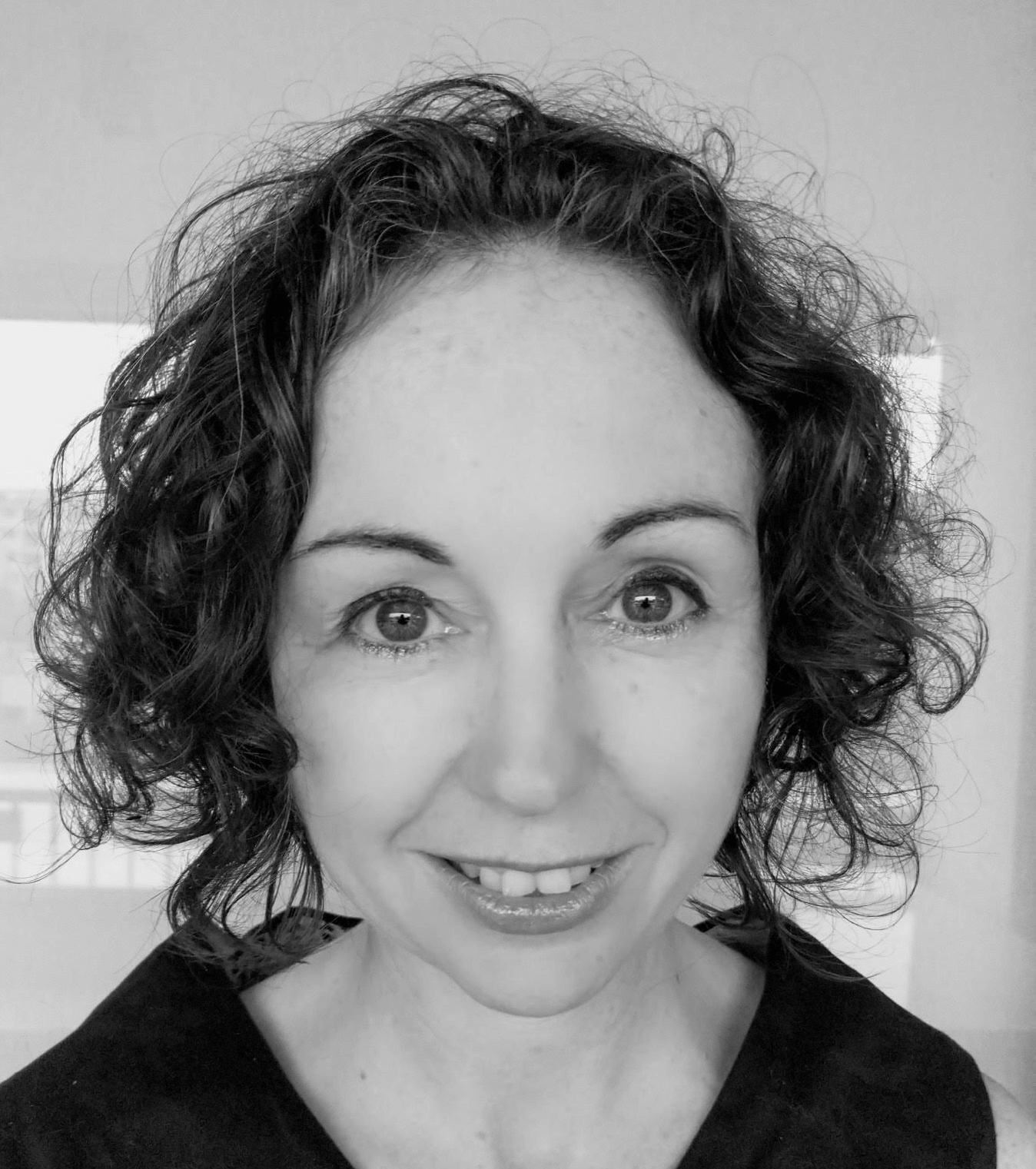 Fireside Chat: From Startup to Unicorn: Swiggy's data and AI winning strategy
Join this fireside chat to discover how Swiggy, a leading food delivering company utilizes data and AI to fuel the growth from a startup to unicorn.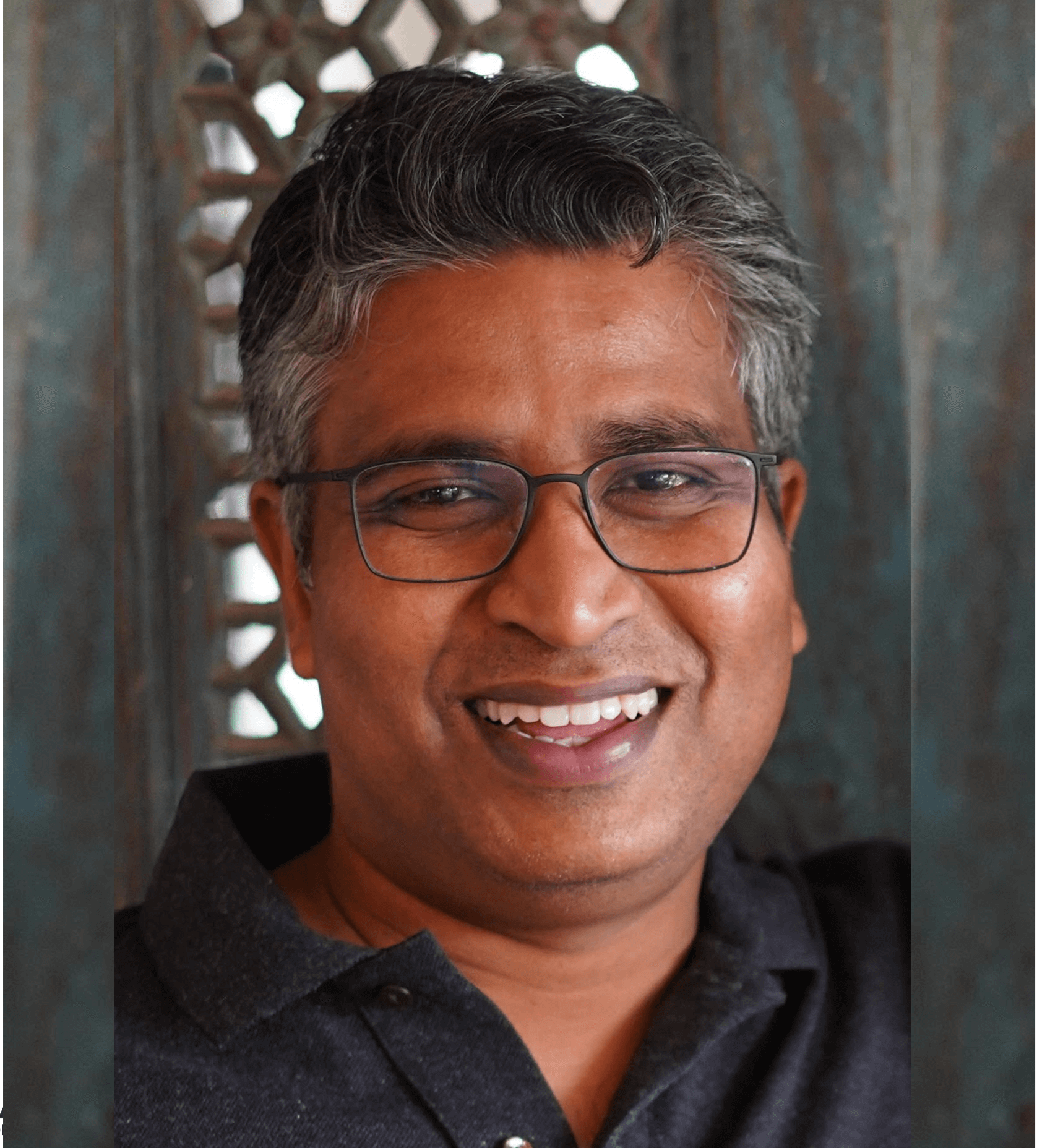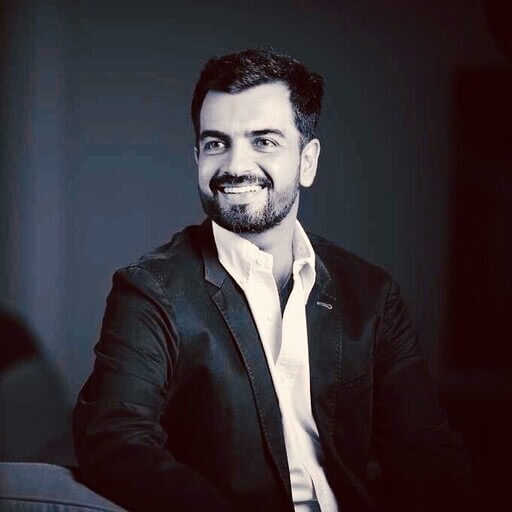 Surya Srinivasan
Databricks
Destination Lakehouse: All Your Data, Analytics and AI on One Platform
The data lakehouse is the future for modern data teams seeking to innovate with a data architecture that simplifies data workloads, eases collaboration, and maintains the flexibility and openness to stay agile as a company scales. The Databricks Lakehouse Platform realizes this idea by unifying analytics, data engineering, machine learning, and streaming workloads across clouds on one simple, open data platform. In this session, learn how the Databricks Lakehouse Platform can meet your needs for every data and analytics workload.
Data Engineering on the Lakehouse
Data warehouse on the Lakehouse
Machine Learning on the Lakehouse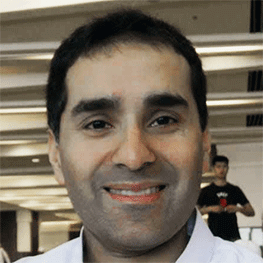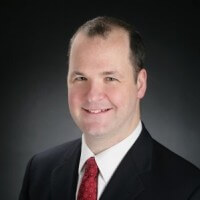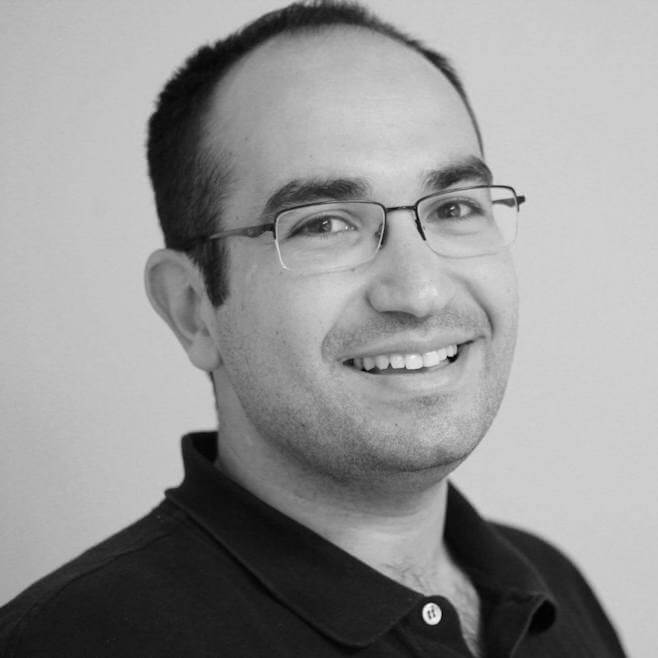 Shant Hovsepian
Databricks