18 November 2022
Destination Lakehouse
Sydney, Australia | 09:00 AM AEDT
The Star
80 Pyrmont St, Pyrmont NSW 2009,
Australia
Data + AI World Tour Sydney
Lakehouse is fast emerging as the new standard for data architecture but every region has its own unique stories and challenges.
Please join us for this event with speakers, customers and content designed with you in mind.
Our lineup of data and AI experts, leaders and visionaries includes Matei Zaharia, and Databricks customers from AEMO, Alinta Energy, Atlassian, HiPages, Sportsbet and many others.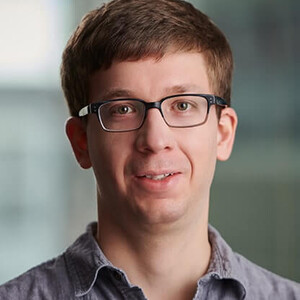 Matei Zaharia
Co-founder & Chief Technologist
Databricks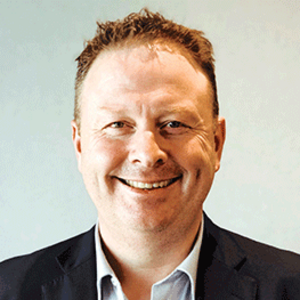 Brad Walker
General Manager Data and Analytics
Alinta Energy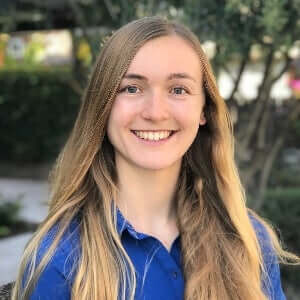 Brooke Wenig
Director, ML Practice Leader
Databricks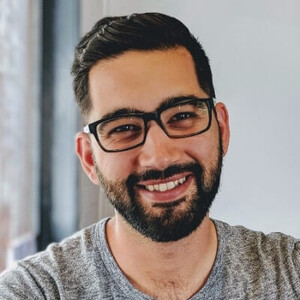 Rohan Dhupelia
Head of Engineering & Analytics Platform
Atlassian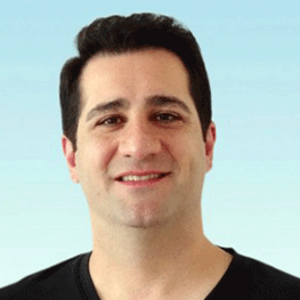 Payam Mokhtarian
Head of Data & AI
Plerion
Kaushik Lakshman
GM of Data Science
Sportsbet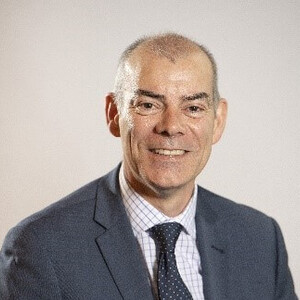 Craig Rowlands
Director of Data Technology
Bupa
Agenda
Keynote: Discover Lakehouse
As the worlds of data, analytics and AI become increasingly interconnected, there's a growing need for a platform to unify data sources, use cases and workloads. The data lakehouse removes the barriers that separate business analysts from data scientists, structured data from real-time streaming and business intelligence from AI. This opening keynote explores how the lakehouse's simple, open, multicloud approach simplifies data management, unifies data teams and productionizes more initiatives.
Using a demo-driven approach, this keynote will clearly delineate how the major data workloads of data engineering, data warehousing, data science and machine learning are orchestrated within the architecture of the Databricks Lakehouse Platform.
The Case for Lakehouse, Breaking down the data and governance silos
The Case for Lakehouse, Customer Story
Data Engineering on the Lakehouse
Data Warehousing on the Lakehouse
Machine Learning on the Lakehouse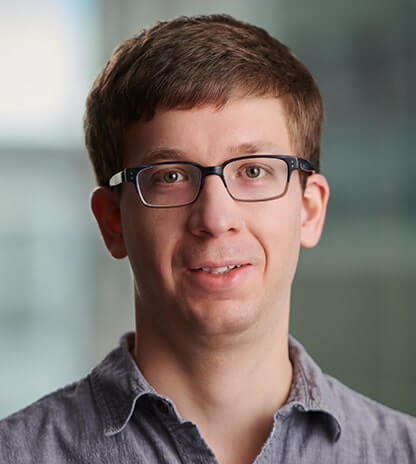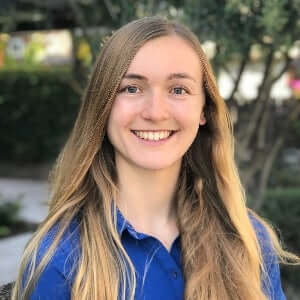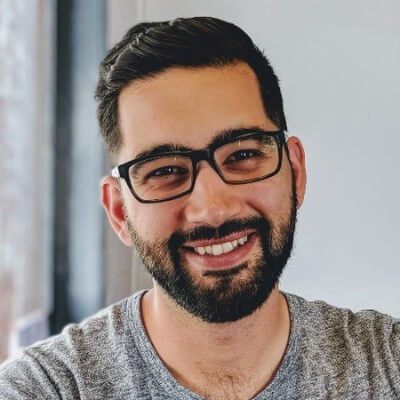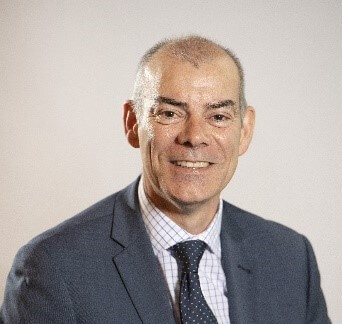 Breakout Session
11:30 AM-12:15 PM
Destination Lakehouse: All Your Data, Analytics and AI on One Platform
The Databricks Lakehouse Platform unifies analytics, data engineering, data streaming, data science and machine learning workloads across clouds on one simple, open platform. In this session, learn how the Databricks Lakehouse Platform can meet your needs for every data and analytics workload and how you can create modern data solutions of your own.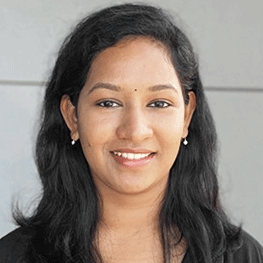 Revathi Kanduri
Databricks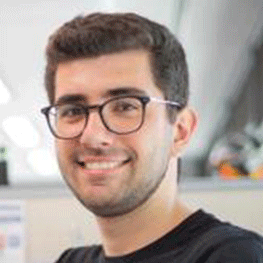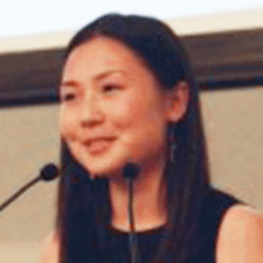 Breakout Session
11:30 AM-12:15 PM
Data Warehousing on the Lakehouse
The data lakehouse is the next best data warehouse. In this session, learn how Databricks SQL can help you lower costs and get started in seconds with instant, elastic SQL serverless compute, and how to empower every analytics engineers and analysts to quickly find and share new insights using their favorite BI and SQL tools, like Fivetran, dbt, Tableau or PowerBI.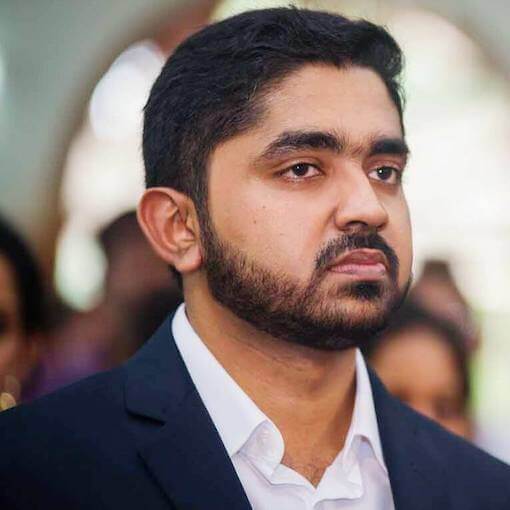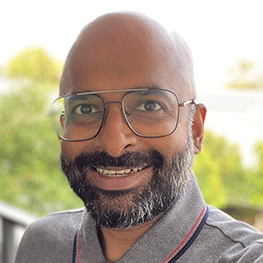 Vinny Vijeyakumaar
Databricks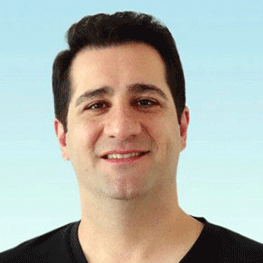 Breakout Session
11:30 AM-12:15 PM
ML on the Lakehouse: Bringing Data and ML Together to Accelerate AI Use Cases
Take a dive into Databricks Machine Learning, a data-centric AI platform that spans the full machine learning lifecycle. In this session, you'll hear from data science experts from both Databricks and local customers including Sportsbet, who will share how they make data and AI a team sport in supporting their AI/ ML driven practices across their business."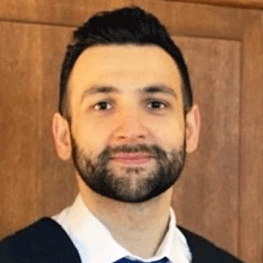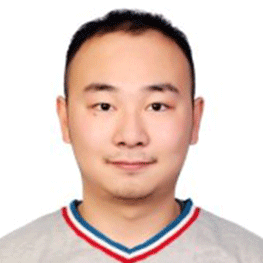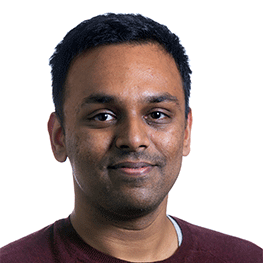 Kaushik Lakshman
Sportsbet
Breakout Session
1:20 PM-2:05 PM
Delta Live Tables: Modern Software Engineering and Management for ETL
Delta Live Tables is the first ETL framework to use modern software engineering practices to deliver reliable and trusted data pipelines at any scale. In this session, discover how analysts and data engineers can innovate rapidly with simple pipeline development and maintenance. Learn how simplified batch and streaming can be implemented with self-optimizing and auto-scaling data pipelines.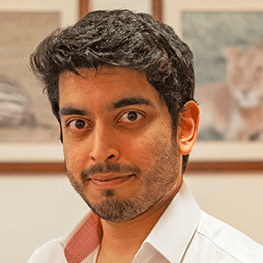 Shabbir Khanbhai
Databricks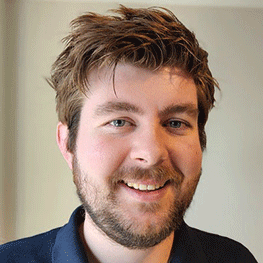 Adrian Tompkins
Databricks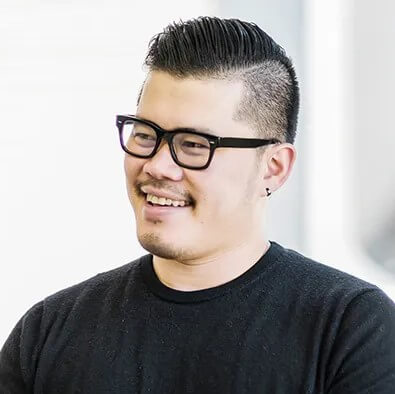 Breakout Session
1:20 PM-2:05 PM
Radical Speed on the Lakehouses: Photon Under the Hood
To make the lakehouse a reality, the query engine needs to support both structured and unstructured data, while providing the performance of a data warehouse and the scalability of data lakes. In this session, learn how Databricks' next generation vectorized engine Photon outperforms existing data warehouses in SQL workloads and implements a more general execution framework for efficient processing of data with support of the Apache Spark™ API.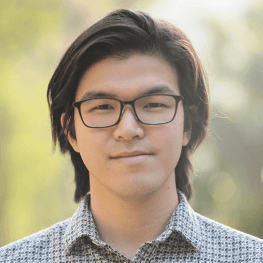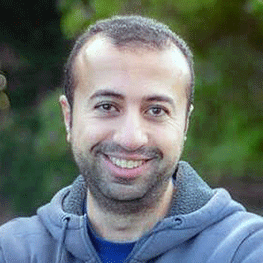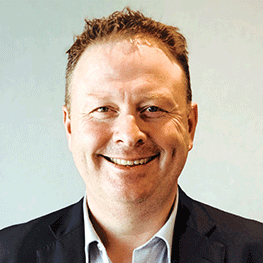 Breakout Session
1:20 PM-2:05 PM
MLOps on Databricks: Unifying DataOps, ModelsOps, and DevOps On One Platform
As companies roll out ML pervasively, operational concerns become the primary source of complexity. Machine Learning Operations (MLOps) has emerged as a practice to manage this complexity. At Databricks, we see firsthand how customers develop their MLOps approaches across a huge variety of teams and businesses.
In this session, we will share how Databricks uniquely solves this by unifying the key aspects of MLOps, namely DataOps, ModelsOps and DevOps, on a unified platform through the Lakehouse, enabling faster and more reliable production ML . We will show how your organization can build robust MLOps practices incrementally. and unpack general principles which can guide your organization's decisions for MLOps, presenting the most common target architectures we observe across customers.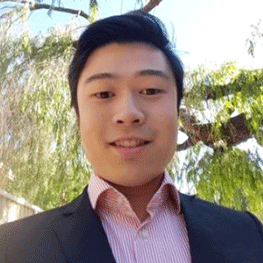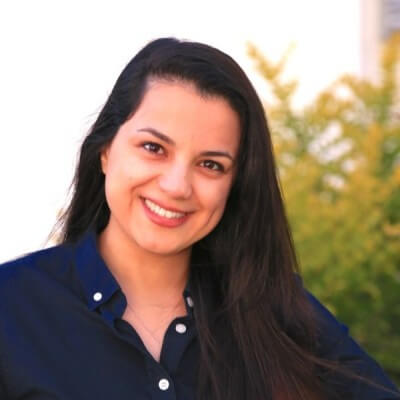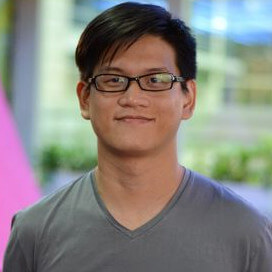 Shu Ming Peh
HiPages Group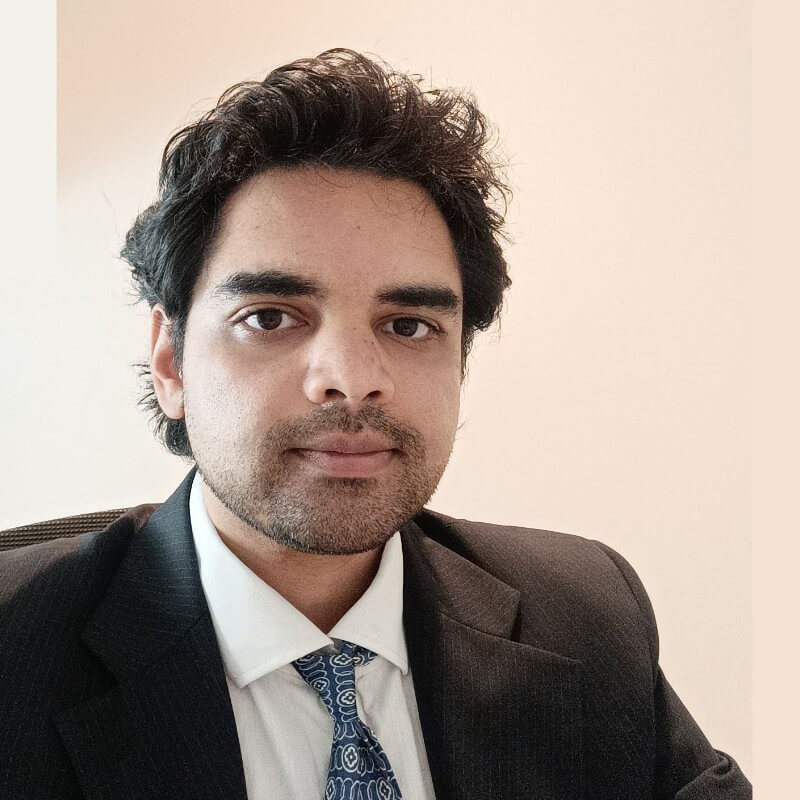 Vijay Nandagari
Department of Agriculture, Fisheries and Forestry
Breakout Session
2:10 PM-2:55 PM
Orchestration Made Easy With Databricks Workflows
Orchestrating and managing end-to-end production pipelines have remained a bottleneck for many organizations. Data teams spend too much time stitching pipeline tasks and manually managing and monitoring the orchestration process — with heavy reliance on external or cloud-specific orchestration solutions, all of which slow down the delivery of new data. In this session, we introduce you to Databricks Workflows: a fully managed orchestration service for all your data, analytics and AI, built in the Databricks Lakehouse Platform. Join us as we dive deep into the new workflow capabilities and understand the integration with the underlying platform. You will learn how to create and run reliable production workflows, centrally manage and monitor workflows, and learn how to implement recovery actions such as repair and run, as well as other new features.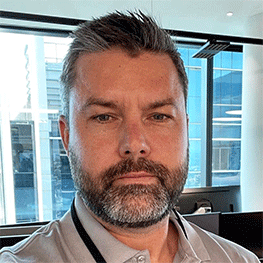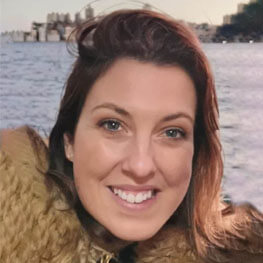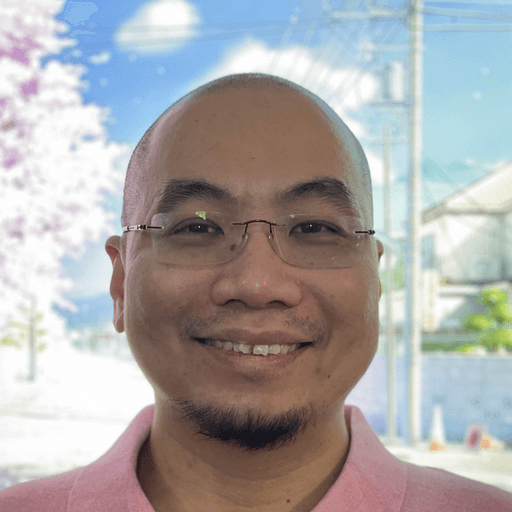 Alvin Teh
Virtual Gaming Worlds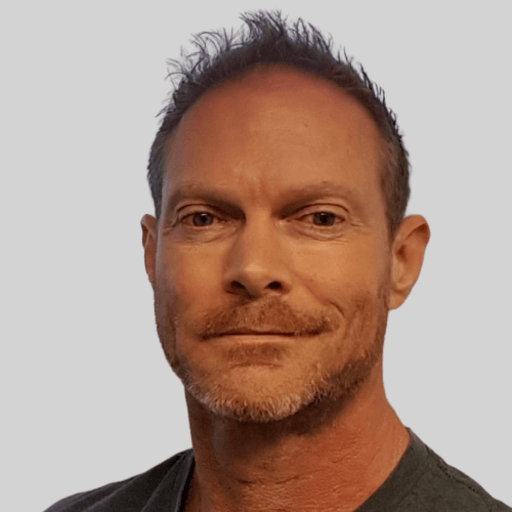 Phillip Hampton
Virtual Gaming Worlds
Breakout Session
2:10 PM-2:55 PM
Data Streaming on the Lakehouse
Streaming is the future of all data pipelines and applications. It enables businesses to make data-driven decisions sooner and react faster, develop data-driven applications considered previously impossible, and deliver new and differentiated experiences to customers. However, many organizations have not realized the promise of streaming to its full potential because it requires them to completely redevelop their data pipelines and applications on new, complex, proprietary, and disjointed technology stacks.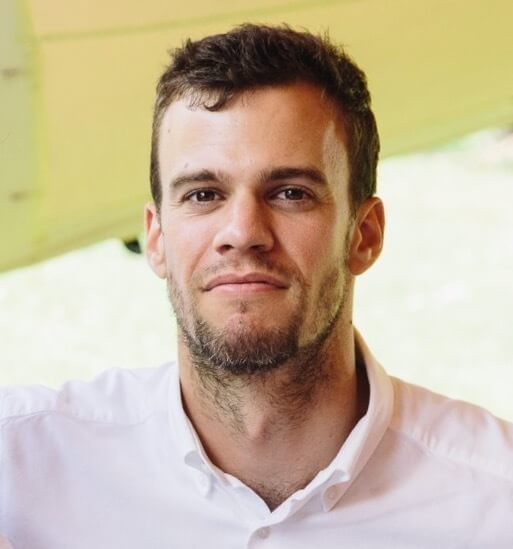 Xavier Armitage
Databricks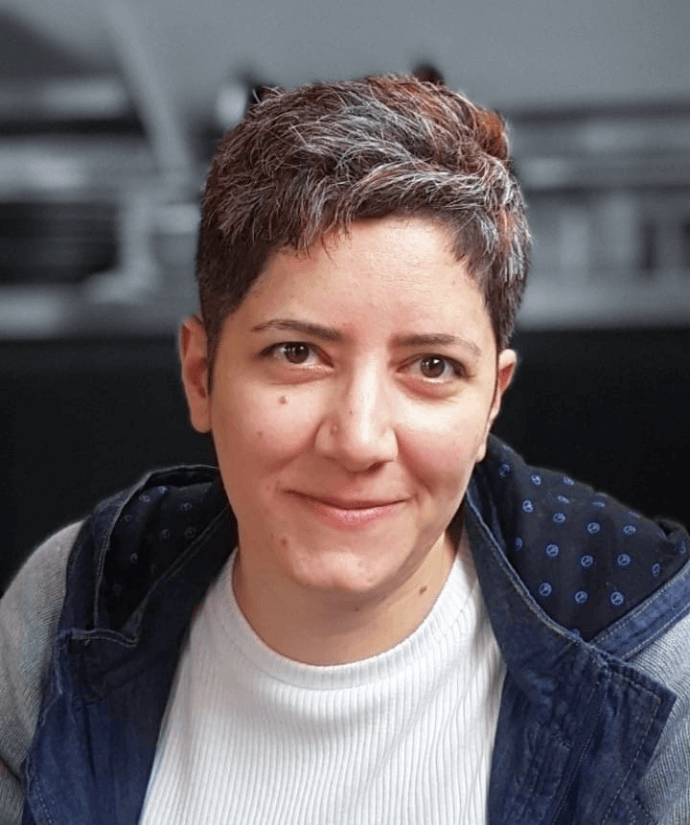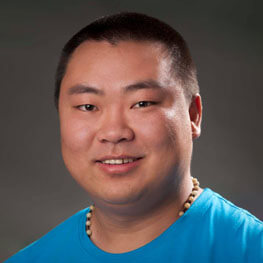 Breakout Session
2:10 PM-2:55 PM
Migrating from Cloudera to Databricks – Lessons from the Trenches
BlueScope Australian Steel Products (ASP) needed to re-platform its legacy on-premises Cloudera data solution to a modern cloud platform to improve performance, availability, and enable scalability and faster solution delivery. In this session Versor and Bluescope ASP will dive into the overall architecture, migration approach and the challenges of the migration. You will learn first-hand how these challenges were overcome with innovative solutions to common data quality problems, performance bottlenecks, delivery constraints, and automated releases. The result was a new data platform that enabled ASP's data and analytics team to make updated analysis available to users much faster, because they can quickly call up the additional processing resources they need in Azure. With faster delivery of data assets and no capacity issues, ASP can leverage a single platform for many different applications and functions.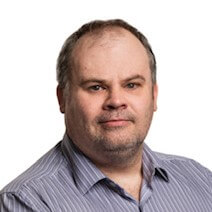 Chris Benson
Data Analytics & AI, Versor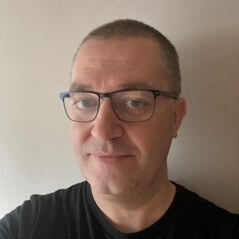 Paul Smith
Bluescope Steel
Breakout Session
3:00 PM-3:45 PM
Simplifying Migrations to Lakehouse — the Databricks Way
In this talk, we will touch upon some of the key elements that minimize risks and simplify the process of migrating to Databricks, and will walk through some of the customer journeys and use cases.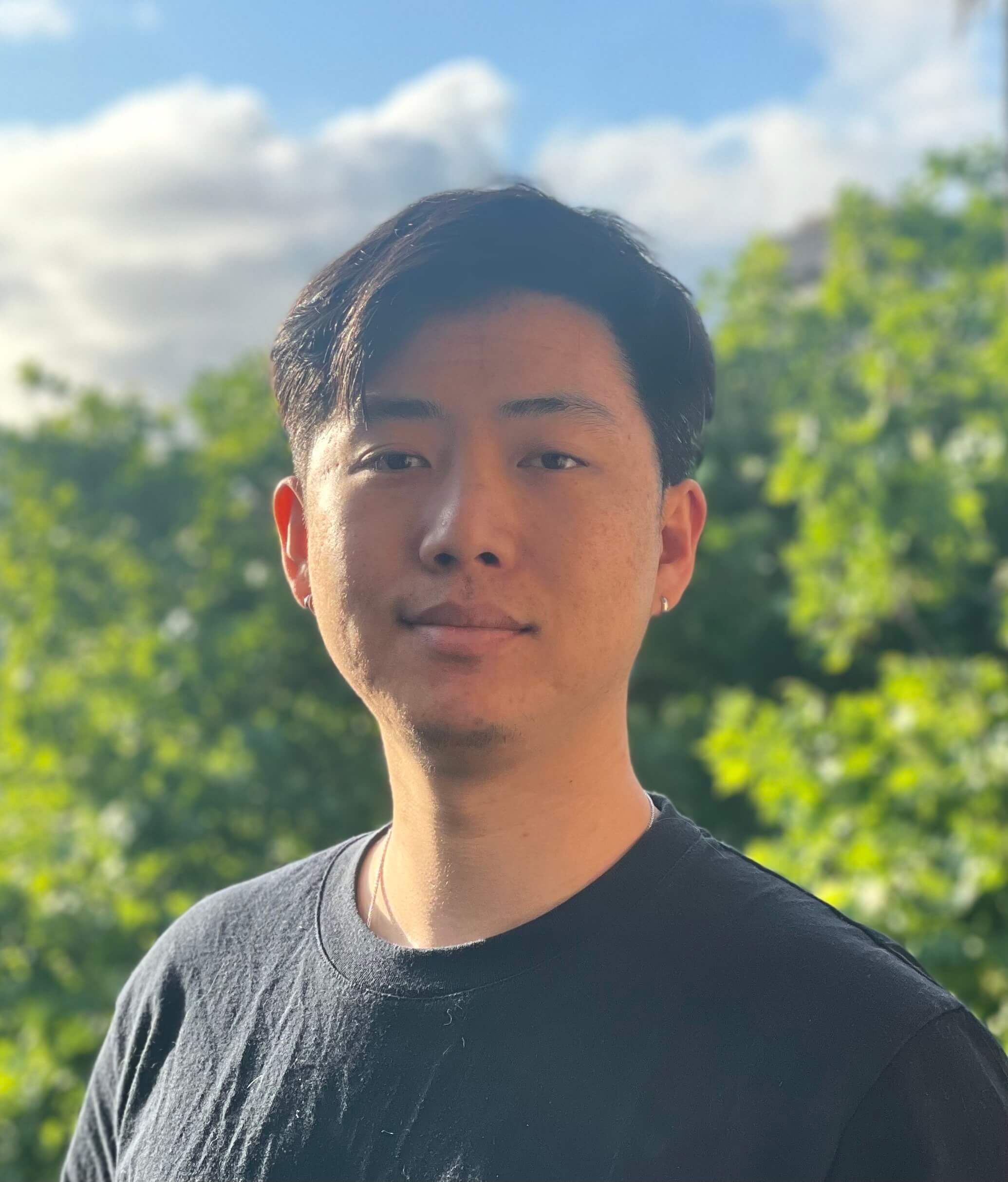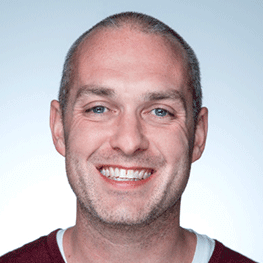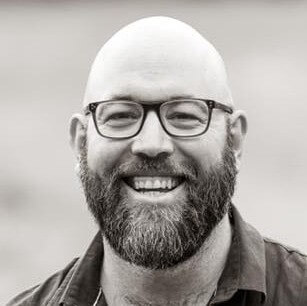 Breakout Session
3:00 PM-3:45 PM
Unity Catalog: Journey to Unified Governance for Your Data and AI Assets on Lakehouse
Data and AI governance is complex. Not sure where to start? Then Join this demo-filled session to learn how Unity Catalog simplifies Data and AI governance. Unity Catalog provides unified governance for all data and AI assets including files, tables and ML models in your lakehouse on any cloud.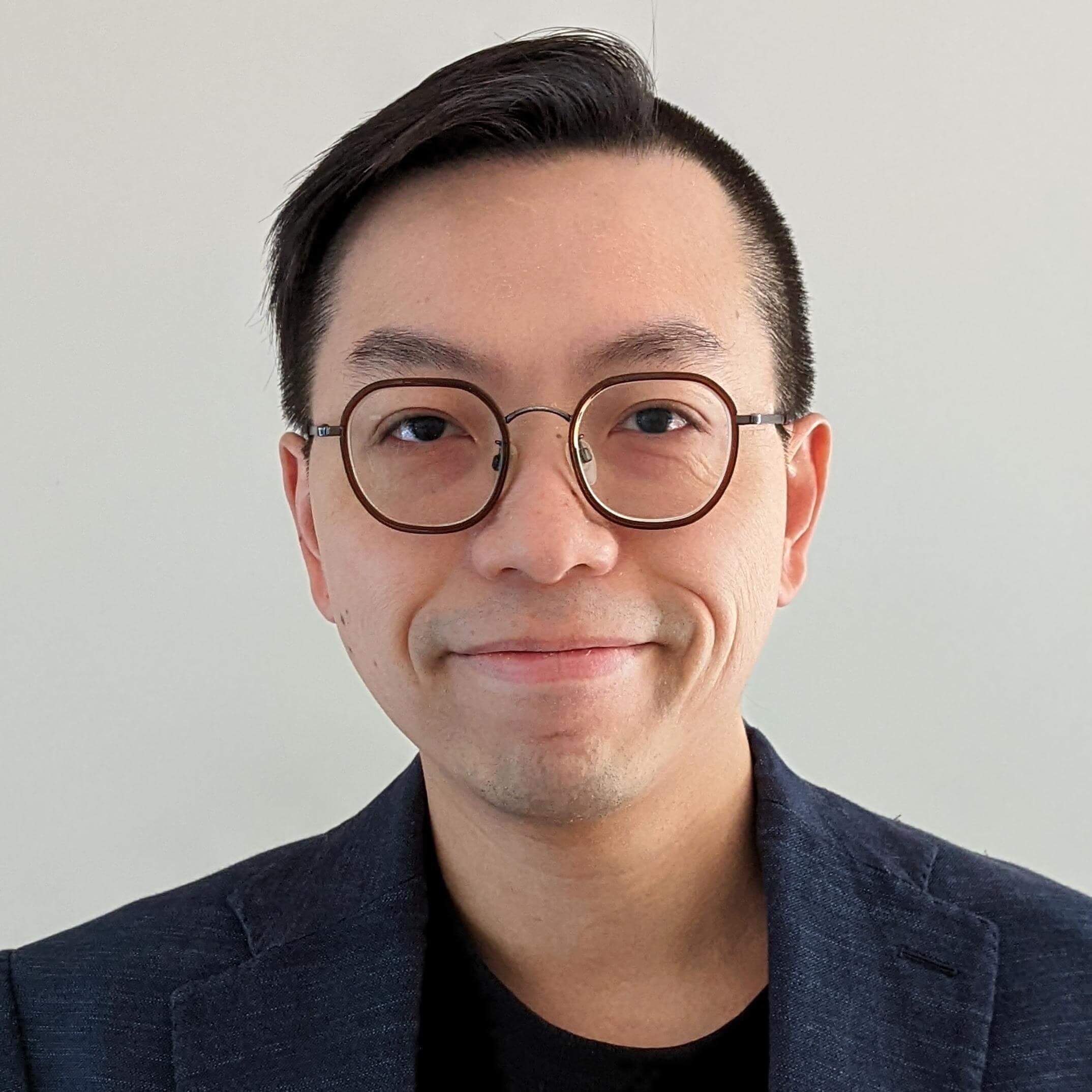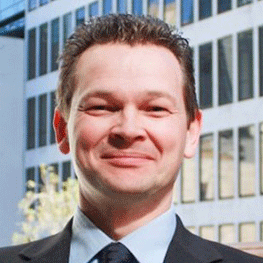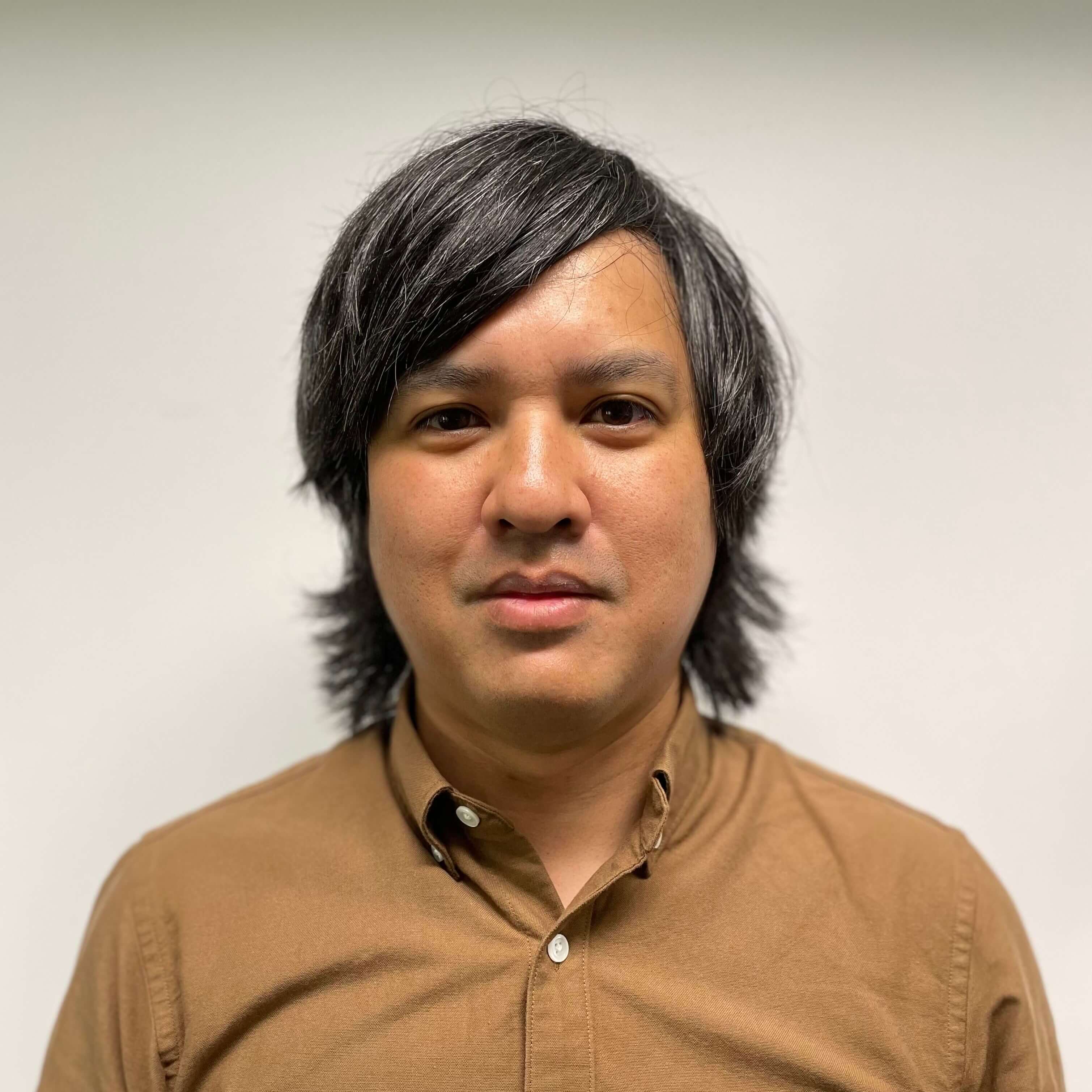 David Nguyen
Department of Transport VIC
Breakout Session
3:00 PM-3:45 PM
Deep Dive: How to Build Your Modern Data Stack on Databricks to Solve Modern Problems
In this deep dive demo session, we show you how easy it is to integrate the Databricks Lakehouse Platform into your modern data stack to connect all your data tools across SQL, AI/ML, and streaming, and discover new methods to unlock insights faster.