Tathagata Das
Staff Software Engineer at Databricks
Tathagata Das is a Staff Software engineer at Databricks, and a member of Apache Spark Project Management Committee. He has been involved with the Apache Spark for the last 11 years. He developed the original Spark Streaming (DStreams) in his grad student days in AMPLab, UC Berkeley. He was one of the core developers of Structured Streaming, and one of the core developers of the Delta Lake product. He currently leads the development of Delta Lake open source project and the ecosystem around it.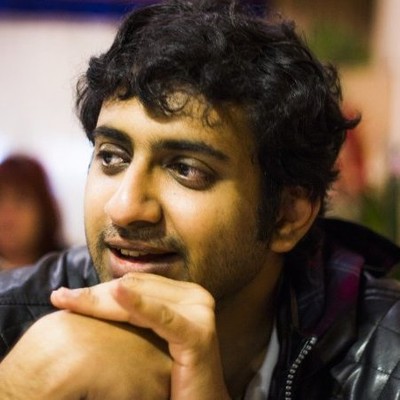 Watch on demand
Diving into Delta Lake Integrations, Features, and Roadmap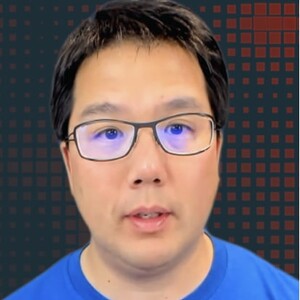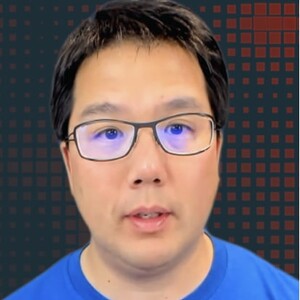 Tathagata Das has spoken at past Data + AI Summit events.
Take a look through the session archive to find even more related content from Tathagata Das and others.