Data Brew
Season 1, Episode 1
From Data Warehousing to Data Lakes in 40 mins
For this first season, we will be focusing on lakehouses – combining the key features of data warehouses, such as ACID transactions, with the scalability of data lakes, directly against low-cost object stores. In our inaugural episode, we'd like to welcome data warehouse luminaries Barry Devlin, Susan O'Connell, and Donald Farmer to discuss the evolution of data warehouses, data lakes, and lakehouses.
Listen to the audio
Back to all episodes
Guest
---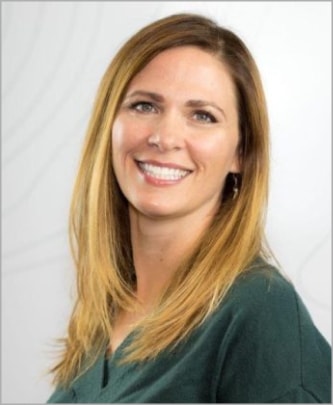 Susan O'Connell
Data and Analytics Executive | Focusing on Customer Needs – Driving Business Value through Data and Technology
Driven, compassionate leader
Susan has a unique blend of business and IT capabilities that makes her uniquely able to articulate complex technology solutions. She knows the ins and outs of data management and business intelligence, and understands the importance of bringing different people together to create the best possible solution.
At RevGen Partners', Susan led the Analytics and Data Management service line and now leads Innovation and focuses on Client Services. In these capacities, Susan works with colleagues, clients, and partners in a wide range of industries and functional areas, helping to find elegant and practical solutions to business problems. Susan has successfully sold and delivered many projects with high client satisfaction. Her client list includes multiple Fortune 500 companies across many industries including Manufacturing, Consumer Packaged Goods, Financial Services, Communications, Educational Services, and High Technology industries.
Susan has developed and delivered Business Intelligence and Analytics training courses and presented at several SQL Server events including the Professional Association for SQL Server (PASS) and The Data Warehouse Institute (TDWI).
Outside of work, Susan is an active member of her community who volunteers supporting elementary education. She loves the outdoors, especially in the spring and summer, since she has a passion for hiking and swimming.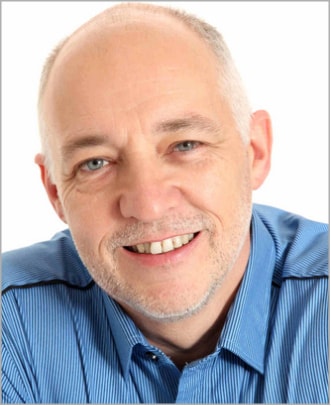 Barry Devlin
Founder and Principal, 9sight Consulting
Dr. Barry Devlin is among the foremost authorities on business insight and one of the founders of data warehousing in 1988. With over 30 years of IT experience, including 20 years with IBM as a Distinguished Engineer, he is a widely respected analyst, consultant, lecturer, and author of "Data Warehouse—from Architecture to Implementation" and "Business unIntelligence—Insight and Innovation beyond Analytics and Big Data". As founder and principal of 9sight Consulting (www.9sight.com), Barry provides strategic consulting and thought-leadership to buyers and vendors of BI solutions.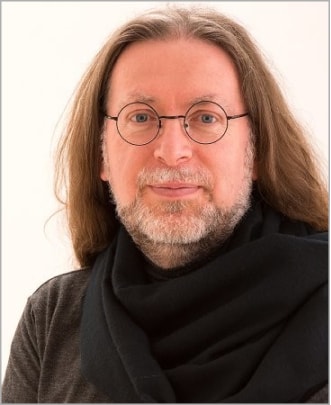 Donald Farmer
Principal, TreeHive Strategy
Donald Farmer is an internationally known strategy advisor, with over 30 years' experience in data management and analytics. His background is very diverse, having applied data analysis techniques in scenarios ranging from fish-farming to archaeology. He worked in award-winning start-ups in the UK and Iceland and spent 15 years at Microsoft and at Qlik leading teams designing and developing new enterprise capabilities in data integration, data mining, self-service analytics, and visualization.
Donald is an advisor to globally diverse software vendors, investment funds and non-profits, focusing on data and innovation strategy.
Denny Lee00:06
Welcome to Data Brew by Databricks with Denny and Brooke. The series allows us to explore various topics in the data and AI community. Whether we're talking about data engineering or data science, we will interview subject matter experts to dive deeper into these topics. While we're at it, we'll be enjoying our morning brew. I'm Denny Lee, one of the co-hosts, and I'm a developer advocate at Databricks with a background in data engineering and data science.
Expand full transcript