Data Brew
Season 1, Episode 2
Welcome to Lakehouse
Legacy approaches have failed to deliver on the promise of a single data architecture that can support every downstream use case from BI to AI. Lakehouse aspires to address this by combining the best of data warehouses and data lakes. Ali Ghodsi, Co-Founder and CEO of Databricks, and David Meyer, SVP of Product at Databricks, explain how.
Listen to the audio
Back to all episodes
Guest
---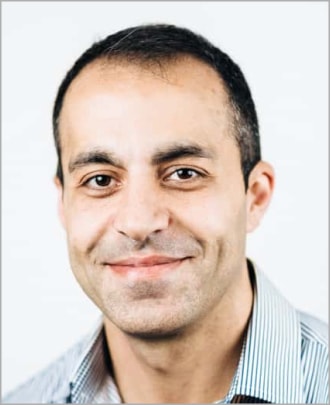 Ali Ghodsi
Ali is the CEO and co–founder of Databricks, responsible for the growth and international​ ​expansion of the company. He previously served as the VP of Engineering and Product​ ​Management before taking the role of CEO in January 2016. In addition to his work at Databricks, Ali serves as an adjunct professor at UC Berkeley and is on the board at UC Berkeley's RiseLab. Ali was one of the creators of open source project, Apache Spark, and ideas from his academic research in the areas of resource management and scheduling and data caching have been applied to Apache Mesos​ ​and Apache Hadoop.​ ​​Ali​ ​received his MBA from Mid-Sweden University in 2003 and PhD from KTH/Royal Institute of Technology in Sweden​ in 2006​ in the area of​ ​Distributed Computing.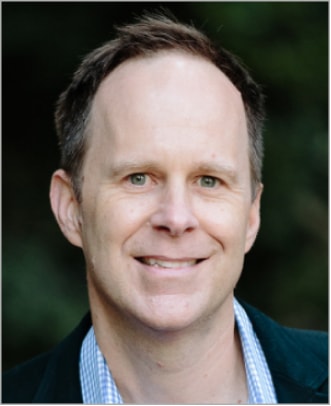 David Meyer
David Meyer joined Databricks in 2017 as SVP Products. He leads the company's product organization, spanning product management, user experience and documentation. He previously served as VP of Engineering, then VP of Product Management at OneLogin, where he grew the company through Series B and Series C funding growth to the thousands of customers and market leadership it enjoys today. Before his work at OneLogin, he cofounded UniversityNow, an accredited open university system, running Product, Engineering and UX. Prior to that, David managed a $1 billion portfolio of business intelligence products at SAP and co-led cloud strategy. His first software journey was at Plumtree, where he ran engineering, CS, and product management, going public before being acquired by BEA in 2005. He holds an MSE from UW and a BSE from Penn.
Brooke Wenig00:06
Welcome to Data Brew by Databricks with Denny and Brooke. This series allows us to explore various topics in the data and AI community. Whether we're talking about data science or data engineering, we'll interview subject matter experts to dive deeper on these topics. While we're at it, we'll be enjoying our morning brew. My name is Brooke Wenig, Machine Learning Practice Lead at Databricks.
Expand full transcript