Data Brew
Season 1, Episode 5
Combining Machine Learning and MLflow with your Lakehouse
Quby aims to "outsmart energy" – making the world easier, more comfortable and more sustainable. They collect a huge amount of IoT sensor data and have recently moved from batch to real-time streaming processes for data collection and machine learning. For this episode, we chat with Ellissa Verseput, ML Engineer at Quby to discuss how Quby leverages ML to extract additional value from their data lake and how they manage this process.
Listen to the audio
Back to all episodes
Guest
---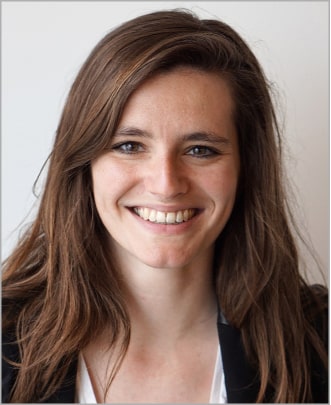 Ellissa Verseput
Ellissa Verseput is a Data Scientist at Quby, a leading company offering data driven home services technology. In this role she is responsible for developing end-to-end data driven services to enable commodity suppliers such as utilities and insurance companies to play a dominant role in the home services domain. Thanks to her previous experience in software and data engineering, she enjoys robust productionizing and building bridges between data science and her colleagues from other disciplines at Quby. Ellissa has a master's degree in Econometrics & Operations Research and has been working in the IT & data science field since 2016.
Denny Lee00:06
All right. Welcome to Data Brew by Databricks with Denny and Brooke. The series allows you to explore various topics in the data and AI community. Whether we're talking about data engineering or data science, we will interview subject matter experts to dive deeper into these topics. And while we're at it, we'll be enjoying our morning brew. My name is Denny Lee and I'm a developer advocate here at Databricks.
Expand full transcript