Data Brew
Season 1, Episode 6
Journey of Big Data
Jules Damji and Tathagata Das guide us through their journey in big data and the evolution of data architecture in the past 30 years. They discuss some of the biggest changes in industry they've seen, as well as trends to look forward to in the coming years. This is a fun episode connecting all four authors of the Learning Spark, 2nd Edition book.
Listen to the audio
Back to all episodes
Guests
---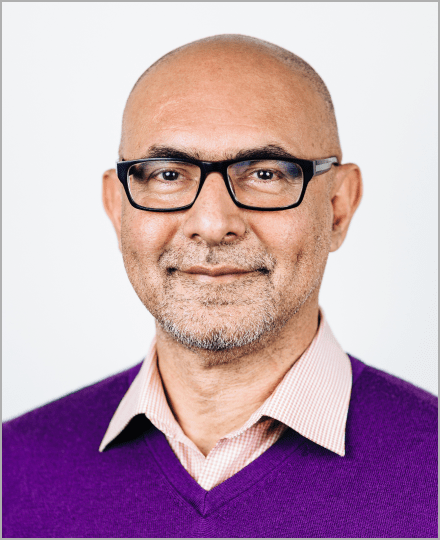 Jules S. Damji
Jules S. Damji is a Senior Developer Advocate at Databricks and an MLflow contributor. He is a hands-on developer with over 20 years of experience and has worked as a software engineer at leading companies such as Sun Microsystems, Netscape, @Home, LoudCloud/Opsware, VeriSign, ProQuest, and Hortonworks, building large-scale distributed systems. He holds a BSc and MSc in computer science and an MA in political advocacy and communication from Oregon State University, Cal State, and Johns Hopkins University, respectively.
---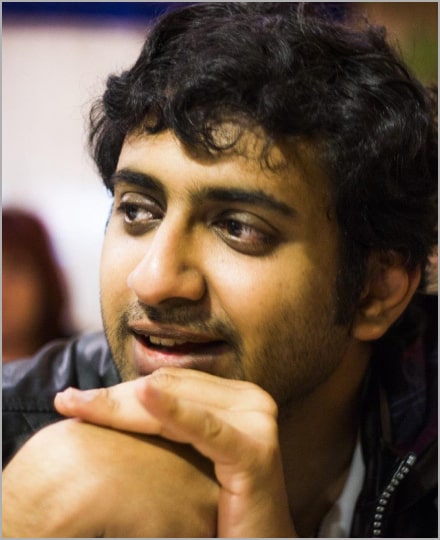 Tathagata Das
Tathagata Das is a Staff Software Engineer at Databricks, an Apache Spark committer and a member of the Apache Spark Project Management Committee (PMC). He is one of the original developers of Apache Spark, the lead developer of Spark Streaming (DStreams) and is currently one of the core developers of Structured Streaming and Delta Lake. Tathagata holds a MS in computer science from UC Berkeley.
Denny Lee00:06
Welcome to Data Brew by Databricks with Denny and Brooke. The series allows us to explore various data topics in the data and AI community. Whether we're talking about data engineering or data science, we're going to interview subject matter experts to dive deeper into these topics. And while we're at it, we're going to enjoy a morning brew. My name is Denny Lee, I'm a developer advocate here at Databricks with a background in data engineering and data science.
Expand full transcript