Data Brew
Season 2, Episode 8
Feature Engineering
Is there ever a "one-size fits all" approach for feature engineering? Find out this and more with Amanda Casari and Alice Zheng, co-authors of the Feature Engineering for Machine Learning book.
Listen to the audio
Back to all episodes
Guests
---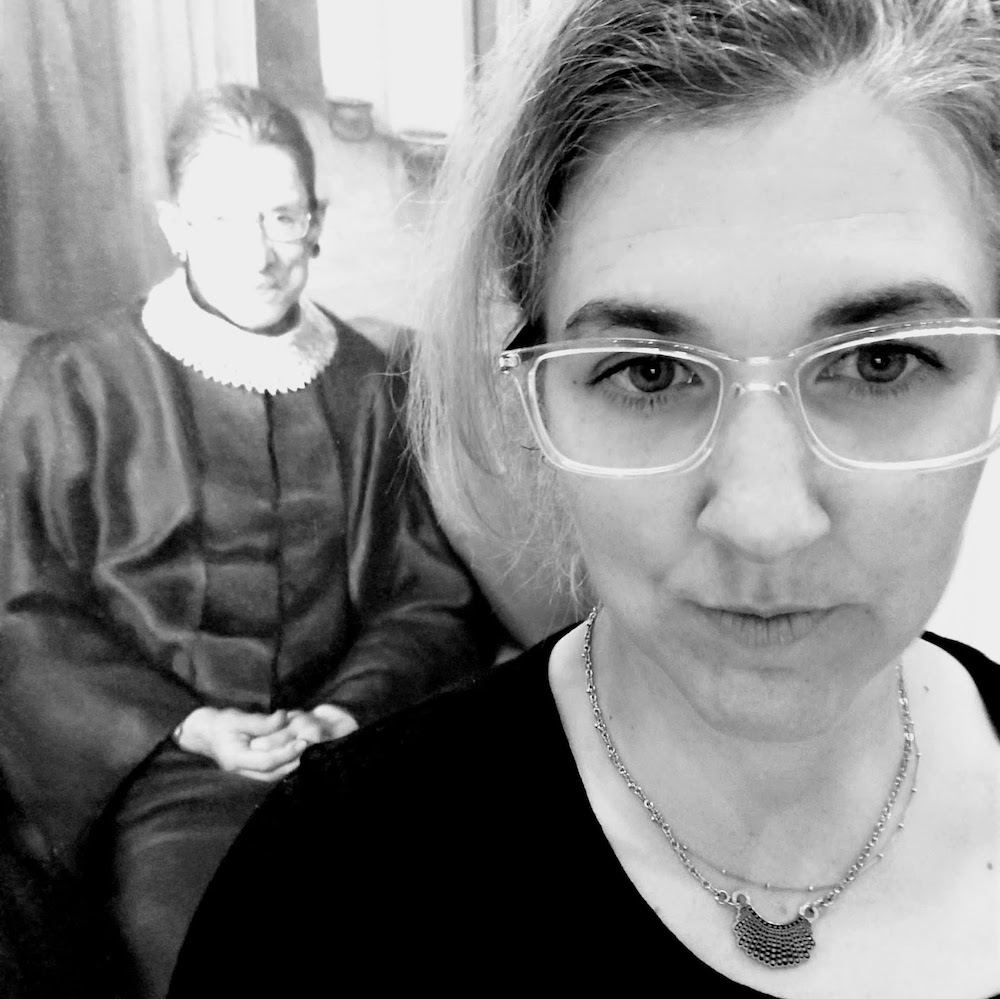 Amanda Casari
Amanda Casari is an engineering manager in the Google Open Source Programs Office, where she is co-leading research and engineering to better understand risk and resilience in open source ecosystems. For over 18 years, she has worked in a breadth of cross-functional roles and engineering disciplines, including developer relations, data science, complexity science, and robotics. Amanda co-authored an O'Reilly book, Feature Engineering for Machine Learning Principles and Techniques for Data Scientists. She was named an External Faculty member of the Vermont Complex Systems Center in 2021. She is persistently fascinated by the difference between the systems we aim to create and the ones that emerge.
---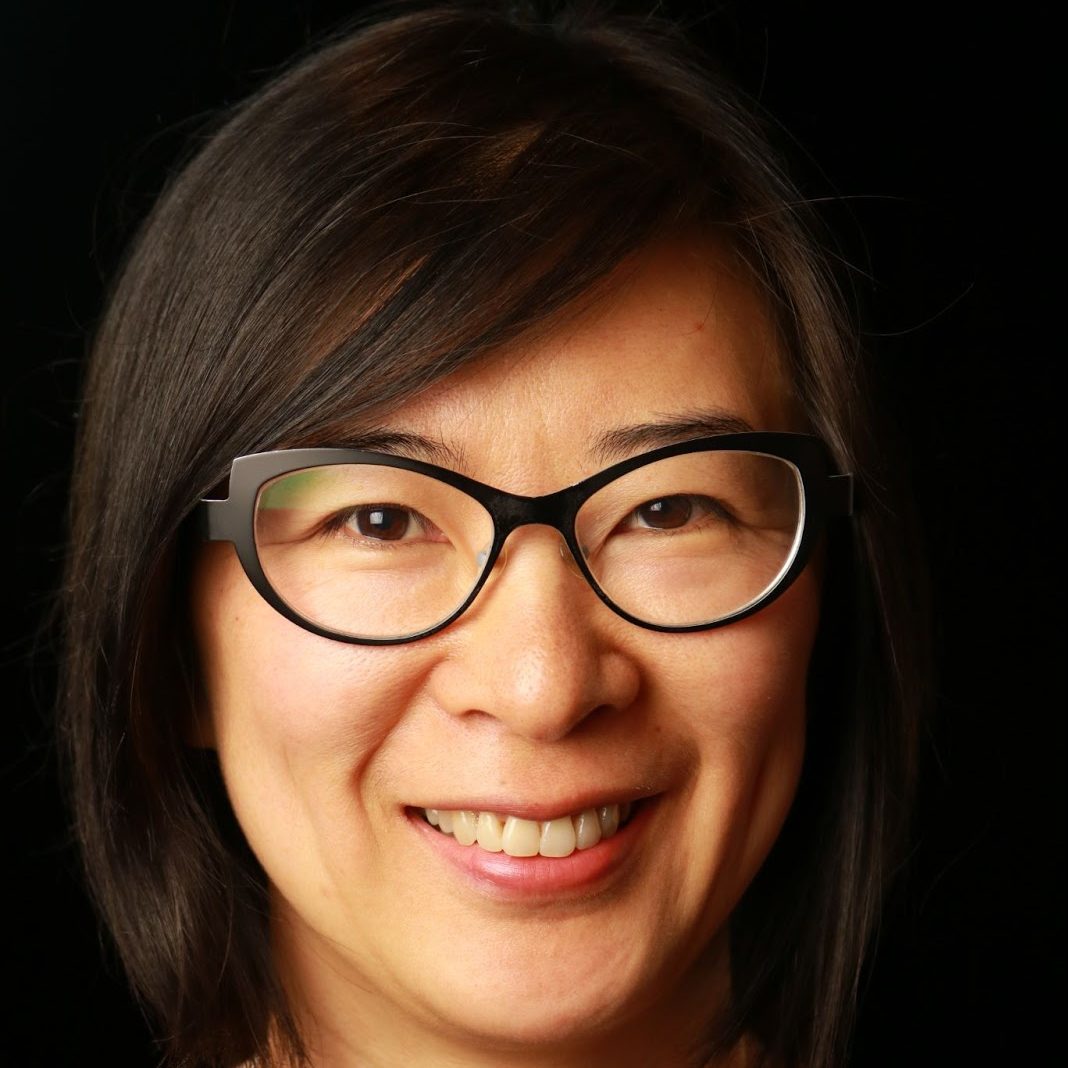 Alice Zheng
Alice Zheng is a technical leader in the field of Machine Learning. Her experience spans ML algorithm and model development, applications, and tool building. Currently, she leads the Ranking Algorithm and Analytics team in Amazon display advertising. Previous roles include Director of Data Science at GraphLab/Dato/Turi, machine learning researcher at Microsoft Research, Redmond, and postdoctoral fellow at Carnegie Mellon University. She received a Ph.D. in Electrical Engineering and Computer science, and B.A. degrees in Computer Science in Mathematics, all from U.C. Berkeley.
Denny Lee00:06
Welcome to Data Brew by Databricks with Denny and Brooke. This series allows us to explore various topics in the data and AI community, whether we're talking about data engineering or data science. We will interview subject matter experts to dive deeper into these topics. And while we're at it, we will be enjoying our morning brew. My name is Denny Lee. I'm a Developer Advocate at Databricks and one of the co-hosts of Data Brew.
Expand full transcript