Data Brew
Season 3, Episode 4
Executive Education
Did you know that the average tenure of a board member is longer than the average tenure of a marriage in the United States? In this episode, Coco Brown discusses the benefits and drawbacks of the long tenures of corporate boards, their current structure, the impact of recent legislation, and the importance of executive education to guide you through all of this.
Listen to the audio
Back to all episodes
Guest
---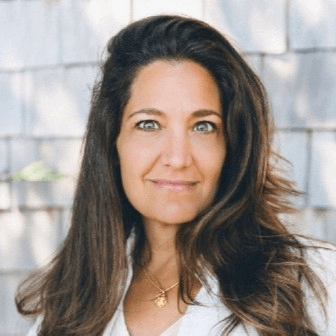 Coco Brown
Coco Brown is founder, CEO, and board member of Athena Alliance. Athena Alliance is a game-changing executive firm helping to position top executive women for advancement and board opportunities, transforming the board room towards a modern composition model. Since founding Athena in the Spring of 2016, she has led the organization to a network of over 1000 C-Level women, VCs, and CEOs from over 150 companies including Accenture, Cisco, Microsoft, Intuit, Autodesk, and Alphabet / Google. Previously, Coco has held leadership roles including CEO, COO, President, board member, and advisor, partnering with F1000 companies, start-ups, and nonprofits.
Denny Lee00:06
Welcome to Data Brew by Databricks with Denny and Brooke. The series allows us to explore various topics in the data and AI community. Whether we're talking about data engineering or data science, we will interview subject matter experts to dive deeper into these topics. In this season, we'll continue our conversations on data leadership. And while we're at it, we'll be enjoying our morning brew. My name is Denny Lee. I'm a developer advocate here at Databricks. I'm one half of Data Brew.
Expand full transcript