Data Brew
Season 4, Episode 1
Reducing Injury & Increasing Retention of Industrial Athletes
Globally, 38,000 people get hurt on the job every hour. In the United States alone, over $250 billion dollars is spent on workplace injury annually. Sean Petterson, founder and CEO of StrongArm Tech, discusses the role of wearable devices to reduce workplace injury and increase retention of industrial athletes.
Listen to the audio
Back to all episodes
Guest
---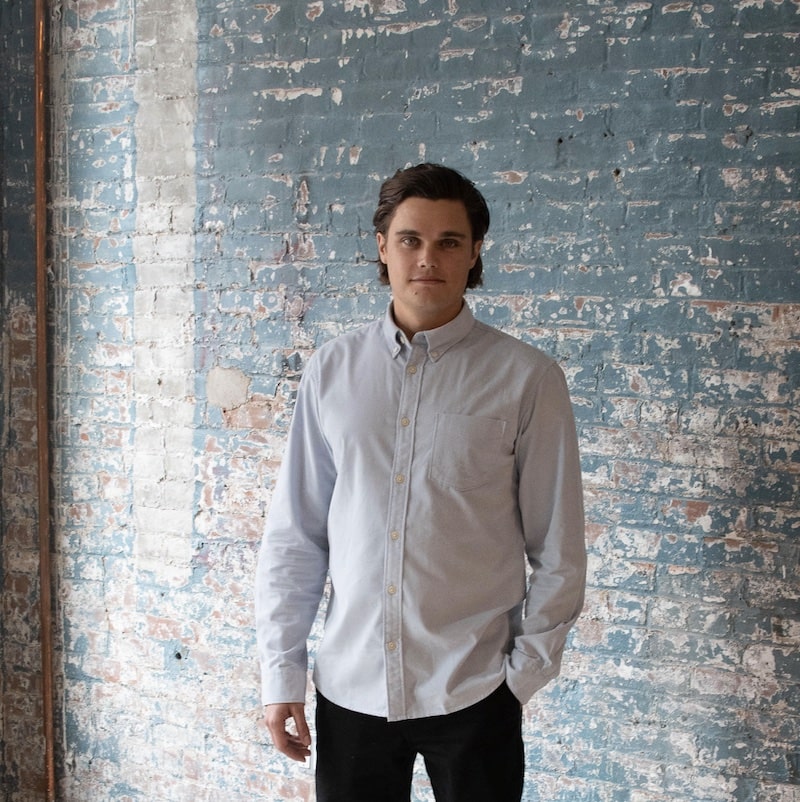 Sean Petterson
Sean Petterson is the founder and CEO of StrongArm Tech, a safety culture company that deploys IoT wearables and data insights to create better lives and better futures for thousands of Industrial Athletes at some of the world's most iconic companies.
Denny Lee00:06
Welcome to Data Brew by Databricks with Denny and Brooke. This series allows us to explore various topics in the data and AI community. Whether we're talking about data engineering or data science, we're going to interview subject matter experts to dive deeper into these topics. For this season, we're going to focus on connected health and how data and AI augment and improve our daily health. And while we're at it, we'll be enjoying our morning brew. My name is Denny Lee. I'm a developer advocate here at Databricks and one half of Data Brew.
Expand full transcript