Data Brew
Season 4, Episode 4
1283 Days of Running (and Counting)
Running the length of the US every year, Alexandra Matthiesen shares her motivational secrets for running 1,283 consecutive days (and counting!) and redefining physical and mental limits.
Listen to the audio
Back to all episodes
Guest
---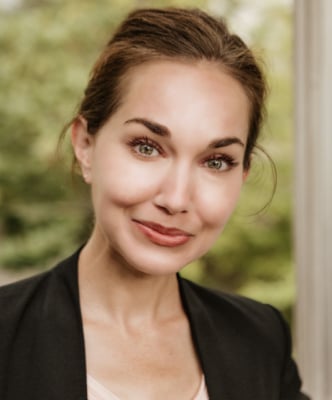 Alexandra Matthiesen
Alexandra is the Vice President of Marketing at CodeSee, where she drives the go-to-market strategy for Maps—a code visualization tool designed to help devs navigate and understand their code in the context of the codebase. She's made a career of creating compelling tech brands and marketing the results, including work for Intellectual Ventures, Microsoft Ventures, and Veritas Technologies among others. Her love for STEM is expansive, and she believes everyone has a right to a voice in our shared technological future.
Denny Lee00:09
Welcome to Data Brew by Databricks with Denny and Brooke. The series allows us to explore various topics in the data and AI community. Whether we're talking about data engineering or data science, we will interview subject matter experts to dive deeper into these topics. In this season, we're going to focus on connected health and how data and AI augment and improve our daily health. While we're at it, we're going to enjoy our morning brew. My name is Denny Lee. I'm a developer advocate at Databricks and one half of Data Brew.
Expand full transcript