Data Brew
Let's talk data
Welcome to Data Brew by Databricks with Denny and Brooke!
In this series, we explore various topics in the data and AI community and interview subject matter experts in data engineering/data science. So join us with your morning brew in hand and get ready to dive deep into data + AI!
Season 3
For our third season, we focus on how leaders use data for change. Whether it's building data teams or using data as a constructive catalyst, we interview subject matter experts from industry to dive deeper into these topics.
About the hosts
---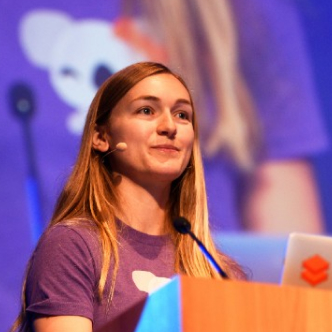 Brooke Wenig
Brooke Wenig is a Director of the Machine Learning Practice at Databricks. She leads a team of data scientists who develop large-scale machine learning pipelines for customers, as well as teach courses on distributed machine learning best practices. Previously, she was a Principal Data Science Consultant at Databricks. She received an M.S. in Computer Science from UCLA with a focus on distributed machine learning. She speaks Mandarin Chinese fluently and enjoys cycling.
---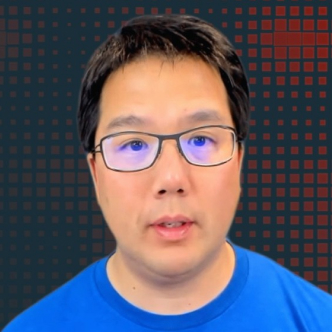 Denny Lee
Denny Lee is a Developer Advocate at Databricks. He is a hands-on distributed systems and data sciences engineer with extensive experience developing internet-scale infrastructure, data platforms, and predictive analytics systems for both on-premises and cloud environments. He has a Master's of Biomedical Informatics from Oregon Health and Sciences University and has architected and implemented powerful data solutions for enterprise healthcare customers. His current technical focuses include distributed systems, Apache Spark, deep learning, machine learning and genomics.