Databricks at AWS re:Invent
The world's first lakehouse — simple, open and multicloud
Get started with a Databricks trial
Discover Lakehouse
A data lakehouse unifies the best of data warehouses and data lakes in one simple platform to handle all your data, analytics and AI use cases. It's built on an open and reliable data foundation that efficiently handles all data types and applies one common security and governance approach across all your data and cloud platforms.
Party at the Lakehouse
Join Databricks, Deloitte and dbt Labs at Topgolf for a party at the lakehouse. Golfing, games and prizes, and a chance to meet and network with some of the brightest minds in data, analytics and AI.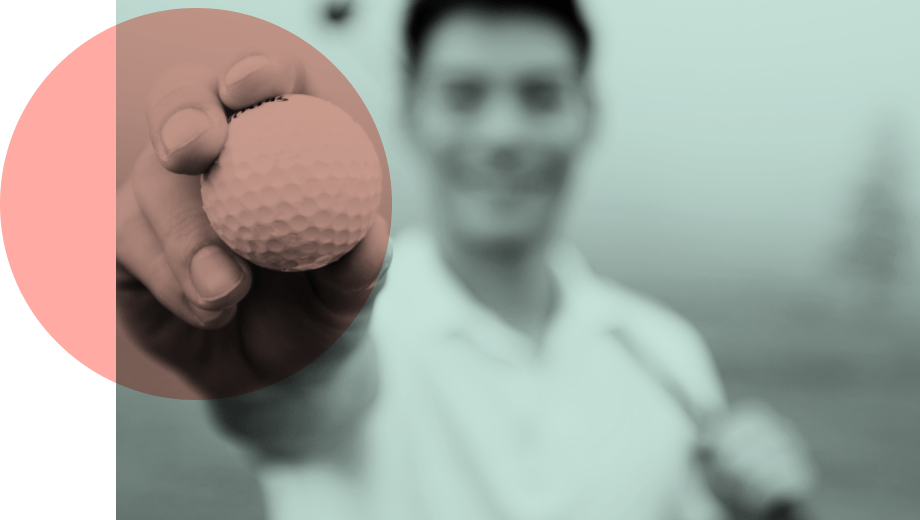 Meet 1:1 at the Lakehouse
Booth 3241
Connect with our data, analytics and AI experts to discuss your data challenges and find out how we can help you resolve them. Come learn how your data pipelines can be automated to handle streaming and batch data, automatically refining and improving the data to make it available to data scientists and data analysts. Discover how you and your team can collaborate in real time to author data science, data engineering and machine learning notebooks, using Python, SQL, R and Scala. Learn how you can build a lakehouse that can handle all your data and analytics use cases.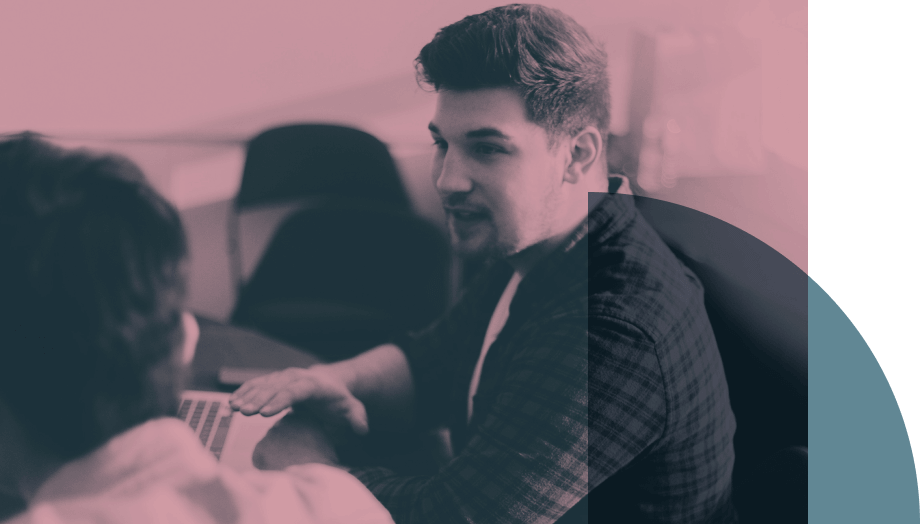 Not registered for AWS re:Invent yet?