In less than a month, we kick off the inaugural Data + AI Summit Europe, with free general admission and expanding upon the Spark + AI Summit to cover all things data — analytics, science, engineering and AI. We have an amazing lineup of speakers and training courses, covering the latest in SQL on data lakes, designing lakehouse models, deep learning and, of course, plenty on Spark best practices and internals. While these breakout sessions and training classes are delivered by the smartest minds in the industry, we also have a slate of keynote speakers on the (virtual) main stage.
Malcolm Gladell, award-winning author of Outliers, The Tipping Point, Blink and more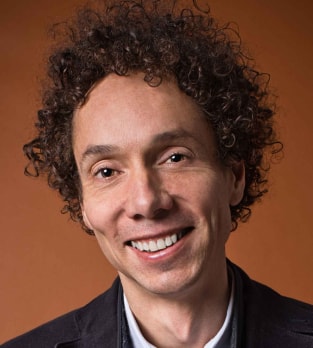 Malcolm Gladwell is the author of five New York Times bestsellers — The Tipping Point, Blink, Outliers, What the Dog Saw, and David and Goliath: Underdogs, Misfits and the Art of Battling Giants. He has been named one of the 100 most influential people by TIME magazine and one of the Foreign Policy's Top Global Thinkers. Gladwell's new book, Talking to Strangers: What We Should Know About the People We Don't Know, offers a powerful examination of our interactions with strangers and why they often go wrong. Through a series of encounters and misunderstandings – from history, psychology and infamous legal cases – Malcolm Gladwell takes us on an intellectual adventure and challenges our assumptions on human nature and strategies we use to make sense of strangers, who are never simple. He explains why we act the way we do, and how we all might know a little more about those we don't. He has explored how ideas spread in The Tipping Point, decision making in Blink, and the roots of success in Outliers. With his latest book, David and Goliath, he examines our understanding of advantages of disadvantages, arguing that we have underestimated the value of adversity and over-estimated the value of privilege.
Dr. Kira Radinsky, researcher on AI and Predictive Analytics in Healthcare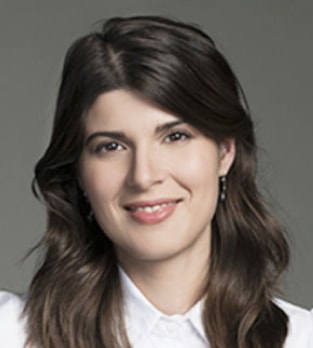 Dr. Kira Radinsky is the chairperson and CTO of Diagnostic Robotics, where the most advanced technologies in the field of artificial intelligence are harnessed to make healthcare better, cheaper, and more widely available. Dr. Radinsky has founded SalesPredict, acquired by eBay in 2016 and served as eBay Chief Scientist (IL). She gained international recognition for her work at the Technion and Microsoft Research for developing predictive algorithms that recognized the early warning signs of globally impactful events, as disease epidemics and political unrests. In 2013, she was named one of MIT Technology Review's 35 Young Innovators Under 35 and in 2015 Forbes included her as "30 Under 30 Rising Stars in Enterprise Tech. Radinsky also serves as a board member in Israel Securities Authority and technology board of HSBC bank. She also holds a visiting professor position at the Technion focusing on the application of predictive data mining in medicine.
Jeremy Singer-Vine, Data Editor at BuzzFeed and Investigative Journalist on FinCEN files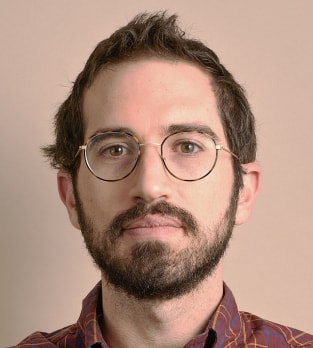 Jeremy Singer-Vine is the data editor at BuzzFeed News, where he undertakes projects that combine data analysis and traditional reporting. He most recently was one of the leads on the FinCEN files investigation, working with the International Consortium of Investigative Journalism (ICIJ) and hundreds of reporters around the world to uncover the origins of $2 trillion in financial transactions. He also publishes Data Is Plural, a weekly newsletter that highlights useful and interesting datasets.
During Jeremy's career in journalism, he's been a co-finalist for a Pulitzer Prize, a co-winner of a National Magazine Award, and a co-winner of two Scripps Howard Awards. In addition to his position at BuzzFeed News, he's also worked at Slate Magazine and The Wall Street Journal.
More Keynotes from Databricks and Customers
We have other keynotes lined up that we'll be announcing soon. Some of the speakers are already featured on the Data + AI Summit Europe site.
Come and join us
Join the European data community online and enjoy the camaraderie at Data + AI Summit Europe 2020. Register to save your free spot!