Niall Turbitt
Lead Data Scientist at Databricks
Niall Turbitt is a Lead Data Scientist on the Professional Services team at Databricks. Working with Databricks customers, he builds and deploys machine learning solutions, as well as delivers training classes focused on machine learning with Spark. He received his MS in Statistics from University College Dublin and has previous experience building scalable data science solutions across a range of domains, from e-commerce to supply chain and logistics.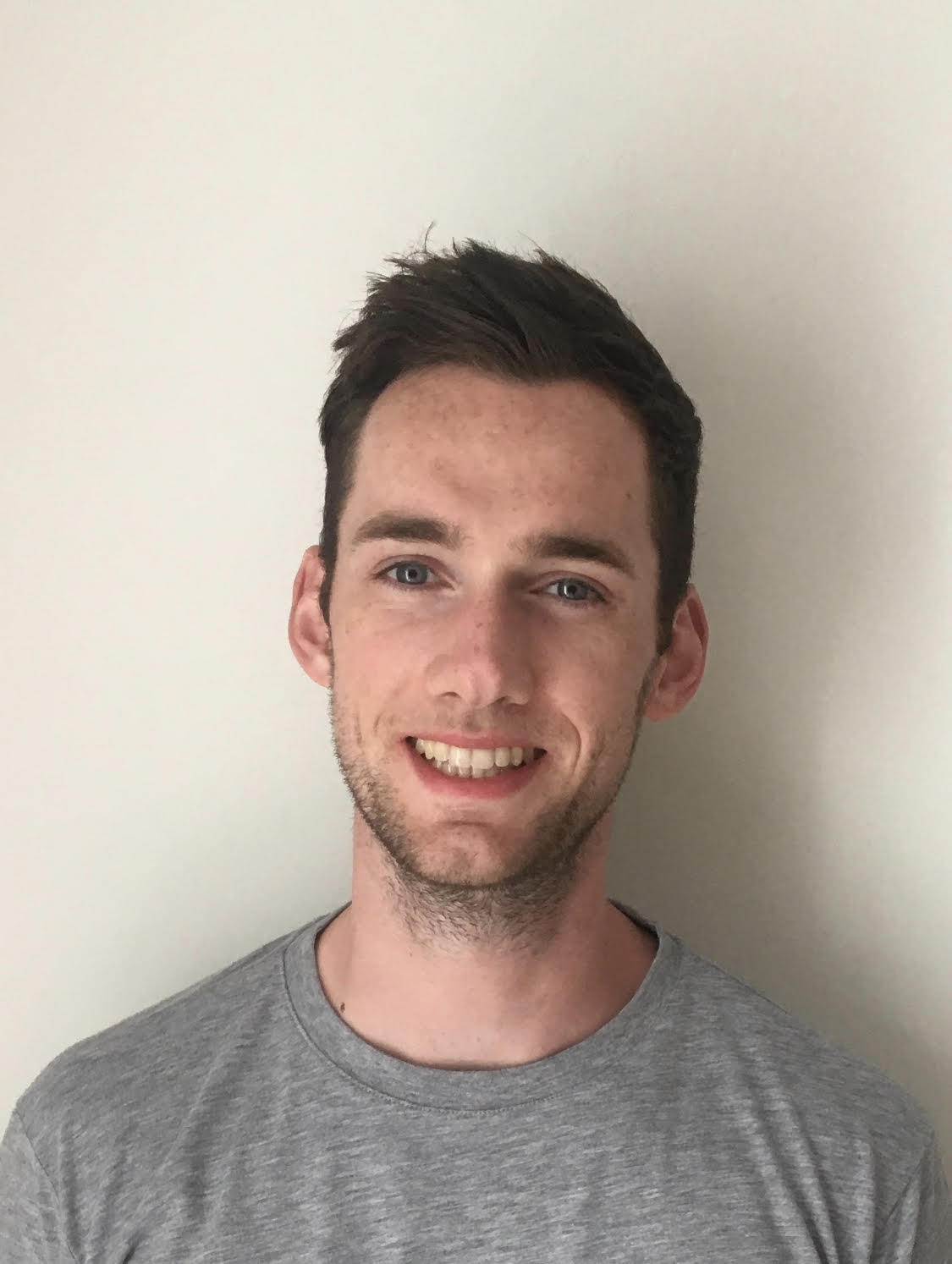 Watch on demand
MLOps on Databricks: A How-To Guide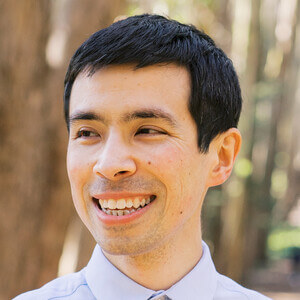 Niall Turbitt has spoken at past Data + AI Summit events.
Take a look through the session archive to find even more related content from Niall Turbitt and others.