Sandy Ryza
Software Engineer at Elementl
Sandy works at Elementl as the lead engineer for the Dagster project. Prior, he led machine learning and data science teams at KeepTruckin and Clover Health. He's a committer on Spark and Hadoop, and co-authored O'Reilly's Advanced Analytics with Spark.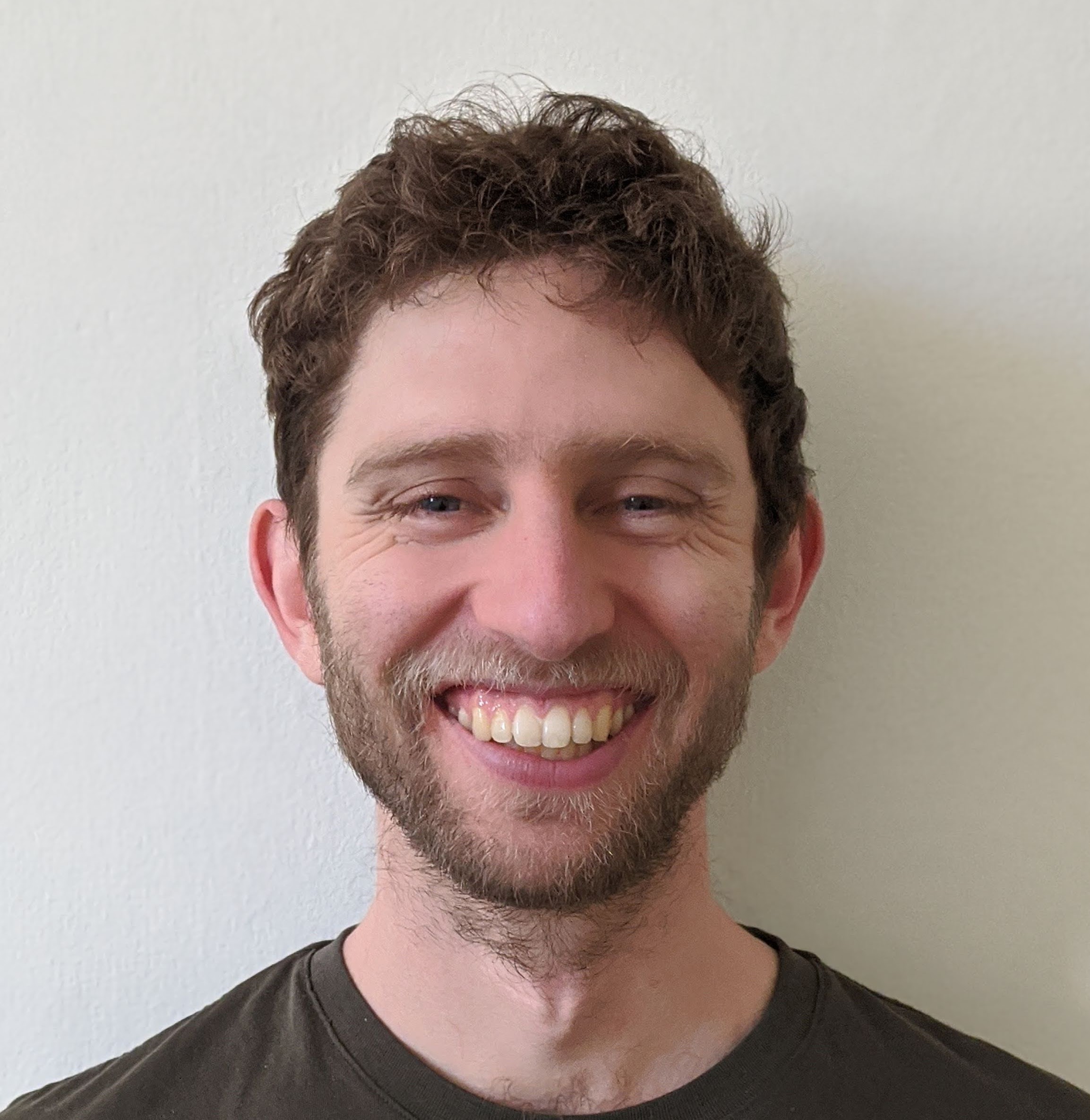 Watch on demand
Rethinking Orchestration as Reconciliation: Software-Defined Assets in Dagster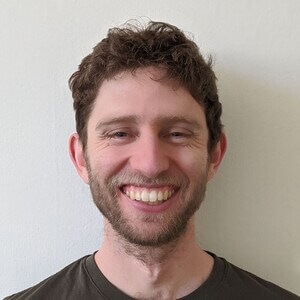 Sandy Ryza has spoken at past Data + AI Summit events.
Take a look through the session archive to find even more related content from Sandy Ryza and others.