Vini Jaiswal
Developer Advocate at Databricks
Vini Jaiswal is a Developer Advocate at Databricks. She co-leads the advocacy for the open-source project Delta Lake. She helped advance data science and AI uses for over a decade with companies of different sizes. She loves to help with social causes through data and AI skills, and actively contributes to modern Data Science and Eng.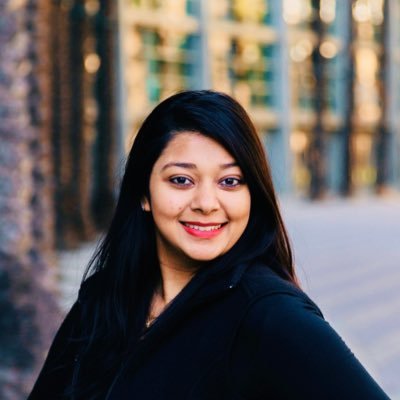 Watch on demand
Summit Theater Programming | Wednesday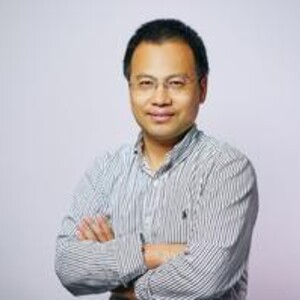 Evolution of Data Architectures and How to Build a Lakehouse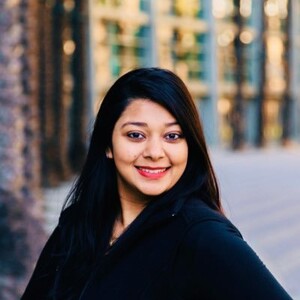 Vini Jaiswal has spoken at past Data + AI Summit events.
Take a look through the session archive to find even more related content from Vini Jaiswal and others.