eBook
Bring reliability to your data lakes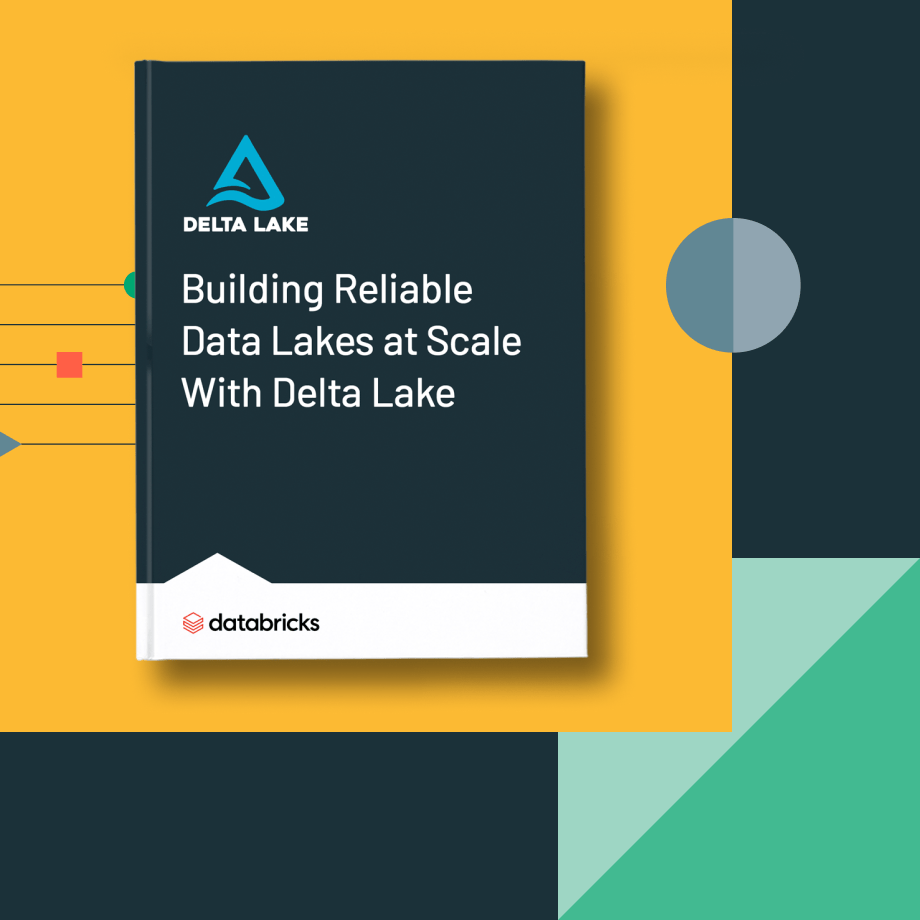 Data lakes face significant data reliability challenges. Failure to address them effectively can adversely impact analytics and machine learning initiatives.
Delta Lake is an open source storage layer that brings reliability to data lakes. Delta Lake provides ACID transactions and scalable metadata handling, and unifies streaming and batch data processing. Delta Lake runs on top of your existing data lake and is fully compatible with Apache Spark™ APIs.
Read this eBook to gain an understanding of the key data reliability challenges typical data lakes face and how Delta Lake helps you tackle those challenges.
Download the eBook "Building Reliable Data Lakes at Scale With Delta Lake" to learn more.
Also, Databricks recently open-sourced Delta Lake. You can learn more about Delta Lake at delta.io.