Gartner® Report
Drive the Analytics Economy to Multiply Business Value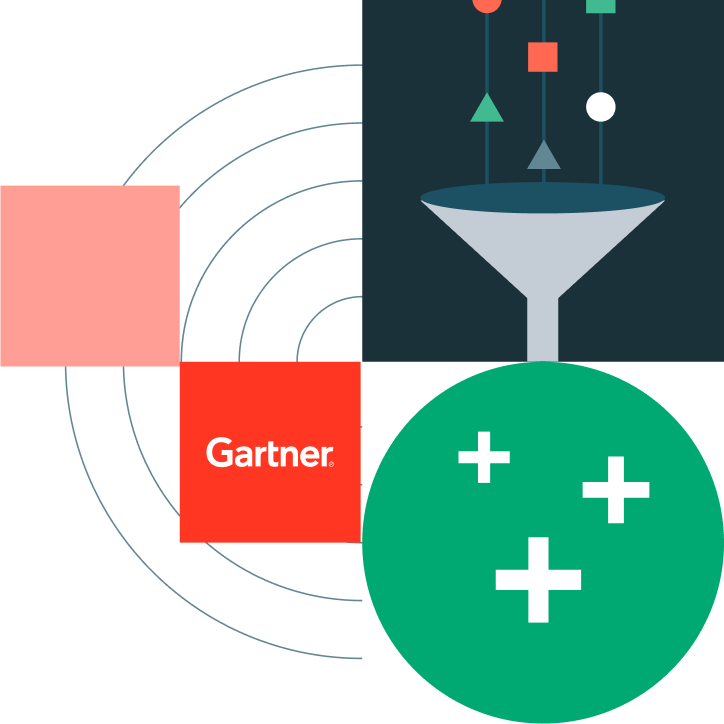 Read this report to get a greater ROI on your analytics programs
Easy-to-use analytics tools have made it simpler than ever for just about everyone to get into the analytics game. How can you ensure your producers and consumers are adding to your bottom line? By building your own analytics economy that rewards top contributors and encourages them to continue producing business value.
Find out how to:
Overcome common barriers to producing reusable analytics content
Design incentives for sharing and using analytics content
Democratize analytics and build lasting business value
Gartner, Drive the Analytics Economy to Multiply Business Value, Julian Sun, Austin Kronz, Joao Tapadinhas, 17 November 2021
GARTNER is a registered trademark and service mark of Gartner, Inc. and/ or its affiliates in the U.S. and internationally, and is used herein with permission. All rights reserved.