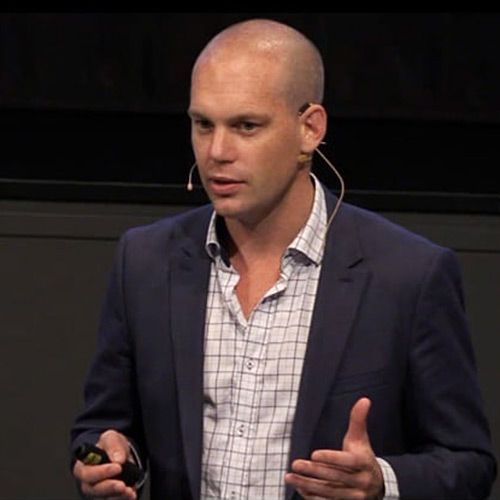 Electrolux
Johan Vallin has built an AI and Data Science practice to support business units across the group with analytical platforms, one-stop-shop for data and analytics services. Use case deliveries from the team ranges from leveraging the data from connected appliances, predictive maintenance in manufacturing, supply chain optimisation, demand forecasting, pricing, smart factories, customer value management, warranty fraud and quality assurance analytics and the smart home. Highlights from career include:
Global head of Analytics Telia. Built the big data analytics practice implementing uses cases like location based mobility analytics, automated next best offer, tv viewership analytics and mobile network optimisation.
Head of Swedish military intelligence analysis unit with cross int analysis and R&D work for new methods
Data Scientist IBM Nordics covering defence and finance, building a consultant practice early on.
Multiple startups including Kinsit for financial scoring and Knowledge Strategy for intelligence analysis software.