Anton Okolnychyi
Software Engineer at Apple
Anton is an Apache Iceberg PMC member and Apache Spark contributor at Apple. He has been working on various internals of Big Data systems for the last five years. Anton's recent focus is on building secure, efficient and reliable data lakes. Before joining Apple, he optimized and extended a proprietary distribution of Apache Spark at SAP. Anton holds a Master's degree in Computer Science from RWTH Aachen University.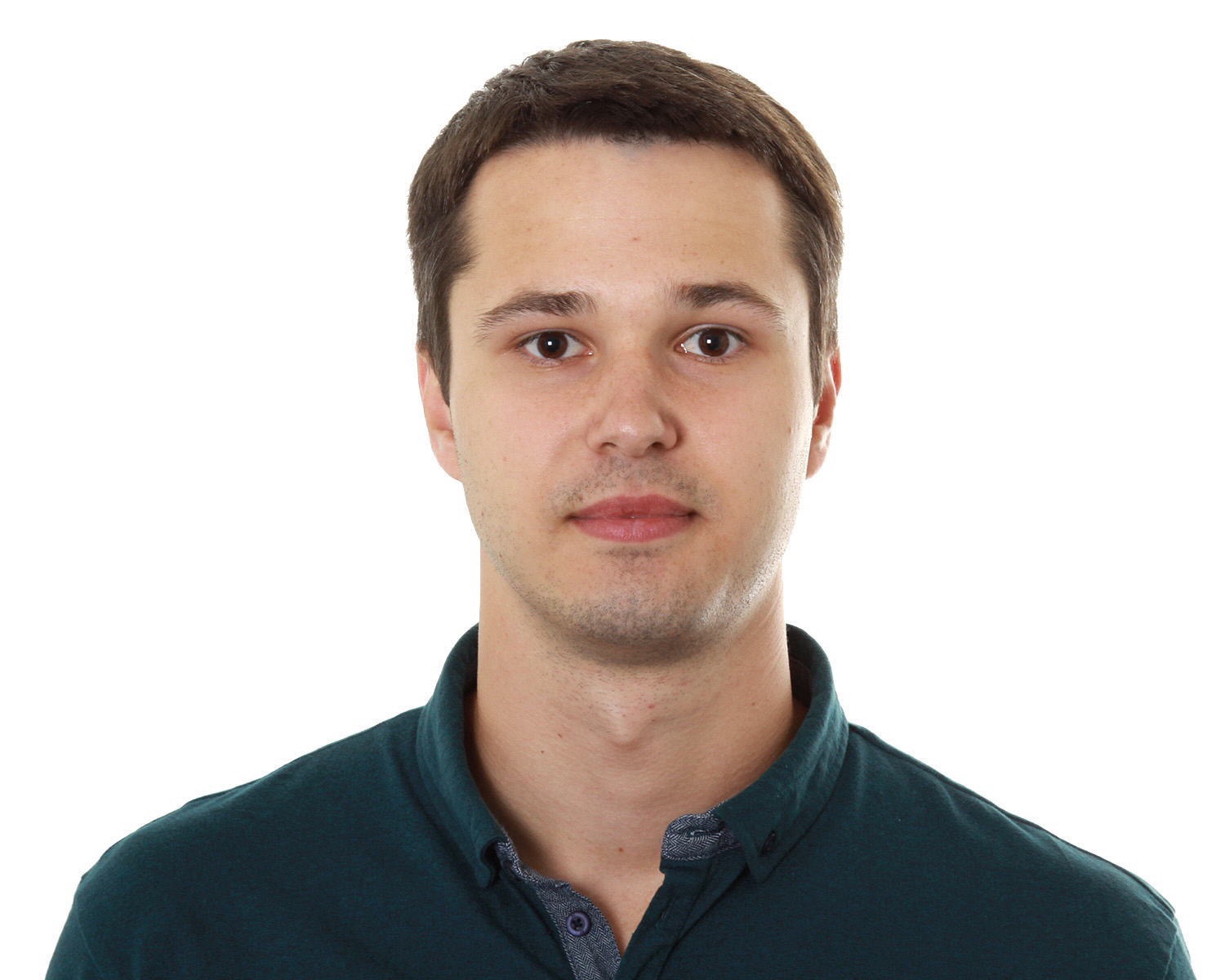 Watch on demand
DELETE, UPDATE, MERGE Operations in Data Source V2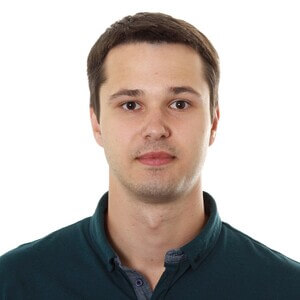 Anton Okolnychyi has spoken at past Data + AI Summit events.
Take a look through the session archive to find even more related content from Anton Okolnychyi and others.