Cheng Su
Software Engineer at Meta (Facebook)
Cheng Su is a software engineer at Meta (Facebook). He is working in Spark team, Data Infrastructure organization at Facebook. Before Spark, he worked in Hive/Corona (Facebook in-house Hadoop MapReduce) team. Cheng received a Master's Degree specialized in computer system from University of Wisconsin-Madison, USA, and a Bachelor's Degree from Nanjing University, China.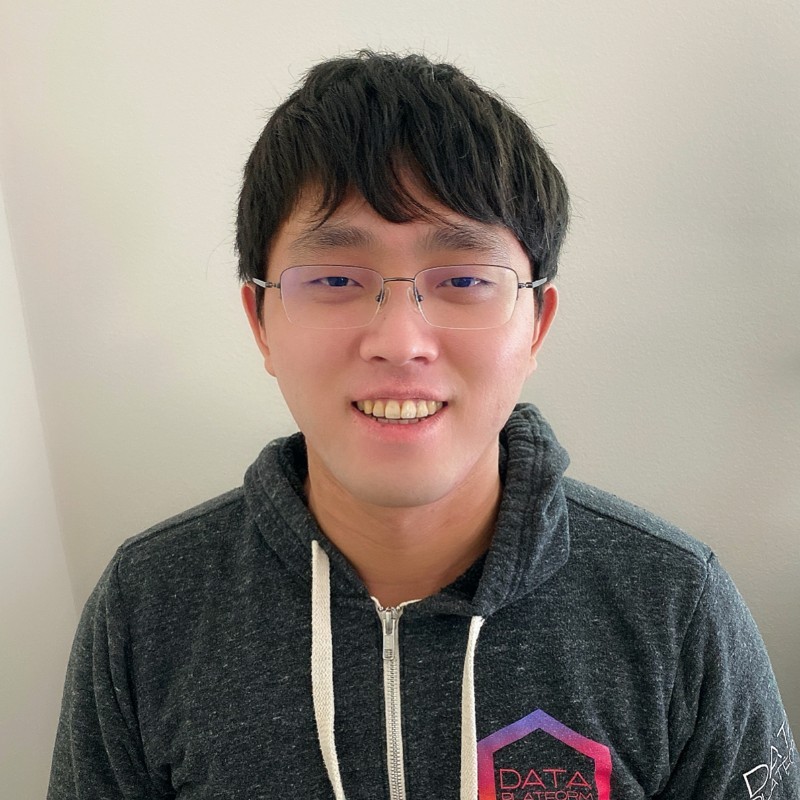 Watch on demand
Apache Spark SQL Aggregate Improvement at Meta (Facebook)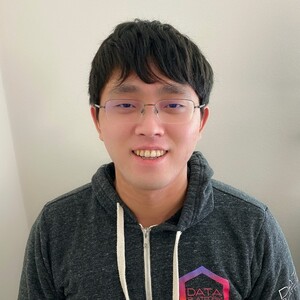 Cheng Su has spoken at past Data + AI Summit events.
Take a look through the session archive to find even more related content from Cheng Su and others.