Daniel Tenedorio is a software engineer at Databricks, working on Spark Core and Spark SQL. He interacts with the Apache Spark™ open-source community to develop and review query processing features. Daniel has a breadth of experience in database systems development from building and launching features underpinning multiple major production services over time.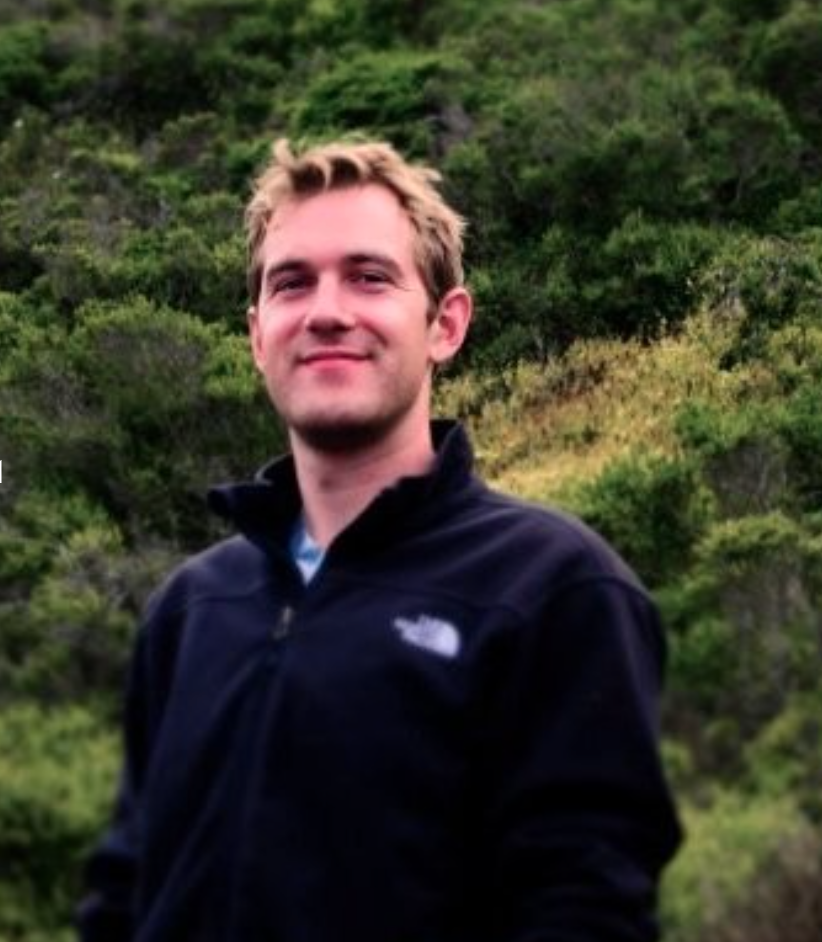 Catch me at these sessions
Deep Dive into the New Features of Apache Spark™ 3.4
Intermediate
Enterprise Technology, Media and Entertainment
Data Engineering, Databricks Experience (DBX)
In Person
Looking for past sessions?
Take a look through the session archive to find even more related content from previous Data + AI Summit conferences.
Explore the session archive