Wenchen Fan is a software engineer at Databricks, working on Spark Core and Spark SQL. He mainly focuses on the Apache Spark open-source community, leading the discussion and reviews of many features/fixes in Spark. He is a Spark committer and a Spark PMC member.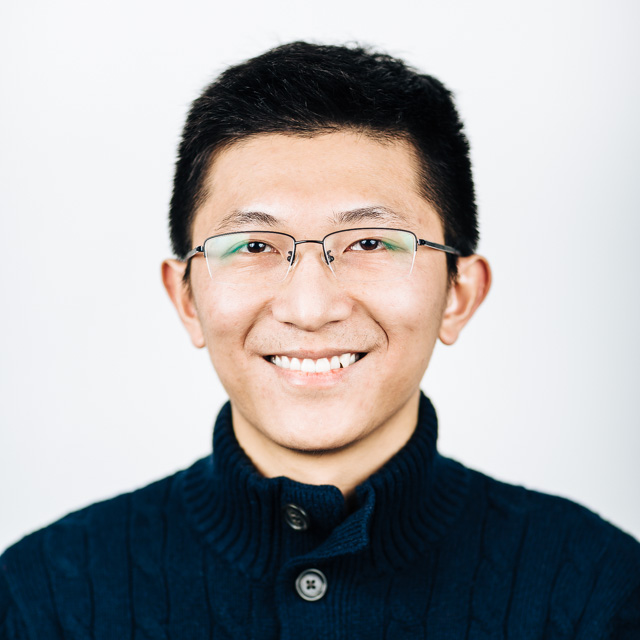 Watch on demand
Deep Dive into the New Features of Apache Spark 3.2 and 3.3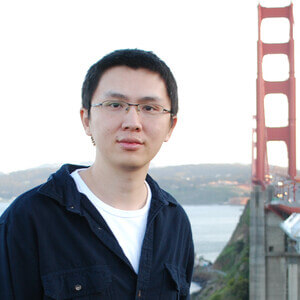 Wenchen Fan has spoken at past Data + AI Summit events.
Take a look through the session archive to find even more related content from Wenchen Fan and others.