DB Tsai
Software Engineering Manager at Apple
DB Tsai is an Apache Spark PMC / Committer and an open source and big data engineer at Apple. He implemented several algorithms including linear models with Elastici-Net (L1/L2) regularization using LBFGS/OWL-QN optimizers in Apache Spark. Prior to joining Apple, DB worked on Personalized Recommendation ML Algorithms at Netflix. DB was a Ph.D. candidate in Applied Physics at Stanford University. He holds a Master's degree in Electrical Engineering from Stanford.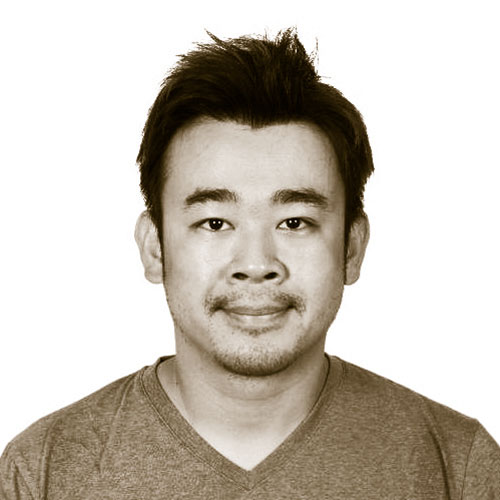 Watch on demand
Spark Data Source V2 Performance Improvement: Aggregate Push Down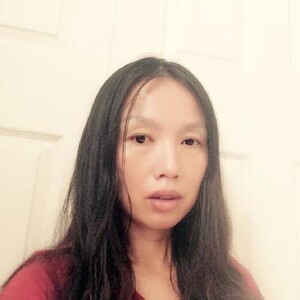 Summit Theater Programming | Wednesday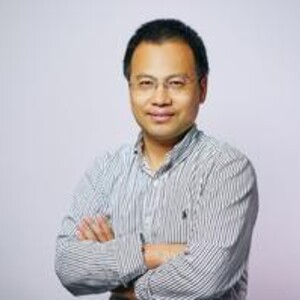 DB Tsai has spoken at past Data + AI Summit events.
Take a look through the session archive to find even more related content from DB Tsai and others.