Holden Karau
Engineer at Netflix
Holden Karau is an American-Canadian computer scientist and author based in San Francisco, CA. She is best known for her work on Apache Spark, her advocacy in the open-source software movement, and her creation and maintenance of a variety of related projects including spark-testing-base.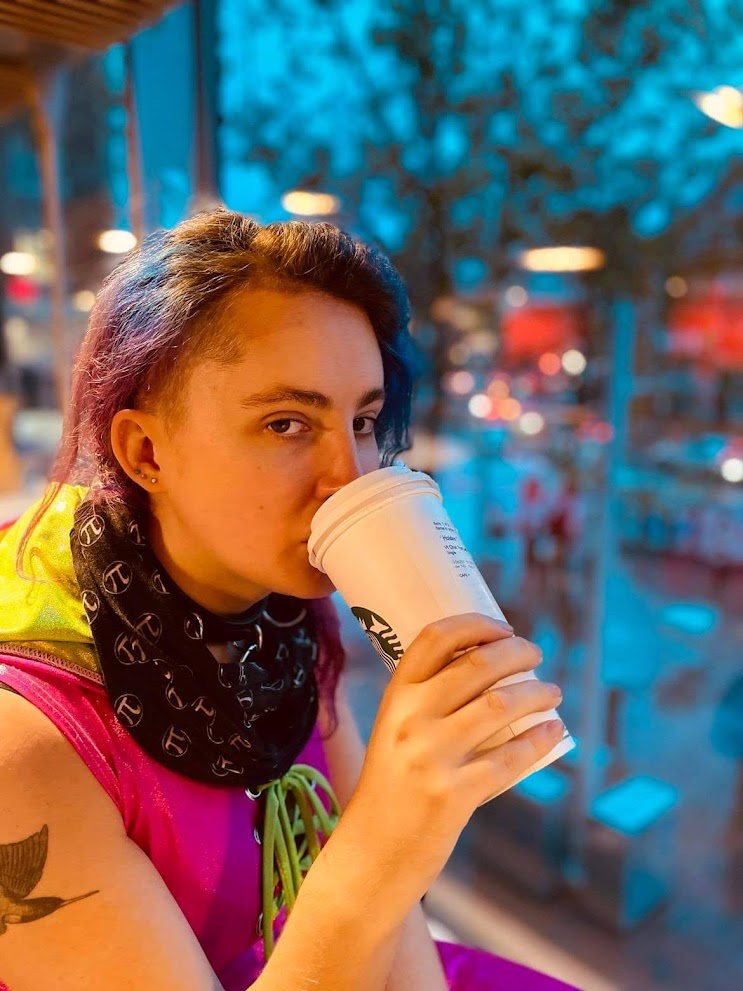 Watch on demand
What to Do When Your Job Goes OOM in the Night (Flowcharts!)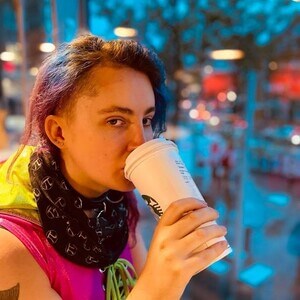 Tools for Assisted Apache Spark Version Migrations, From 2.1 to 3.2+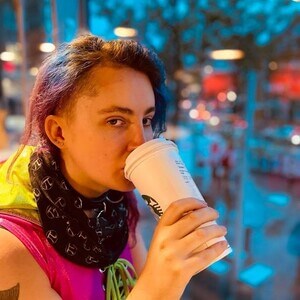 Holden Karau has spoken at past Data + AI Summit events.
Take a look through the session archive to find even more related content from Holden Karau and others.