Hyukjin is a Databricks software engineer, Apache Spark PMC member and committer, working on many different areas in Apache Spark such as PySpark, Spark SQL, SparkR, etc. He is one of the top contributors in both Apache Spark and Koalas.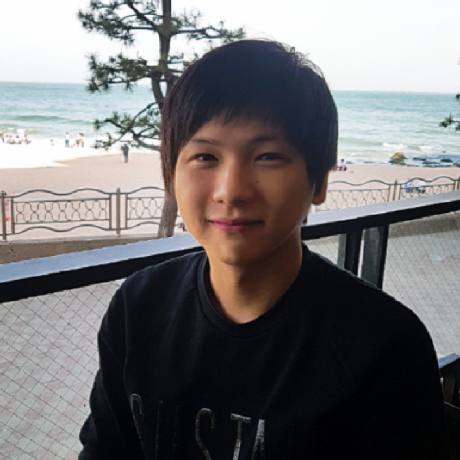 Watch on demand
PySpark in Apache Spark 3.3 and Beyond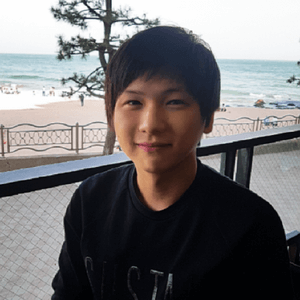 Summit Theater Programming | Wednesday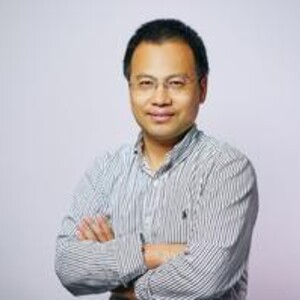 Hyukjin Kwon has spoken at past Data + AI Summit events.
Take a look through the session archive to find even more related content from Hyukjin Kwon and others.