Jules S. Damji is a lead developer advocate at Anyscale Inc, an MLflow contributor, and co-author of Learning Spark, 2nd Edition. He is a hands-on developer with over 25 years of experience and has worked at leading companies, such as Sun Microsystems, Netscape, @Home, Opsware/LoudCloud, VeriSign, ProQuest, Hortonworks, and Databricks, building large-scale distributed systems.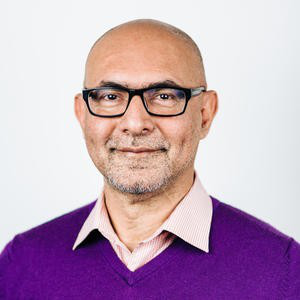 Catch me at these sessions
Fine Tuning and Scaling Hugging Face with Ray AIR
Intermediate
Enterprise Technology
DSML: ML Use Cases / Technologies
In Person
Looking for past sessions?
Take a look through the session archive to find even more related content from previous Data + AI Summit conferences.
Explore the session archive