Kyle Weller
Head of Product at Onehouse.ai
Kyle Weller has been on the front lines of the Lakehouse architecture for the last 3 years as a Product lead for Azure Databricks and now Head of Product at Onehouse.ai. Kyle has seen how hard it is for data engineers to build DIY data lakes so he is now building a managed Lakehouse foundation on top of Apache Hudi at Onehouse. Kyle has 9 yrs experience building data products and data engineering platforms across global cloud services like Azure Databricks, Azure ML, Cortana, Bing, and Office.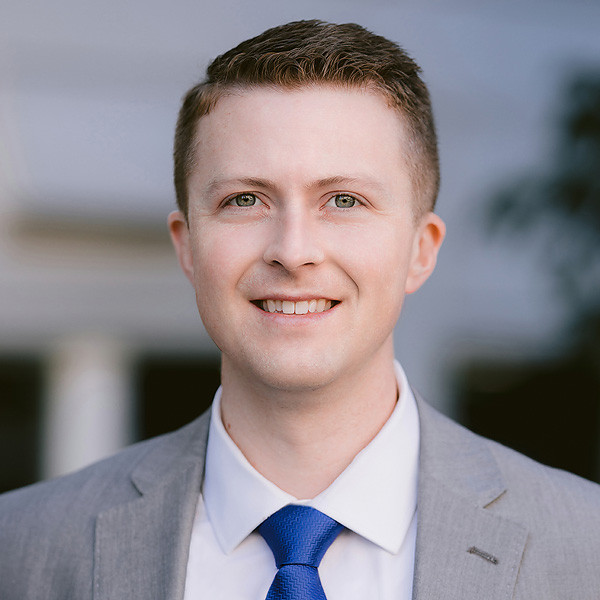 Watch on demand
Summit Theater Programming | Tuesday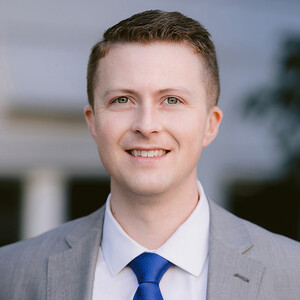 Kyle Weller has spoken at past Data + AI Summit events.
Take a look through the session archive to find even more related content from Kyle Weller and others.