Max Schultze
Data Engineering Manager at Zalando
Max Schultze is a data engineering manager working on building a data infrastructure platform at Zalando, Europe's biggest online platform for fashion. His focus is on building data pipelines at petabytes scale, and productionizing distributed processing engines like Spark and Trino. As an advocate of the data mesh paradigm, he is frequently appearing at conference, holding online trainings, and publishing in depth material.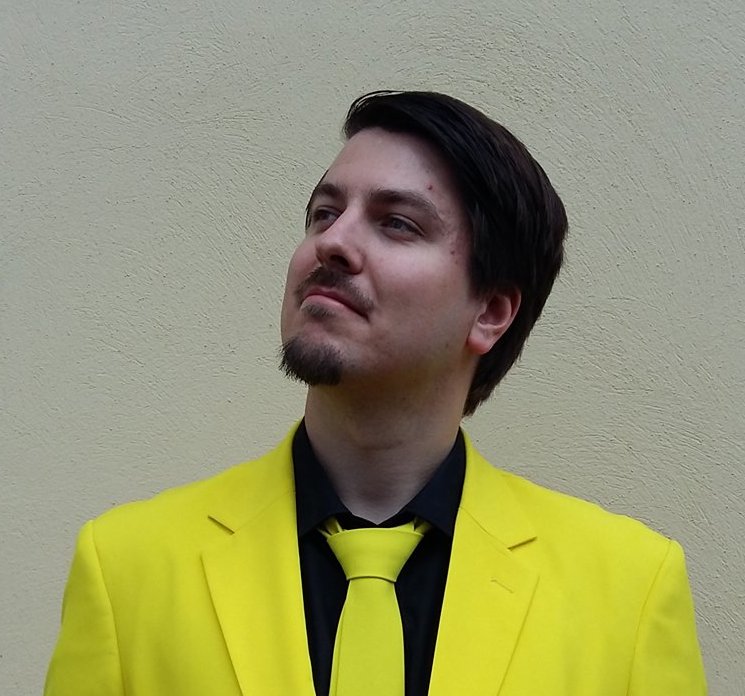 Watch on demand
Data Lakehouse and Data Mesh—Two Sides of the Same Coin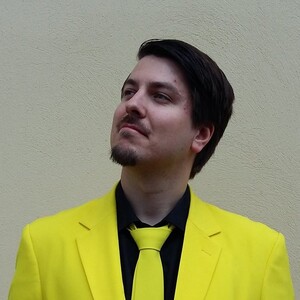 Max Schultze has spoken at past Data + AI Summit events.
Take a look through the session archive to find even more related content from Max Schultze and others.