Phani Nalluri is an Engineering Manager at DoorDash, leading Data Infrastructure, Data Quality and Governance teams. His teams are focused on building the foundations of a data platform providing reliable frameworks for data ingestion, data orchestration, data computation, data privacy, and data quality. Prior to joining DoorDash, Phani was at Cox Communications leading the data lake implementation.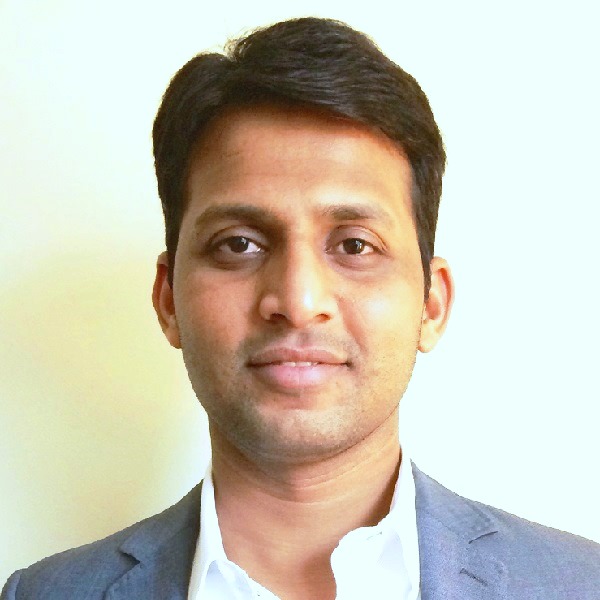 Catch me at these sessions
Unlocking Near Real Time Data Replication with CDC, Apache Spark™ Streaming, and Delta Lake
Intermediate
Retail and CPG - Food
Data Streaming
In Person
Looking for past sessions?
Take a look through the session archive to find even more related content from previous Data + AI Summit conferences.
Explore the session archive