Scott Haines
Distinguished Software Engineer at Nike
Scott Haines is a Databricks Beacon and has been working with data systems and distributed systems and architectures for over 15 years. He recently wrote a book encapsulating his journey called Modern Data Engineering with Apache Spark: A Hands-on guide for building mission critical streaming applications. He enjoys teaching people how to simplify data systems and data intensive services, and takes to the snow in the winter to pursue his love of snowboarding.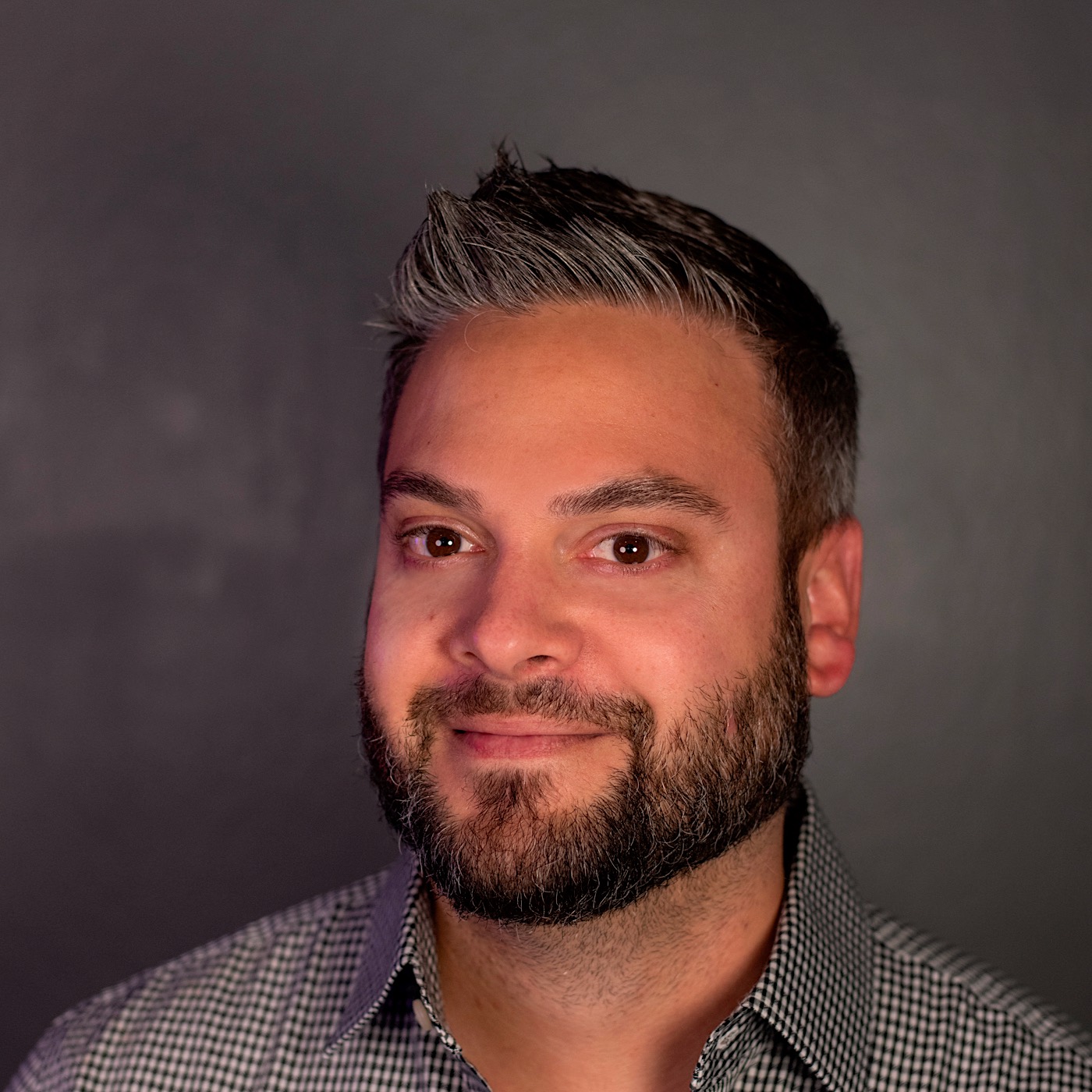 Watch on demand
Spark Inception: Exploiting the Apache Spark REPL to Build Streaming Notebooks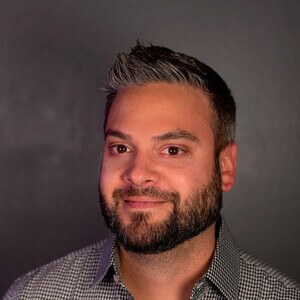 Scott Haines has spoken at past Data + AI Summit events.
Take a look through the session archive to find even more related content from Scott Haines and others.