Xiao Li is an Engineering Director at Databricks, Apache Spark Committer, and PMC member. He has a deep interest in Spark and database engines. Previously, he was an IBM master inventor and an expert on asynchronous database replication and consistency verification. Xiao earned his Ph.D. from the University of Florida in 2011.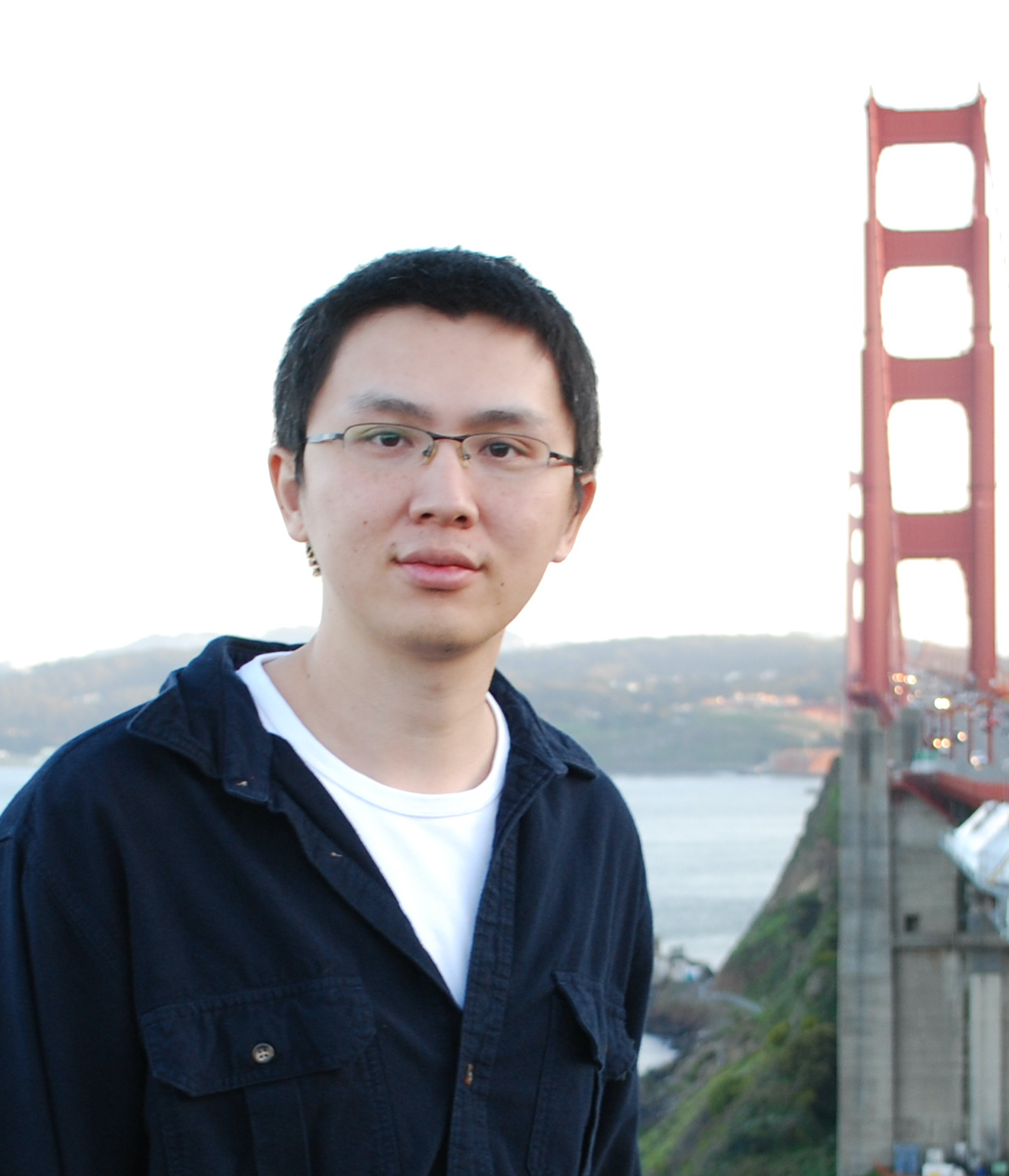 Catch me at these sessions
Deep Dive into the New Features of Apache Spark™ 3.4
Intermediate
Enterprise Technology, Media and Entertainment
Data Engineering, Databricks Experience (DBX)
In Person
Looking for past sessions?
Take a look through the session archive to find even more related content from previous Data + AI Summit conferences.
Explore the session archive