Yali is passionate about the transformative impact of data. Yali Sassoon co-founded Snowplow to help companies realize the possibilities the behavioral data creates to build deep understanding of individuals in real-time. Prior to Snowplow Yali spent his career in data, as a consultant (operational and strategic) and in house at OpenX. Yali has an MPhil in History and Philosophy of Science and a BA in Natural Sciences, both from the University of Cambridge.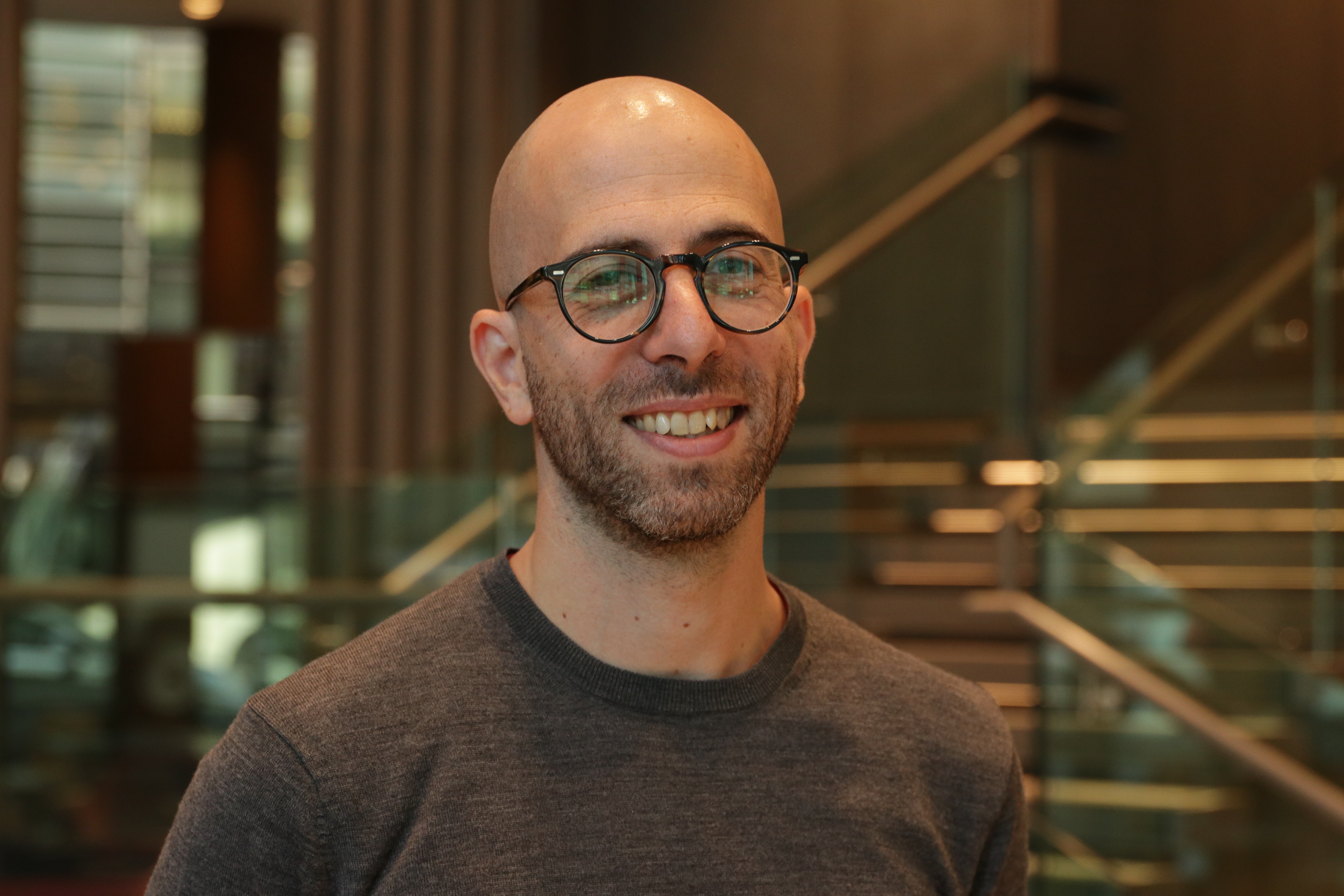 Catch me at these sessions
Sponsored by: Snowplow | Revolutionize Your Customer Engagement Strategy with First-Party Customer Data
Intermediate
Media and Entertainment, Retail and CPG - Food
Data Lakehouse Architecture, Databricks Experience (DBX)
In Person
Looking for past sessions?
Take a look through the session archive to find even more related content from previous Data + AI Summit conferences.
Explore the session archive