Zaheera Valani is a Senior Director of Engineering at Databricks for the Partner and Dev Ecosystem teams, and Site Lead for Databricks Seattle area offices. Prior to Databricks, Zaheera was at Tableau for 6 years leading the Data Management organization. She started out her career as a software engineer on Microsoft Excel. She is passionate about data, analytics, engineering and has grown teams and shipped widely adopted data and analytics products during her ~20 year career in technology.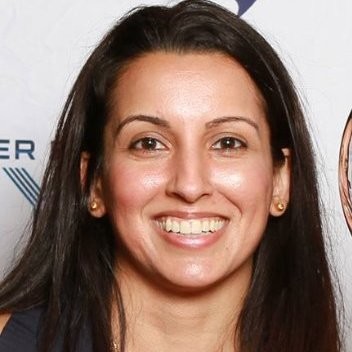 Catch me at these sessions
Data + AI Summit Keynote Day 1
Beginner
Data Warehousing, Analytics, and BI
In Person, Virtual
Looking for past sessions?
Take a look through the session archive to find even more related content from previous Data + AI Summit conferences.
Explore the session archive