Welcome data teams and executives in the Manufacturing industry! This year's Data + AI Summit is jam-packed with talks, demos and discussions on the biggest innovations around improving manufacturing operations, building agile supply chains and enabling an AI-driven business.
To help you take full advantage of the Manufacturing experience at Summit, we've curated all the programs in one place.
Highlights at this year's Summit:
Manufacturing Industry Forum:

Our capstone event for Manufacturing attendees at Summit featuring keynotes and panel discussions with John Deere, Honeywell and Collins Aerospace followed by networking. More details in the agenda below.

Manufacturing Lounge:

Stop by our lounge located outside the Expo floor to meet with Databricks' industry experts and see solutions from The Global Solution Integrator and Tredence.

Session Talks:

Insightful talks on predicting and preventing machine downtime, real-time process optimization and leveraging informational and operational technology data to make enterprise decisions.
The full list of Manufacturing sessions, talks and demos can be found in the agenda below.
Curated Sessions
Tuesday
Why a Data Lakehouse is Critical During the Manufacturing Apocalypse
COVID has changed the way that we work and the way that we must do business. Supply Chain disruptions have impacted manufacturers' ability to manufacture and distribute products. Logistics and the lack of labor have forced us to staff differently. The existential threat is real and we must change the way that we analyze data and solve problems real time in order to stay relevant.


<...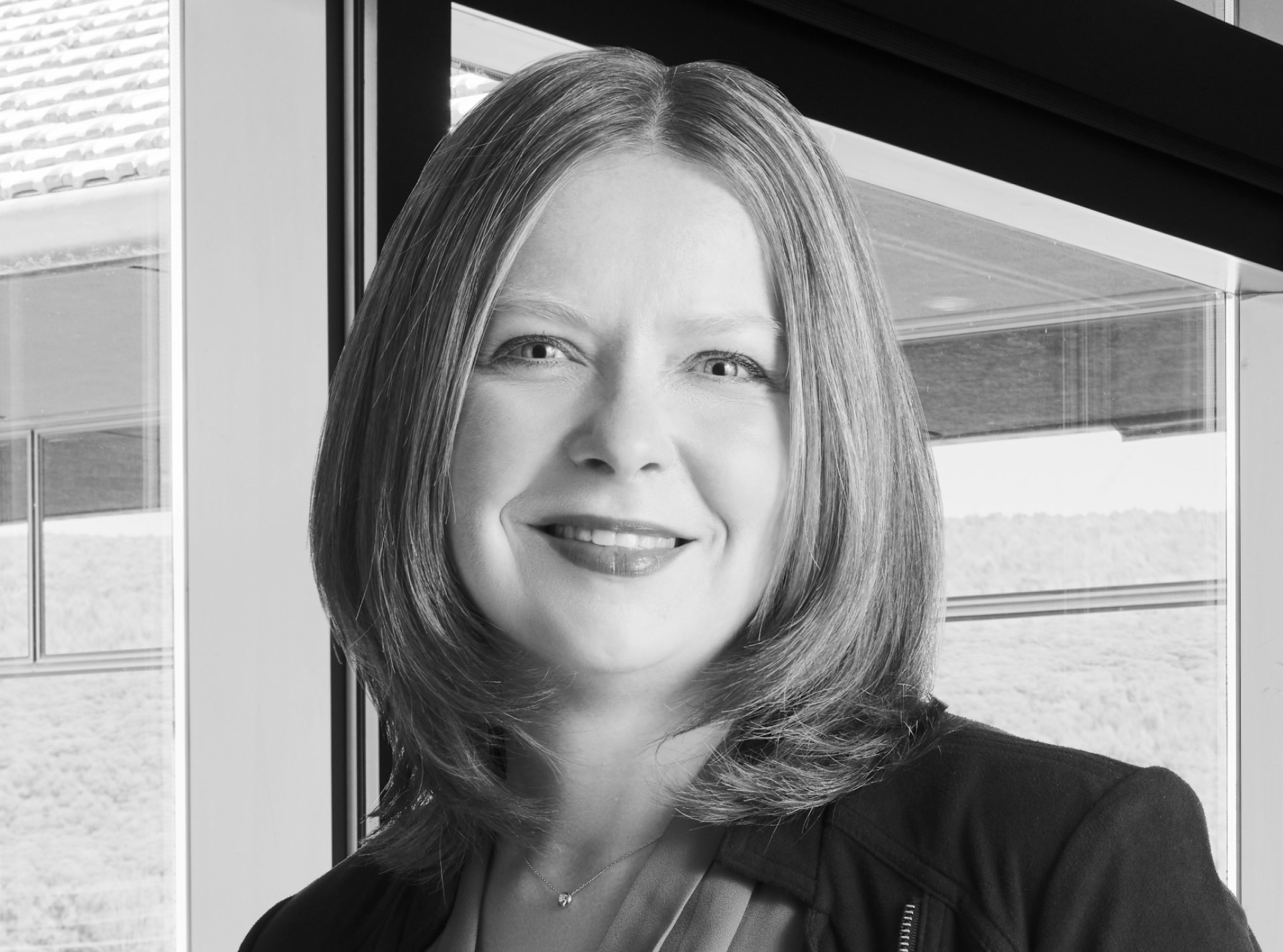 Heather Urbanek
Corning Inc.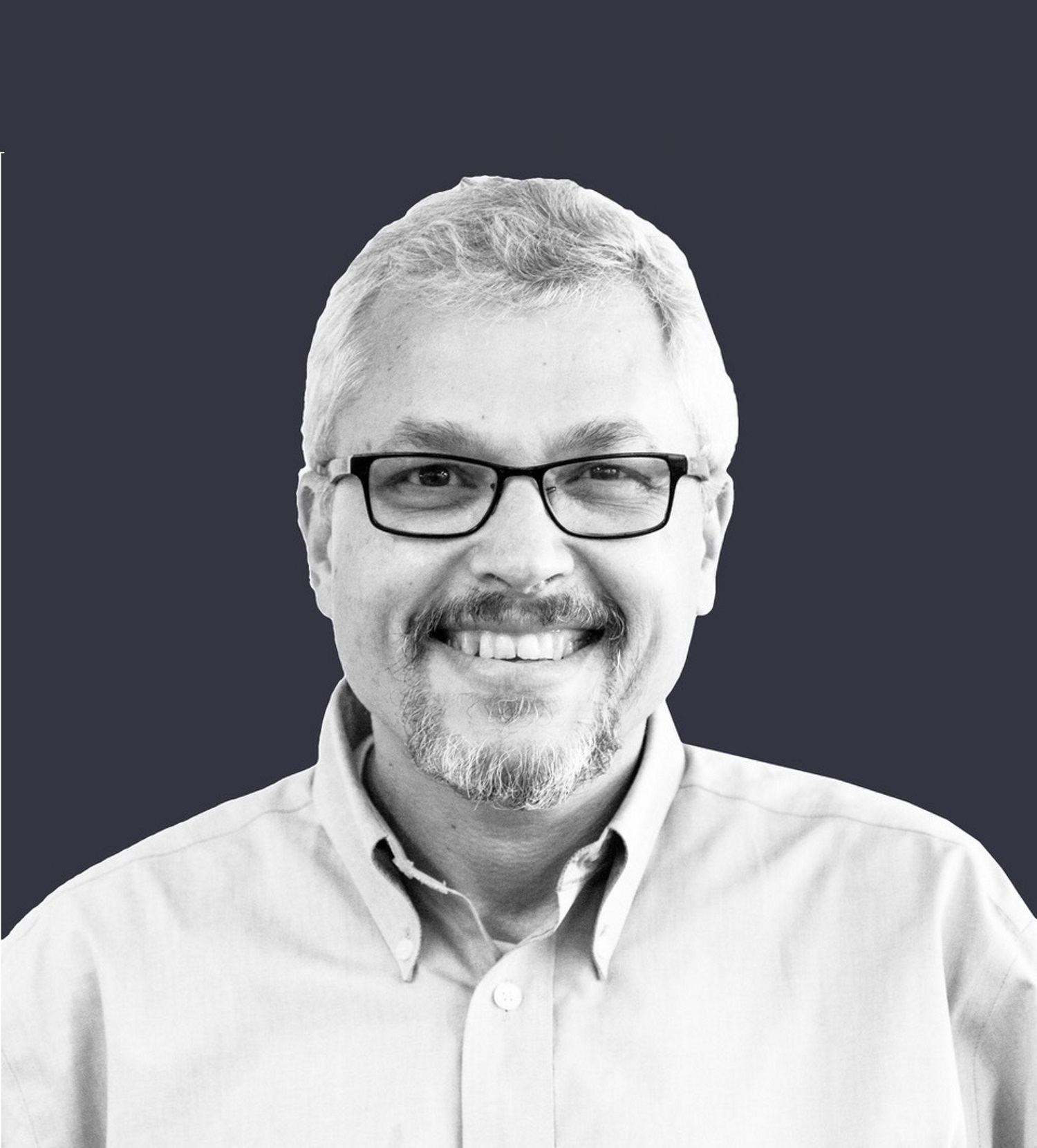 Brad Nicholas
Corning Incorporated
Wednesday
Predicting and Preventing Machine Downtime with AI and Expert Alerts
John Deere's Expert alerts is a proactive monitoring system that notifies dealers of potential machine issues. This allows technicians to diagnose issues remotely and fix them before they become a problem thereby avoiding multiple trips by a repair technician and minimizing downtime. John Deere ingests petabytes of data every year from its Connected Machines across the globe. To improve the availability,...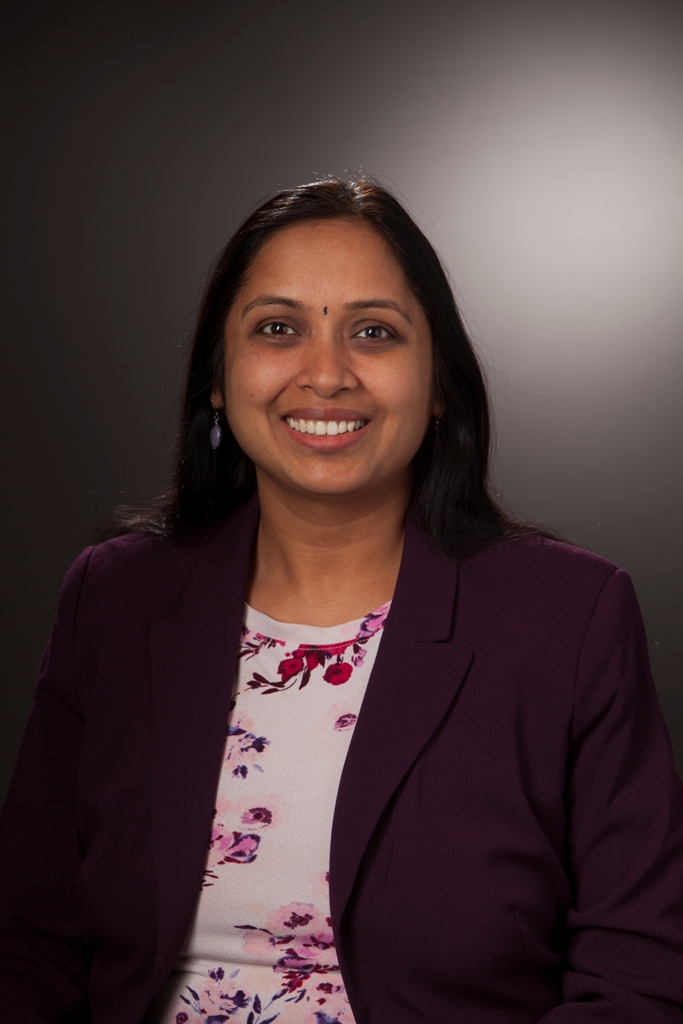 Jayashree Karnam
John Deere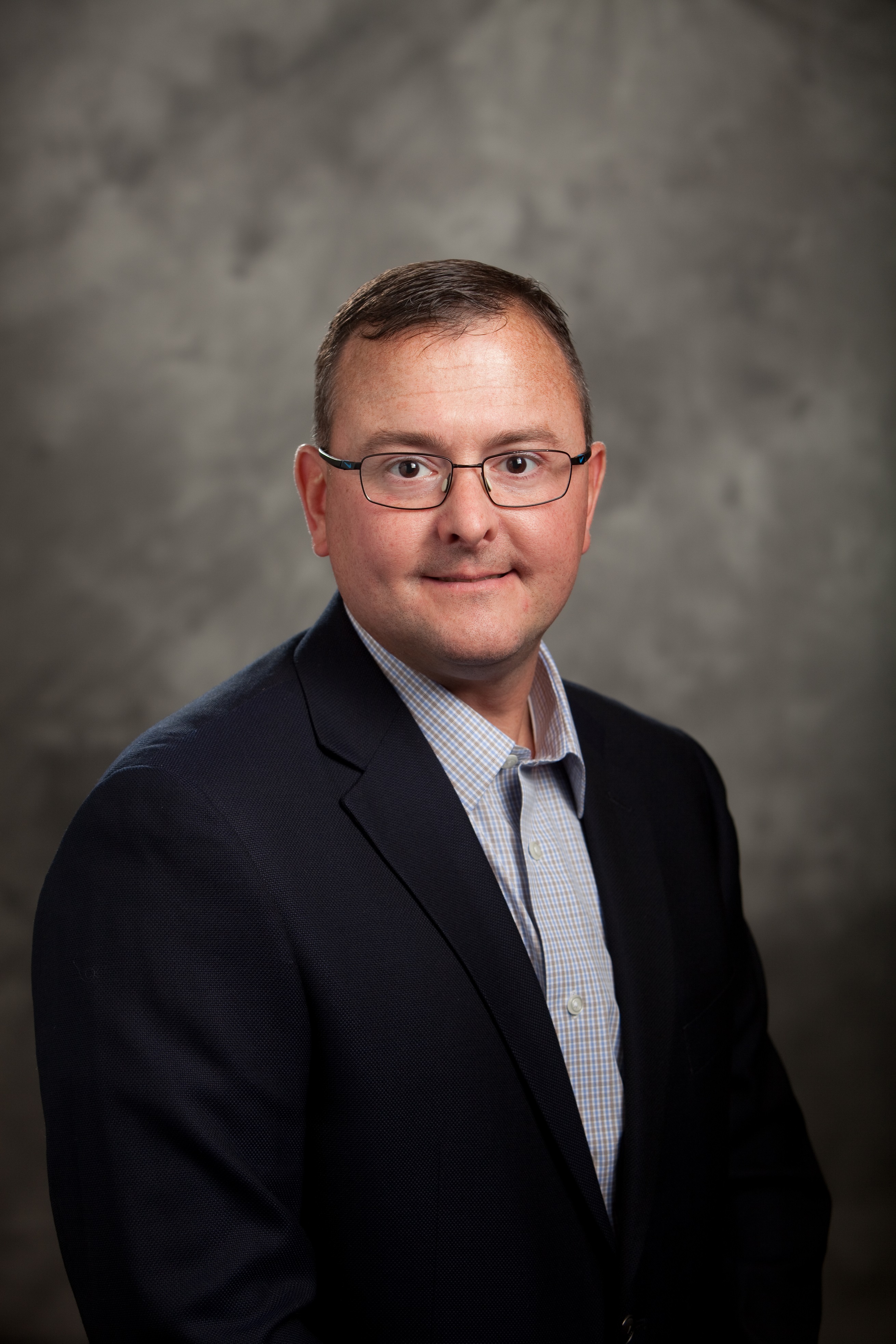 Applied Predictive Maintenance in Aviation: Without Sensor Data
While there are many different methods to performing predictive maintenance in aviation, most require sensor data. New aircraft do generate more in-flight data compared to older ones, but the data is still limited to a small percentage of parts. However, we do have a rich history of component removal data that we use for predictive maintenance. Using Azure Databricks to move on premise data to the cloud ...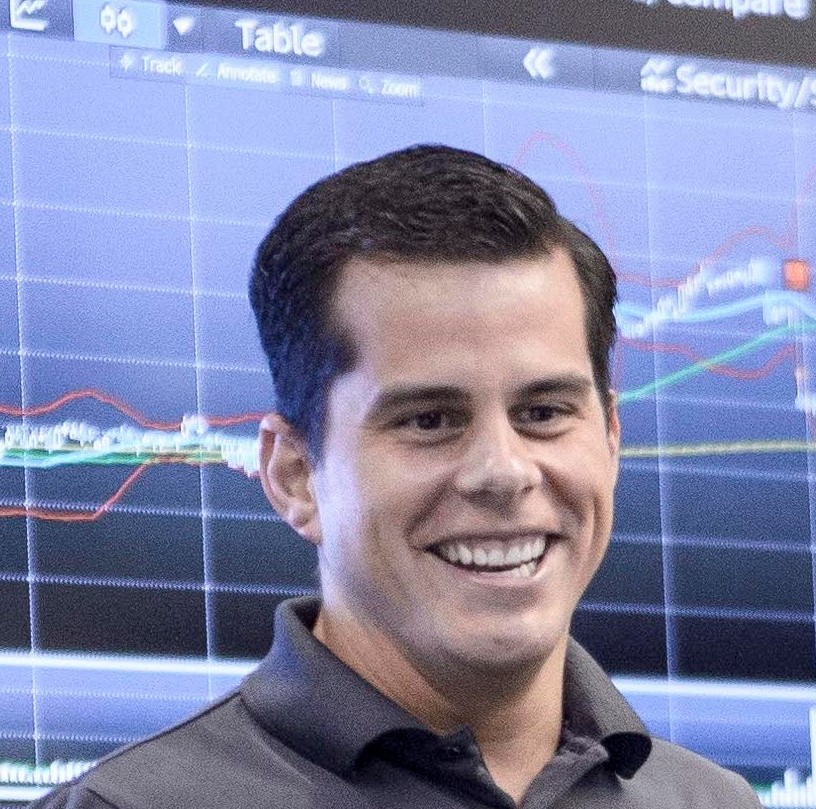 David Taylor
FedEx Express
Randy Provence
FedEx Express
Smart Manufacturing: Real-time Process Optimization with Databricks
the key opportunities was to improve productivity and cost of production metrics by
Reduction in Unscheduled Stoppages (by >50%)
Reduction in wastage and scrap (~25%)
This is being achieved by a AIoT led solution develop and deployed on Azure Databricks
Technical detail
Once this initial use case is proven, the plan is to scale up and scale out the solution architect...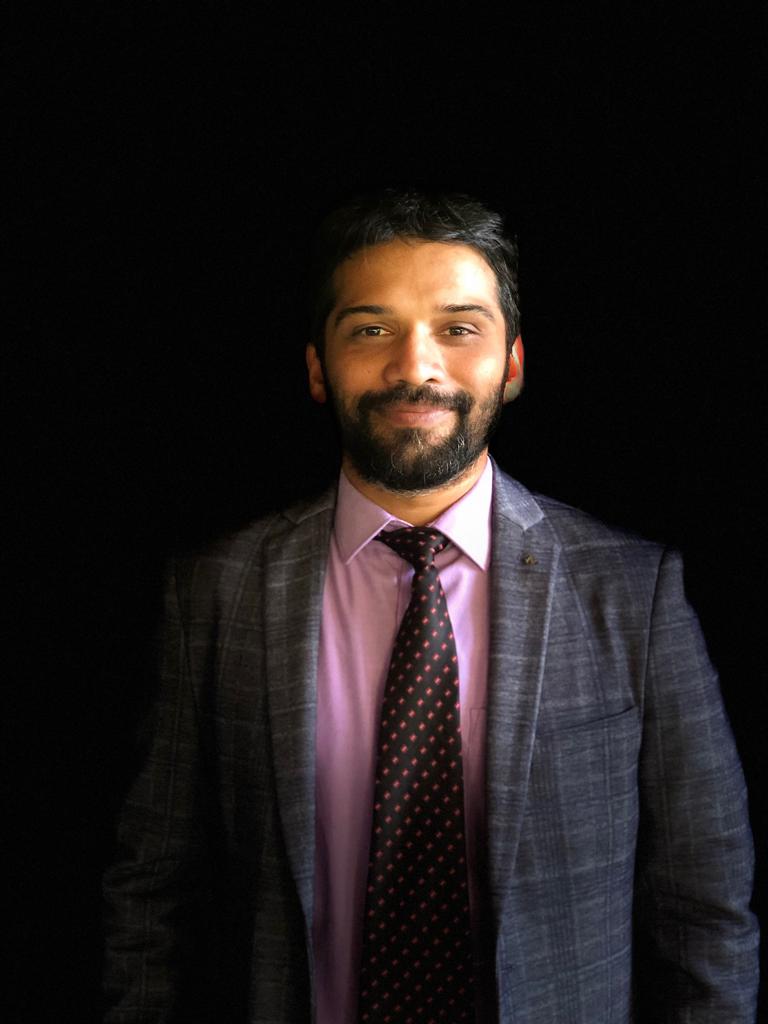 Vamsi Krishna Bhupasamudram
Tredence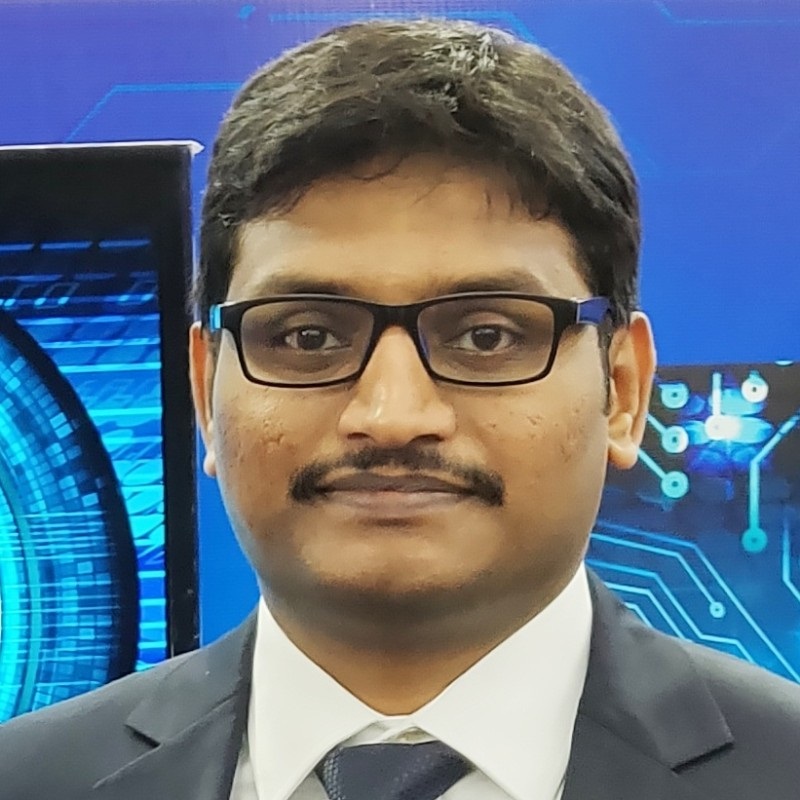 Industry Forum
3:30 PM-5:00 PM
Manufacturing Industry Forum
Join our capstone event for Manufacturing Industry-centric attendees at Summit featuring keynotes and panel discussions with Raytheon, John Deere and Honeywell followed by a group social where you can mingle and network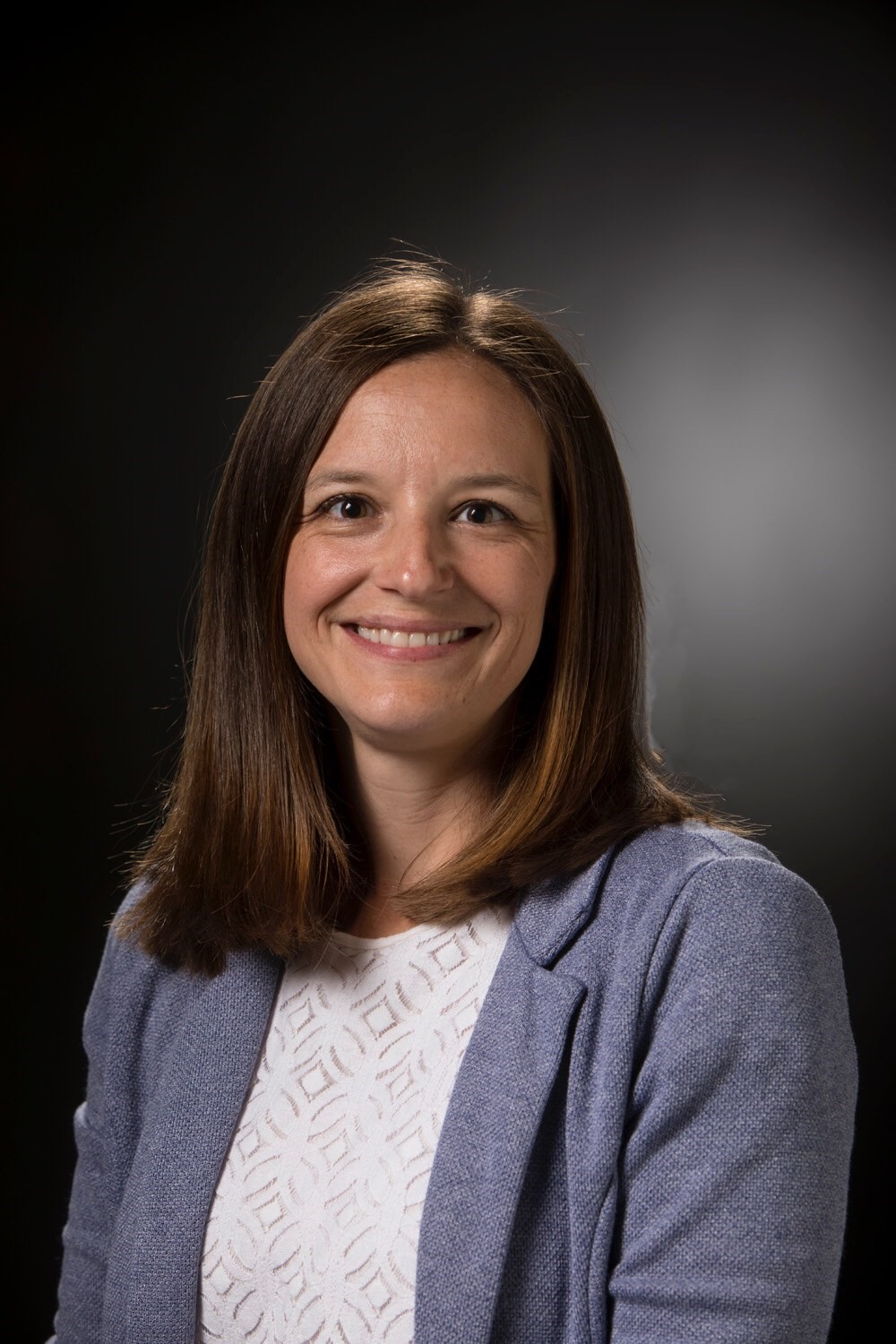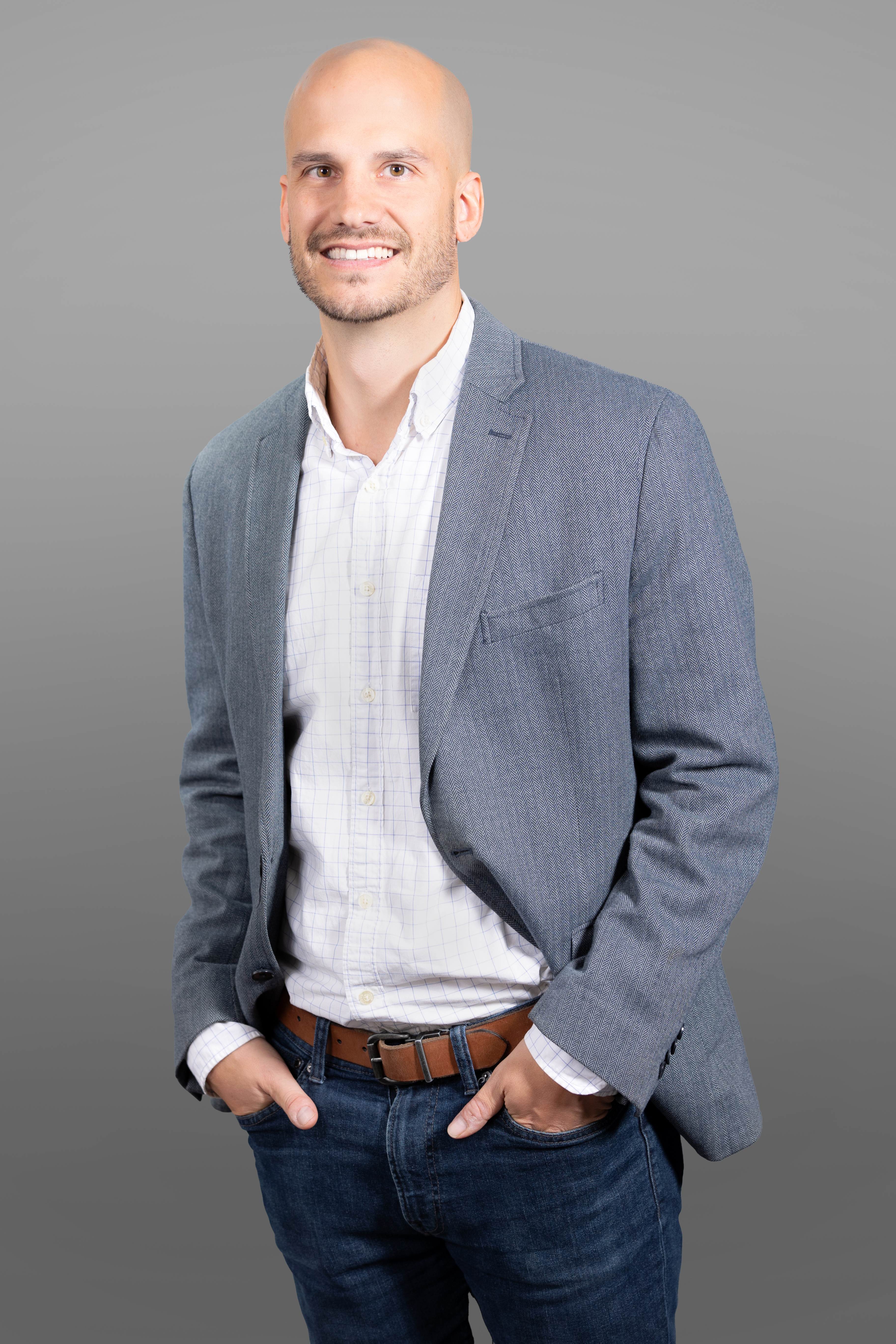 Peter Conrardy
Collins Aerospace
Industry Forum
5:00 PM-6:30 PM
Manufacturing Industry Reception
Join us for a chance to network with other Manuafcturing executives at this industry specfic netwrking and refreshments hour
Virtual
Data On-Board: The Aerospace Revolution
From airplanes to satellites, through mission systems, the aerospace industry generates a huge amount of data waiting to be exploited. All this information is shaping new concepts and capabilities that will forever change the industry thanks to artificial intelligence: autonomous flight, fault prediction, automatic problem detection or energy efficiency among many others.



T...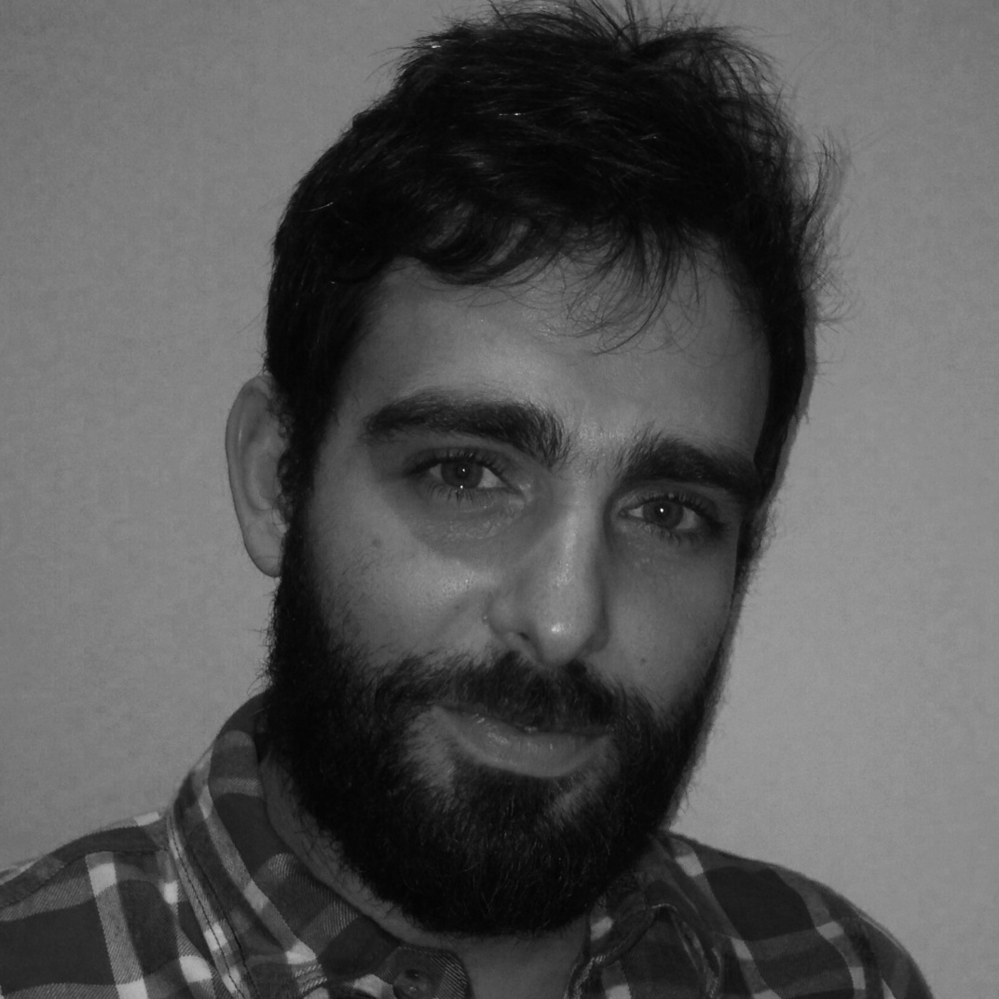 Miguel Martin Acosta
Airbus
Register today for Data + AI Summit to take advantage of all these Manufacturing industry-specific sessions and networking opportunities.