Brooke is the Director of the Global Machine Learning Practice at Databricks and joined the company in 2016. She leads a team of data scientists and machine learning engineers who advise and develop large-scale, production-grade machine learning pipelines for customers. She is a co-author of Learning Spark, 2nd Edition and co-host of the Data Brew podcast. She received an M.S. in Computer Science from UCLA with a focus on distributed machine learning. She speaks Mandarin Chinese fluently and enjoys cycling.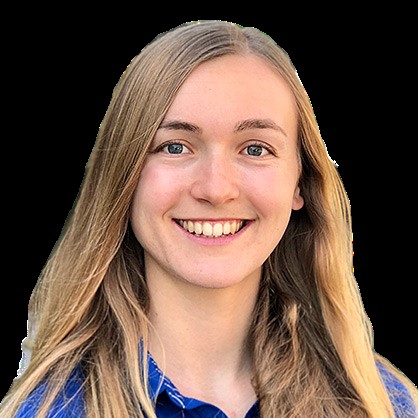 Catch me at these sessions
Data + AI Summit Keynote, Thursday
Beginner
In Person, Virtual
Rebroadcast | Data + AI Summit Keynote, Thursday
Looking for past sessions?
Take a look through the session archive to find even more related content from previous Data + AI Summit conferences.
Explore the session archive