Chris has written software now since 1987. He has a PhD in Knowledge modeling from Brighton University in the UK. He is currently working within Honeywell Building Technologies as a technical evangelist and data engineer specialist helping the Honeywell teams design and develop solutions using the most appropriate technological solutions.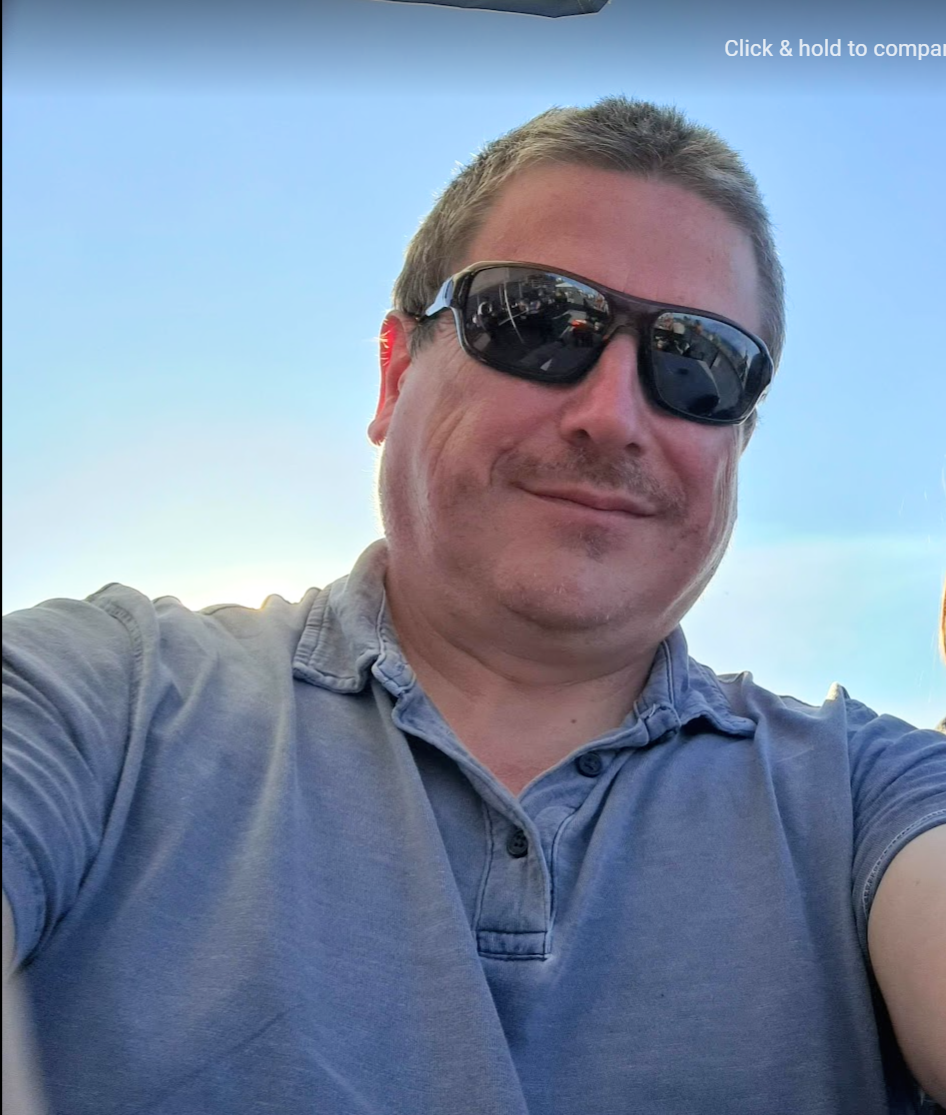 Catch me at these sessions
Using Cisco Spaces Firehose API as a Stream of Data for Real-Time Occupancy Modelling
Intermediate
Education, Manufacturing, Media and Entertainment, Professional Services
Data Streaming
In Person
Looking for past sessions?
Take a look through the session archive to find even more related content from previous Data + AI Summit conferences.
Explore the session archive