Chris Stevens is a Senior Staff Software Engineer and manager at Databricks. His work focuses on the intersection of the control and data planes, ranging from workload execution protocols and query routing to warehouse auto-scaling and cache management. His background is in operating systems where he worked on Windows NT and co-created Minoca OS.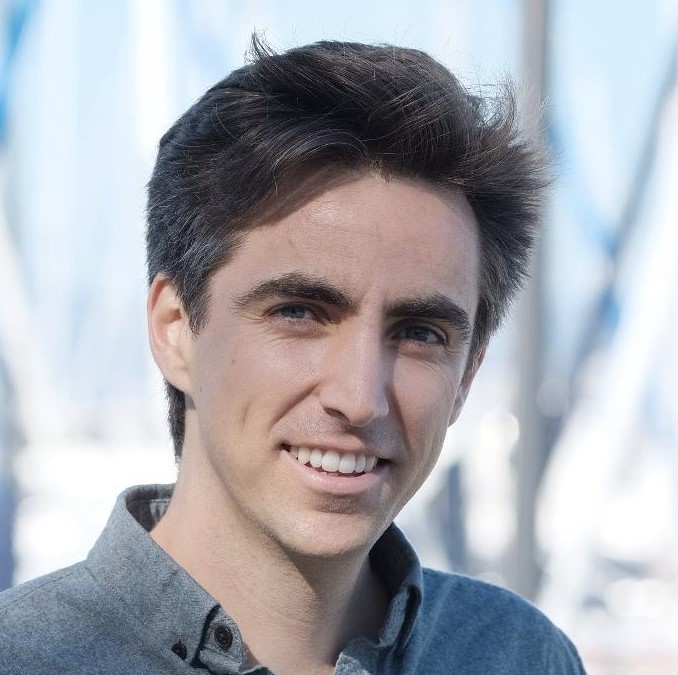 Catch me at these sessions
Building Apps on the Lakehouse with Databricks SQL
Intermediate
Enterprise Technology
Data Warehousing - Analytics - and BI, Databricks Experience (DBX)
In Person
Looking for past sessions?
Take a look through the session archive to find even more related content from previous Data + AI Summit conferences.
Explore the session archive