David Mariani
Chief Technology Officer, Founder at AtScale, Inc.
Dave is the founder and Chief Technology Officer for AtScale. AtScale enables smarter decision-making by accelerating the flow of data-driven insights. The company's semantic layer solutions simplify, accelerate, and extend business intelligence and data science capabilities for enterprise customers across all industries. With AtScale, customers are empowered to democratize data, implement self-service BI and build a more agile analytics infrastructure for better, more impactful decision making.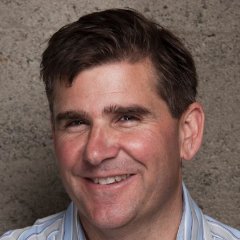 Watch on demand
How to Implement a Semantic Layer for Your Lakehouse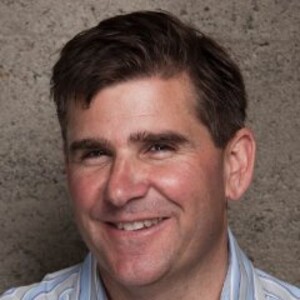 David Mariani
AtScale, Inc.