Professor Dr. Hannes Mühleisen is a creator of the DuckDB database management system and the co-founder and CEO of DuckDB Labs, a consulting company providing services for DuckDB. He is also a senior researcher of the Database Architectures group at the Centrum Wiskunde & Informatica (CWI) in Amsterdam and a Professor of Data Engineering at Radboud University. Hannes' main interest is analytical data management systems.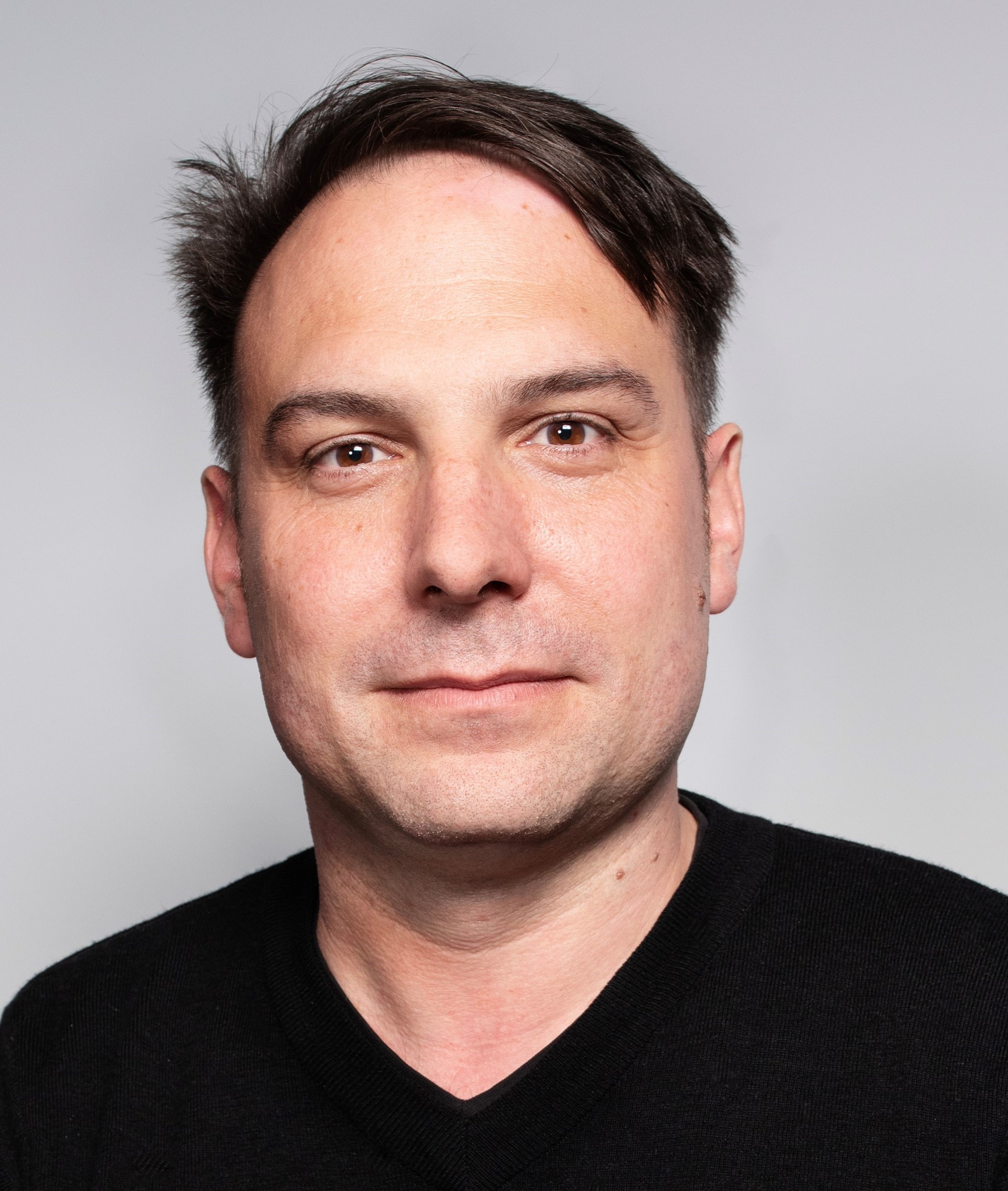 Catch me at these sessions
Data + AI Summit Keynote, Thursday
Beginner
In Person, Virtual
Rebroadcast | Data + AI Summit Keynote, Thursday
Looking for past sessions?
Take a look through the session archive to find even more related content from previous Data + AI Summit conferences.
Explore the session archive