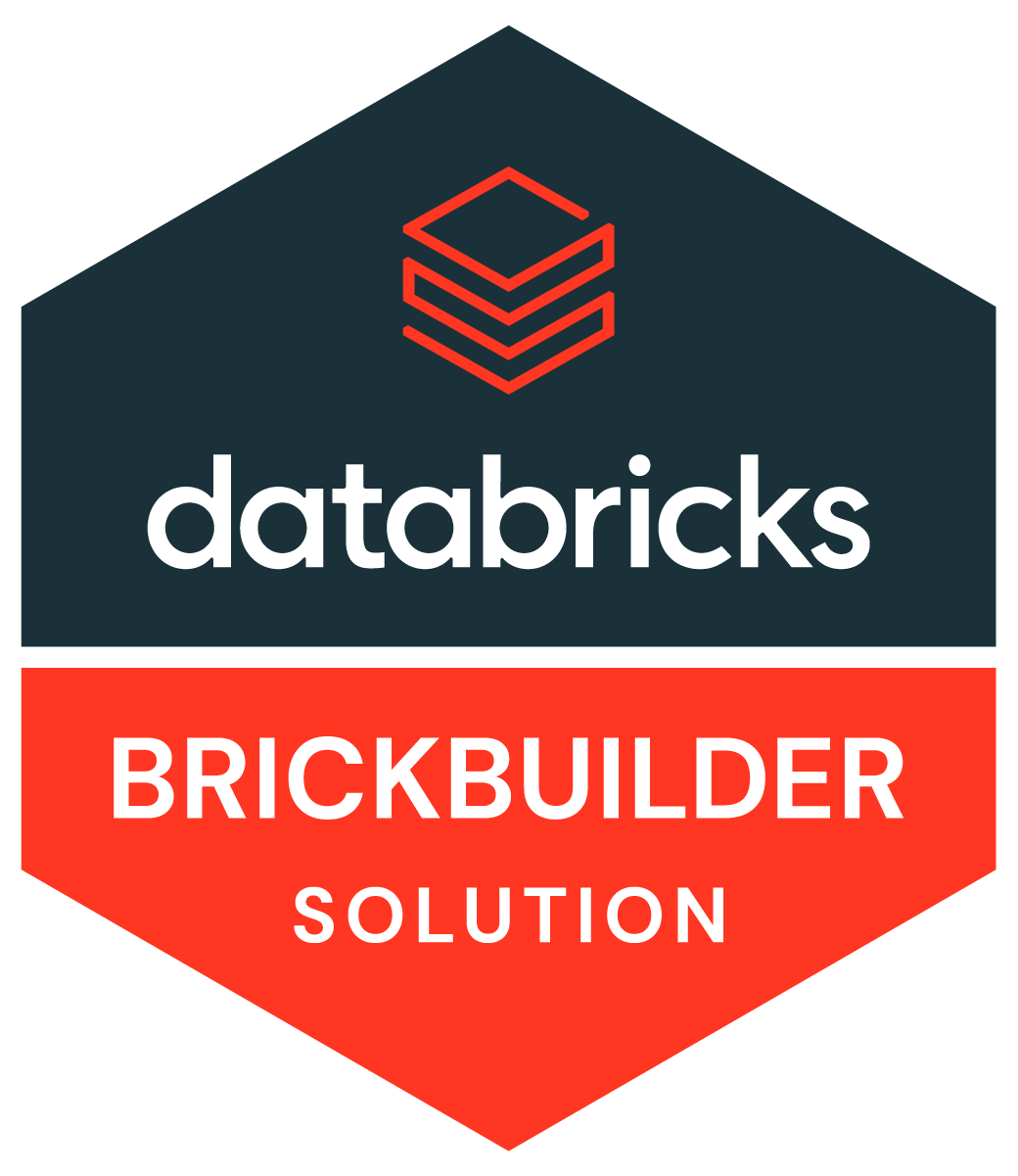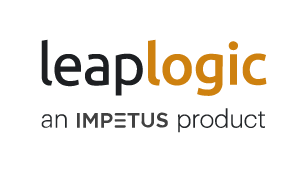 LeapLogic Migration Solution by Impetus
Auto-transform ETL, data warehouse, analytics and Hadoop workloads to Databricks
Modernizing legacy workloads to a unified ecosystem like the Databricks Lakehouse Platform helps enterprises overcome capacity and elasticity concerns, reduce infrastructure and maintenance costs, and create a single source of truth. LeapLogic — an Impetus product — auto-transforms legacy ETL, data warehouse, analytics and Hadoop workloads to modern data infrastructure on Databricks. This allows 70-90% of legacy code, scripts and business logic to be automatically transformed into production-ready output.
With LeapLogic, customers have successfully accelerated time-to-market and reduced risks associated with manual migration. Impetus also offers engineering services to accelerate, optimize, re-architect, and scale on Databricks. Now, your transformation to Databricks will happen faster and more accurately, thanks to the superior analysis, automation, and validation of LeapLogic. Benefits include:
Comprehensive: includes a pre-migration impact assessment plus complete audit of people, process, and technology
Proven: optimizes and transforms diverse workloads to create repeatable, extensible frameworks​ that are proven across industries and use cases
Fast: automates conversion of complex workloads to deliver data migration with velocity, reliability, and consistency
Fill out the form on the right to get in touch with the Impetus team to learn more about this solution.